Eluveitie – Ategnatos
15th April 2019
"Ategnatos (Gaulish for "Reborn") is mystical album.  Yet also a philosophical, virtually spiritual and as well a sociopolitical one" is how the liner notes start in folk metal Eluveities' eighth full length album. As someone who has been a fan, following them since their first album Spirit (one of my all time favorite albums), I can get behind that description.  I've always felt a spiritual kinship with the Celtic philosophies and paganism Eluveitie presented on all of their albums.  The idea of death and rebirth and the cycle of life as been something I've taken into my personal belief systems.  So I'm always excited to hear a new album from the Swiss folk metal band from Winterthur, Zurich.
Founded in 2002 by frontman Chrigel Glanzmann, the band has met critical and financial success over the years.  Eluvietie has described themselves as "the new wave of folk metal," combining melodic death metal with traditional Celtic music.  They have spearheaded the folk metal genre.  Recent line up changes, losing three long time members (who went on to form Cellar Darling), might have worried some long time fans.  How does their new album compare?
Ategnatos lives up to their name and is a dynamic, energetic album full of great songs. Fans of the bands earlier work will love this new album.  The band has brought all of their elements together, everything that makes them great, into a cohesive album.  You'll find the hard-hitting death metal numbers, along with Celtic tunes and ballads accompanied by traditional folk instruments such as fiddles, tin whistles, flutes,  bagpipes, and hurdy-gurdy. With 16 songs and over an hour of material, there is a lot of variety and a great flow to the album. It never gets boring. I particularly enjoyed newcomer female vocalist Fabienne Erni as she is used quite extensively, bringing in that variety.
My only criticism, and this has been for most of their albums, is how much one album sounds like the last.  You know what you are going to get.  This album is consistent with their others.  I would like to have seen a bit more surprises and experimentation. But at the same time, every-time I put on the album, I feel that familiar warmth and its like putting on my favorite old sweater.  It puts a smile on my face and I can't help but start dancing a jig around the fire on a moonlit night while beginning a blood ritual. Just kidding (or maybe I'm not.)
"There's always suffering before bliss.  And always darkness before light." – liner notes of Ategnatos.  If you allow it, there is a spiritual aspect to Eluveitie's music that can touch you deeply. I highly recommend this album. It's loads of fun, head-banging worthy, and deep if you want it to be.  A highlight of the year and their already successful career.
Score: 9/10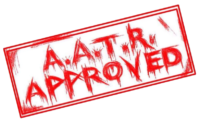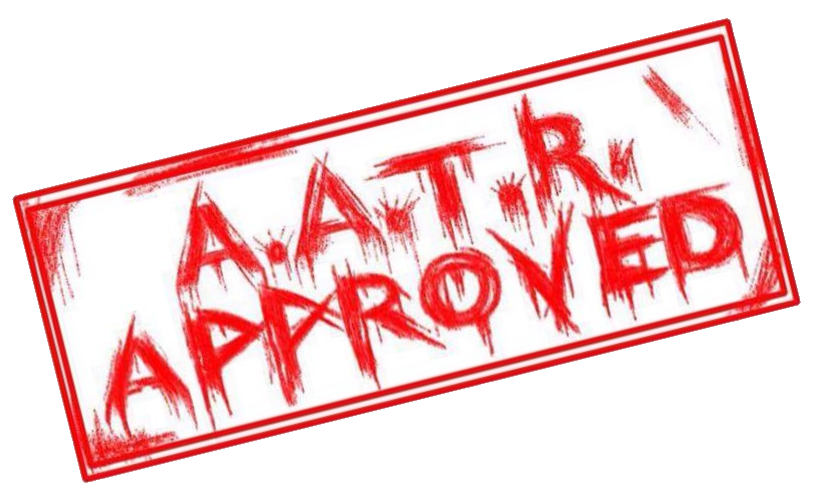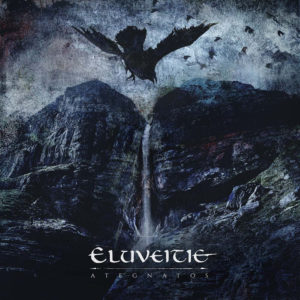 Track Listing:
Ategnatos
Ancus
Deathwalker
Black Water Down
A Cry In The Wilderness
The Raven Hill
The Silvern Glow
Ambiramus
Mine Is The Fury
The Slumber
Worship [ft. Randy Blythe]
Trinoxtion
Threefold Death
Breathe
Rebirth
Eclipse
Record Label: 
Nuclear Blast
Release Date: 
April 05th, 2019
For all things Eluveitie, click HERE and to purchase the album, click HERE