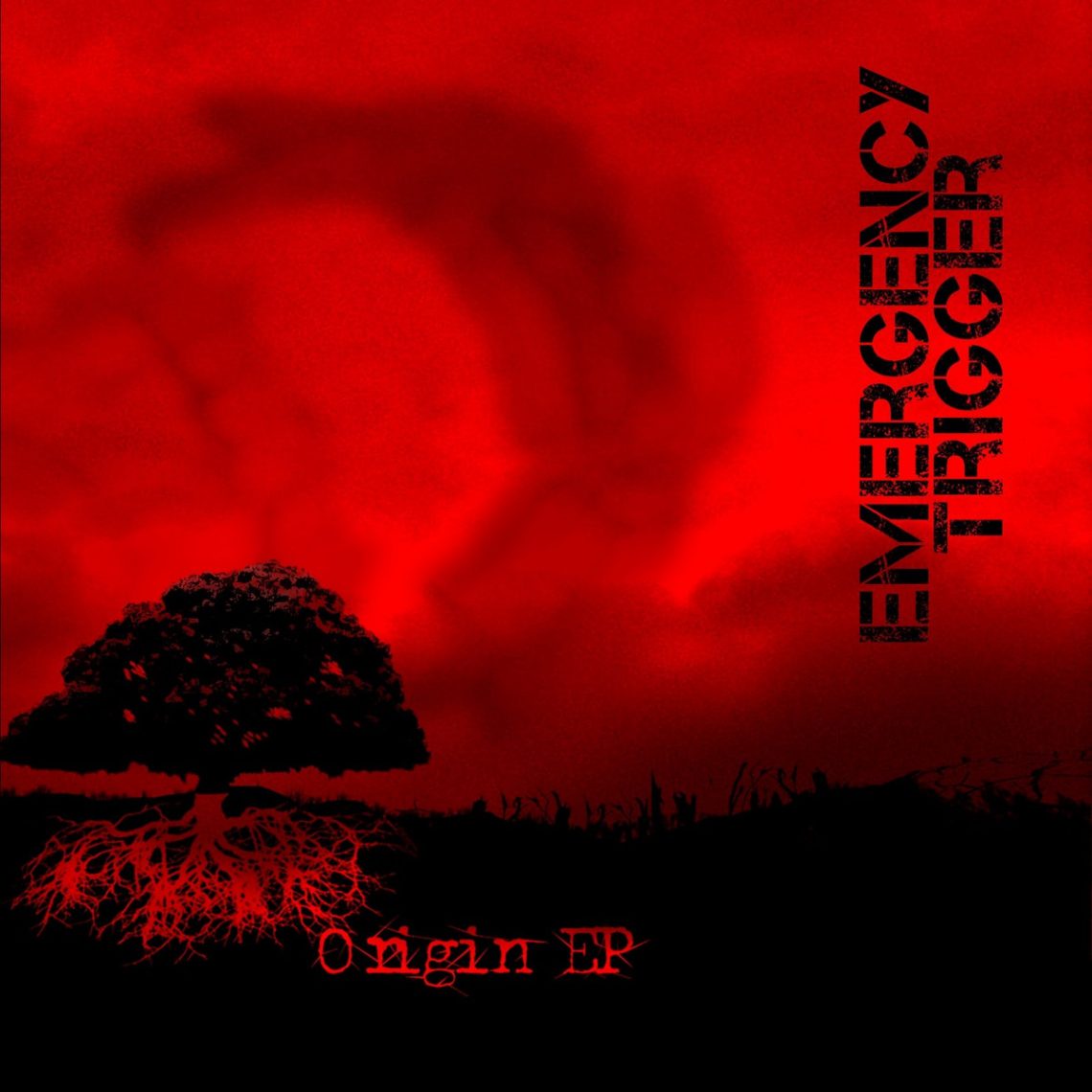 Emergency Trigger – Origin EP
16th July 2017
India is fast becoming a hot bed for exciting young new metal bands, and Emergency Trigger are the latest to come to my attention. These guys have been gigging in and around their home city of Mumbai for quite a while now, and have built up quite a following with their groove / thrash metal sound. Origin is their debut EP, and contains three songs.
Opening track, 'Unable' starts off slow and heavy, with barking vocals overlaying the sonic assault, before things step up a gear and some awesome guitar riffage kicks in to speed things along, with some inspired moments of groove metal adding nicely to the mix.
 '4:15 AM', my favourite track on the EP, carries on in the same vein, but with more of an overall groove metal sound. Check it out for yourself and see exactly what I mean – 
Final track, 'Origin' slows things down a tad, but maintains the relentless aggression of the previous tracks. The band show just how inventive they can be, with moments that wouldn't sound out of place on a Voivod album, and the experimental elements are perfectly blended with groove metal ones.
Being a demo EP, there are moments when the the tracks have a rough and raw sound, but that actually adds to the overall vibe. The musicianship is all first class, with some impressive groove ridden guitar riffs and these guys are musically as tight as hell. The vocals are somewhere on the black metal / death metal spectrum, and perfectly compliment the music, creating a unique sound that helps Emergency Trigger stand out from the crowd.
Emergency Trigger are definitely a band to watch, and if you're a fan of groove or thrash metal then this EP is well worth checking out – it's available on the band's Bandcamp page now !
Score: 8 out of 10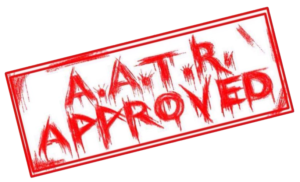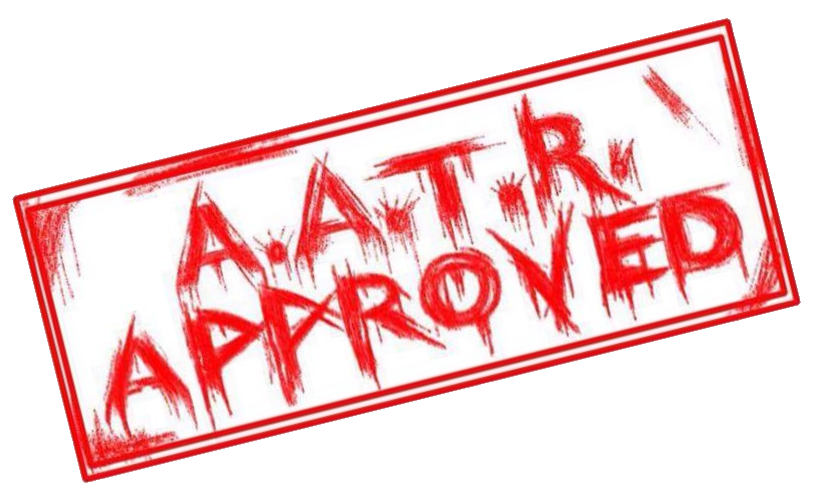 Album Information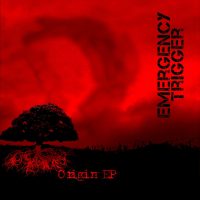 Track List:
1. Unable 
2. 4:15 AM
3. Origin
Record Label:
Self Released