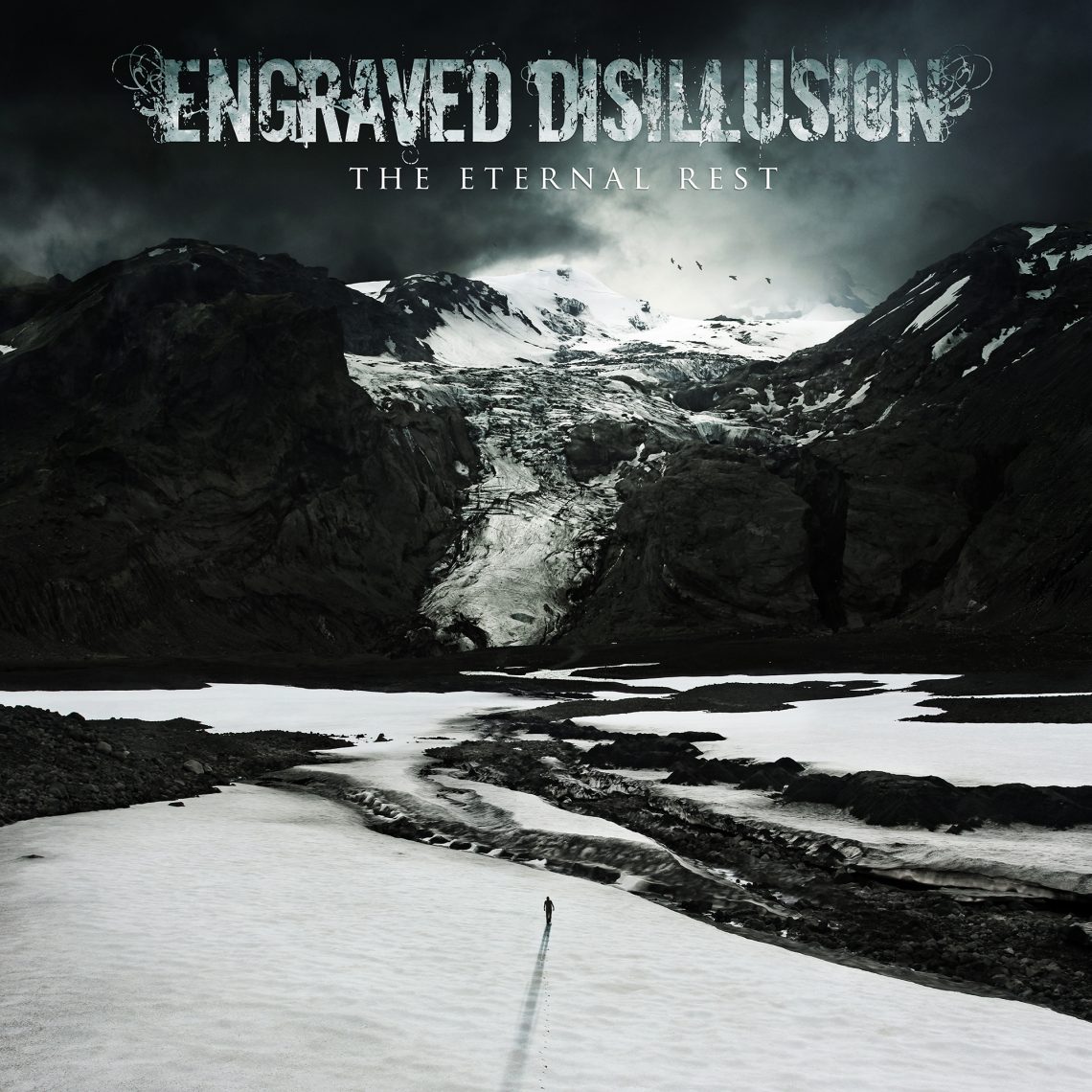 Engraved Disillusion – The Eternal Rest
3rd October 2014
On first listen to this I wasn't actually sure what I was going to hear. I'll be totally honest with you dear reader, I hadn't actually heard of the band until I received this album to review.. Holy s@!t was I surprised
All I can really say about this album is it's tremendous.. When it gets released on the 31st October be sure you have a copy reserved.
Produced by the legendary Grammy nominated Karl Groom (DragonForce & Threshold) Engraved Disillusion spent 2 weeks back in June of this year at the Thin Ice Studio in Surrey.
The amazing artwork for 'The Eternal Rest' has been created by Colin Marks at Rainsong Design (Nevermore, Scar Symmetry and Sylosis).
Engraved Disilusion have gone through a very slight line-up change since their debut offering. With the addition of new vocalist Matthew William Mead and bassist Aaron Preston has allowed the band to diversify and bring new elements to their sound, namely the inclusion of clean vocals.
The use of clean aswell as well as the standard gruff growl works really well. I haven't actually heard this style used to such great effect since Fear Factory.
Guitarist Toby Stewart comments, "When we started writing the album we made sure to write exactly what we wanted to do even if it took us in some different directions to our other releases. We felt a bit tired of bands having to make the music people expect them to when they're capable of a lot more. The initial word that we had in our heads when writing album was 'epic'. We wanted a huge melodic sound. We feel the songwriting has gone up another level and we've achieved exactly what we wanted to on this album."
Embrace The Flame is a true masterpiece and beautifully produced. Stand out track for me is The Eternal Rest.. A perfect end to what I can only describe as a transcending aural assault on the senses.. This album propels you directly into Engraved Disillusions world and what a nice place that is to be.
Every track on this album has a great hook & feel. The guitar work is sublime.. Everything on Embrace The Flame is precise and does not feel like a lot of albums in this genre. Stilted, pro-tooled, soulless and unfeeling are all words you will not hear or read to describe this truly wonderful album.
My score……………..a very solid 8 out of 10 & very worthy of a purchase…
Which means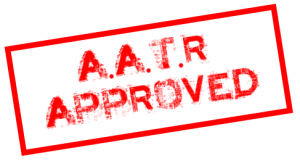 Go on………Treat yourself this Halloween
The album's track listing is as follows:
1. Life is…
2. Embrace the Flames
3. Lost
4. Curse the Sorrow
5. Shadows Run Black
6. No Tomorrow
7. Into Oblivion
8. In Aeternum
9. Echoes From a Silent Sky
10. The Eternal Rest