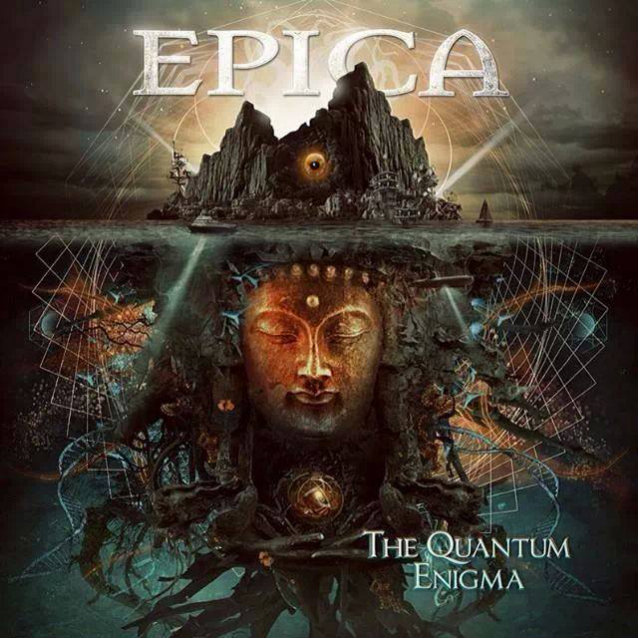 Epica – The Quantum Enigma
23rd April 2014
Epica release their 5th studio Album on the 5th May and the Symphonic metallers have much to look forward to, with the release of The Quantum Enigma, Epica are showing they are showing no signs of faltering or slowing down with their quest to bring their music to the masses.
I reviewed their last special collective Retrospect and this is the first studio album to follow and it's damn near perfect. There are many imitators out there and they cannot simply be as precise, as focused as what Epica have proven they can deliver. This is music to be swept away majestically to and be surrounded by the power and grace that it culminates in. Having heard countless other similar acts I have to admit the majority that try to merge death growls alongside operatic vocals with orchestral backing just sound so disfigured, which just shows how special the music of Epica is, it simply belongs together in it's transcendence.
I will be honest and say this isn't music for everyone as there is so much happening all at once, don't try to break it down or it won't work, the collective is too great, it's just music to swallow you, an amazing piece of work. Now they just need to tour the UK!….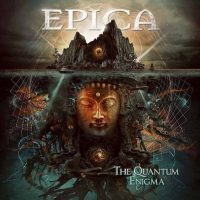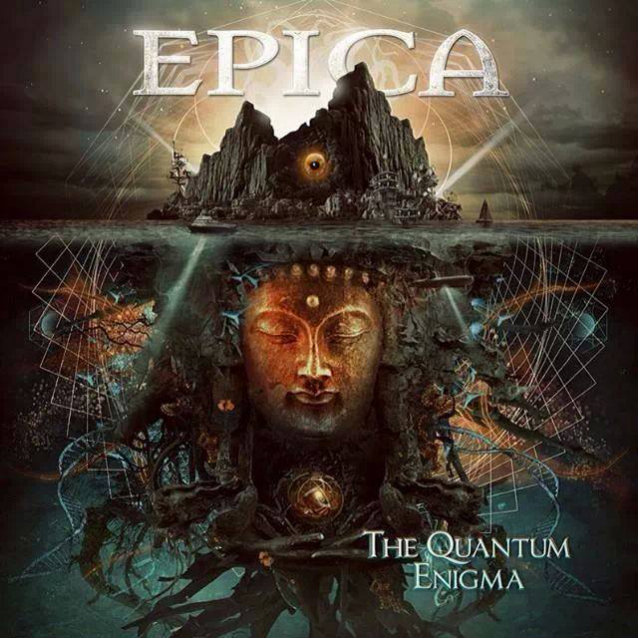 ALBUM INFO
Track List:
1.. Originem
2.. The Second Stone
3.. The Essence of Silence
4.. Victims of Contingency
5.. Sense Without Sanity – The Impervious Code
6.. Unchain Utopia
7.. The Fifth Guardian – Interlude
8.. Chemical Insomnia
9.. Reverence – Living in the Heart
10.. Omen – The Ghoulish Malady
11.. Canvas of Life
12.. Natural Corruption
13.. The Quantum Enigma – Kingdom of Heaven part II
Record Label:
Nuclear Blast
Release Date:
2nd May 2014