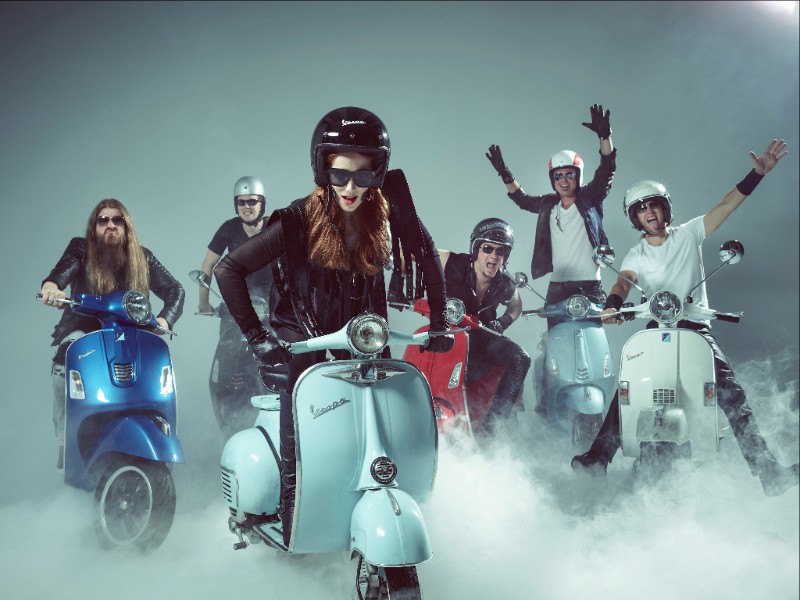 Epica – vs. Attack on Titan
2nd August 2018
0
By
Aaron Emerson
Based on the Manga series written by Hajime Isayama, Epica took it upon themselves to create an EP that depicts key moments in the original series of the animated motion pictures. Epica's orchestral overture mixed with spell binding keyboard antics and over stretching guitar riffs really lends well to bring to life the animated series in song. Though only consisting of 4 tracks, vs. Attack on Titan provides everything Epica fans love and adore about the band. From the opening 'Crimson Bow and Arrow' to 'Dedicate Your Heart', the delicious operatic vocals of Simone Simons are clear and full of vigour. The passion and precision of Simone's vocals showed off her superiority and class; the incredible ivory manipulation of Coen Janssen was incredible, it was mind-boggling at times and they really brought out the more refined aspects of the tracks, especially the 4 bonus instrumental versions of the same tracks where Simons vocals did not beautifully distract from the brilliance of the rest the band on show.
Epica have shown over the years that they are one of the leading Operatic Metal or Orchestral Metal acts of the globe, and in Attack on Titan, they have proven once again they deserve their legendary status. The powerful riffs that permeate the four tracks and really dominate in 'Wings of Freedom', show that Mark Jansen and Isaac Delahaye are still brining the heavy riffs and powerful anthemic chugs and chords, just as they did in 2014's The Quantum Enigma. Though generally viewed as additional depth due to the overture and powerful riffs, the bass lines really pull through with Rob Van de Loo pitting his strums against some very powerful instrumental influence. The percussions come through thick and fast for the majority of the time with some paced thumping skins and cymbals, Arien van Weesenbeek dictates the pace of the tracks with ease. Though only 4 tracks (with 4 extra instrumental tracks), Attack on Titan attacks the synapses of your brain, unlocking sounds and new sensations for you that you never thought you'd discover. A piece of gold in song, Isayama would be proud.
Score 8/10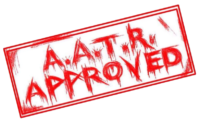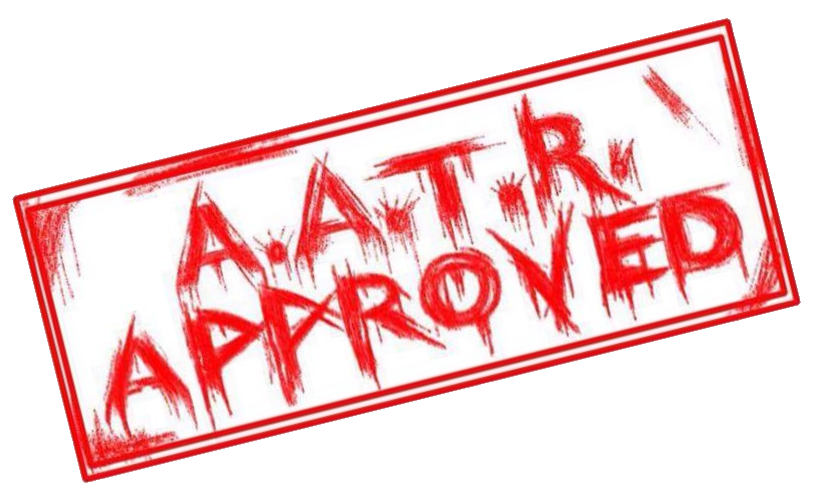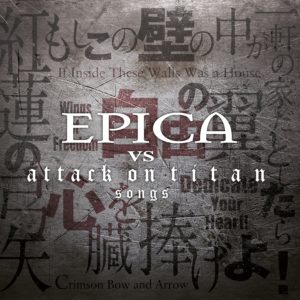 Tracks List:
1.    Crimson Bow and Arrow
2.    Wings of Freedom
3.    If Inside these Walls was a House
4.    Dedicate Your Heart!
5.    Crimson Bow and Arrow (Instrumental)
6.    Wings of Freedom (Instrumental)
7.    If Inside these Walls was a House (Instrumental)
8.    Dedicate Your Heart! (Instrumental)
Label:
Nuclear Blast
Release Date: 
20thJuly 2018
For all things Epica, click HERE and to purchase the album, click HERE
For Fans of… After Forever, Nightwish,Amberian Dawn, Within Temptation
How useful was this post?
Click on a thumb to rate it!
Average rating 0 / 5. Vote count: 0
No votes so far! Be the first to rate this post.
Related