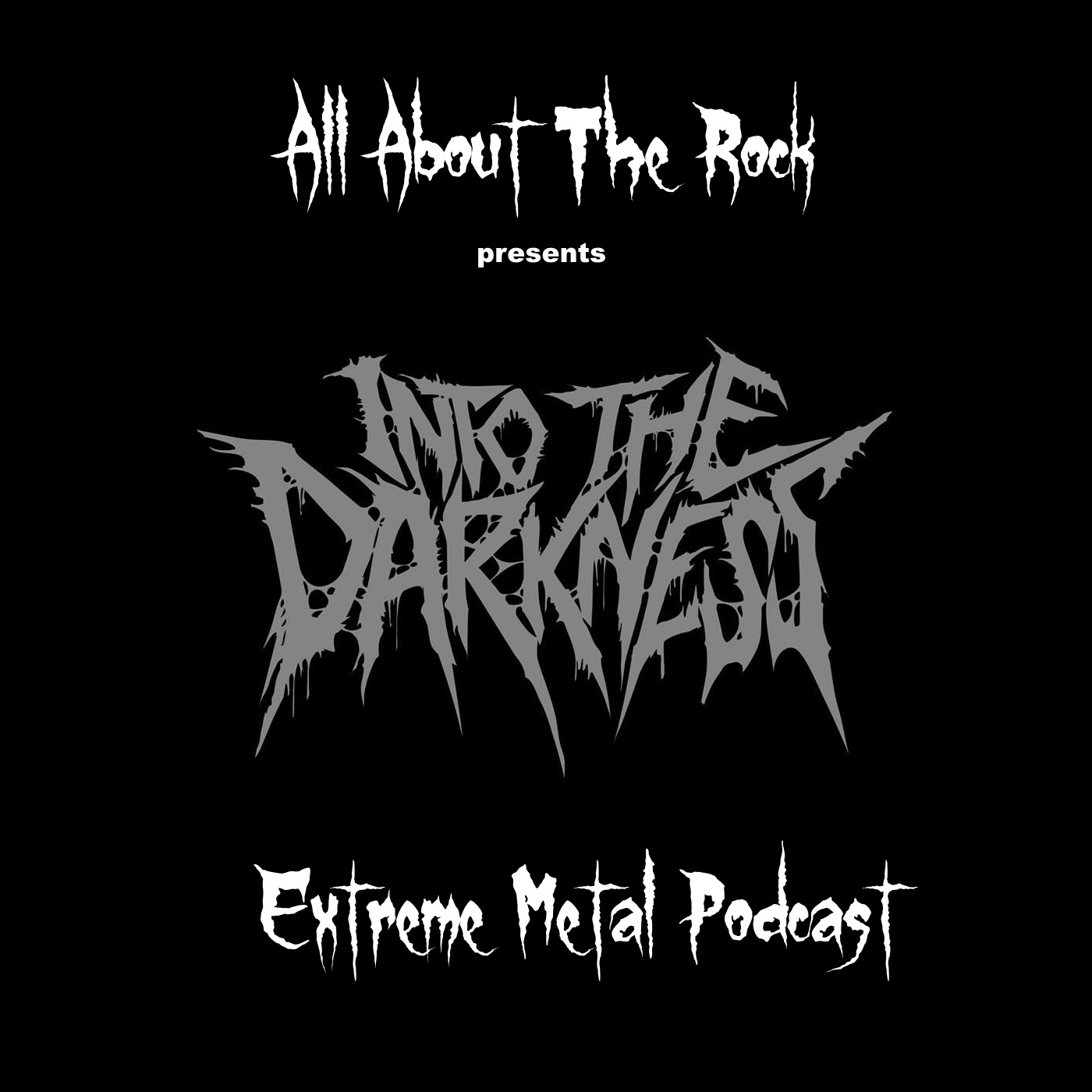 Episode 1: Interview with James Murphy
15th June 2015
Redefining Darkness Records owner Thomas Haywood (ex- Abigail Williams) launches brand new Metal Podcast, 'Into the Darkness', to be featured on iTunes and All About the Rock.
Redefining Darkness & Seeing Red Records label owner, Thomas Haywood (also ex- Abigail Williams) just launched a brand new podcast entitled, Into the Darkness. The podcast will focus mainly in the realm of extreme metal, acting as a talk show / think tank for the genre. Thomas will be interviewing extreme metal veterans, up-in-coming bands, album cover artists, and others of the industries elite. The podcast will be aired via iTunes and Rock & Metal news site, All About the Rock UK. It is also available for streaming below. The first installment of Into the Darkness features extreme metal legend, James Murphy (Death, Obituary, Disincarnate, Testament).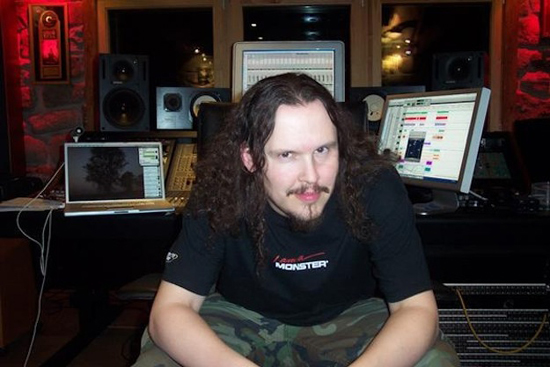 Into The Darkness logo created by Christopher Horst (http://www.horst-art.com)
How useful was this post?
Click on a thumb to rate it!
Average rating / 5. Vote count: