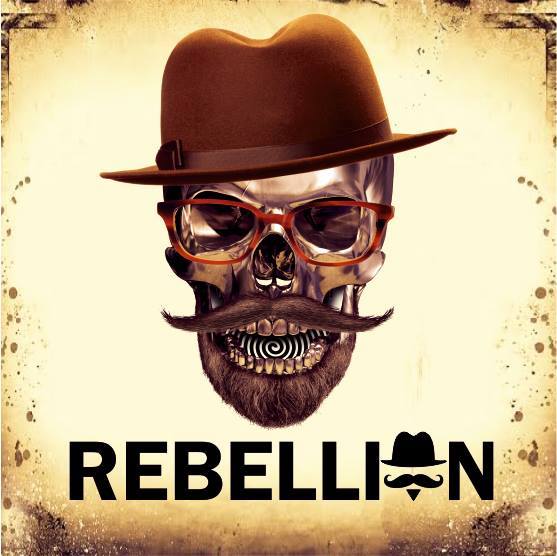 EVENT AT REBELLION BAR 03/09/16
5th September 2016
After a horrendous journey down to the venue after chaotic transport issues, we finally managed to make it down for the final 5 bands of this all day event.
First band of the night we saw was a band called Conjurer, this band hails from the Midlands.
This heavy metal delicacy conjures up some gruesome riffs with a really earthy vibe.
If you are a fan of Opeth/Gojira/Mastodon then these guys who are a strange mix of all which will suit your eclectic tastes, you can hear these influences come out through their music.
https://www.facebook.com/conjureruk/?fref=ts
Next up were Old Corpse Road who are a British Black Metal band from the North East.
This band has a really eerie feel, to which the vocals dominate along with shrieking guitars and thunderous drums, this band paints the atmosphere with their distinct and dark atmospheric tones.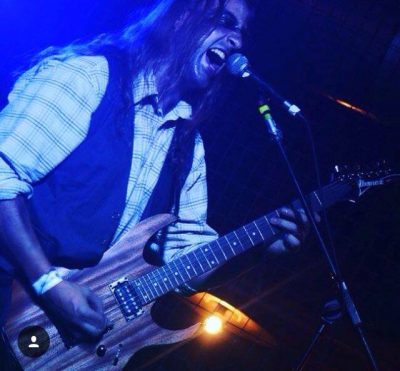 https://www.facebook.com/OldCorpseRoad/?fref=ts
Now hitting the stage are The Infernal Sea who are a black death metal band.
This bands distinct iconoclastic feel has been presented not only through their music but through their vigorous playing and use of onstage outfits.
Their performance is extreme with sharp riffs which impale your senses.
For fans of Belphegor & Gorgoroth.
SETLIST
Way Of The Wolf
The Bearer
Pestmeester
Tannis Root
Plague Herald
Agents of Satan
Entombed
https://www.facebook.com/theinfernalsea/?fref=ts
Up next was a band that really caught my eye, a symphonic metal band called Ethereal from Liverpool.
Their music full of powerful percussion and strings, with an air of variation as the tempos go from high and fast paced to low and deep.
They stand out with their theatrical war corpse face paint; they make a statement that this is their stage to which they completely own, with the audience completely captivated by their fantastic performance.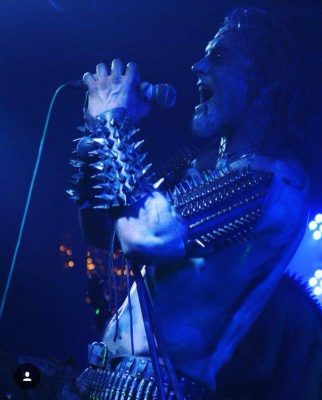 SETLIST
Devouring
Overwrite
Bloodstained
Psalm
Contorted
Unholy
Waking
https://www.facebook.com/EtherealDarknessUK/
Our headliners of the night here at Rebellion bar are Anaal Nathrakh, an extreme metal band who hails from Birmingham.
These guys cause total chaos, where people were throwing themselves on stage every few seconds then launching themselves back into the crowds, people were throwing each other about in a circle pit, just total and complete bedlam.
The energy levels are high here tonight as the guys bound about on stage showing the crowds pure agility and masterfulness.
With guitar dominance throughout their set and blood curdling drums along with commanding vocals, these guys perform nothing less than a paramount performance.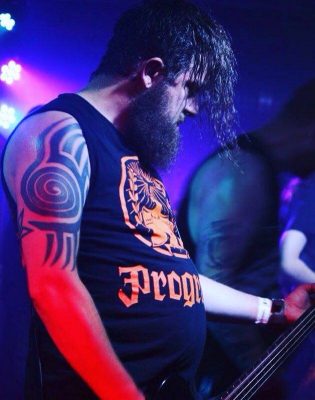 https://www.facebook.com/Anaalnathrakhofficial/
The 5 bands we caught here today at this fantastic venue here in Manchester have all performed brilliantly, the staff within the venue have been awesome showing us great hospitality.
We can't wait to come back to cover another event here at this fantastic hotspot for live music.