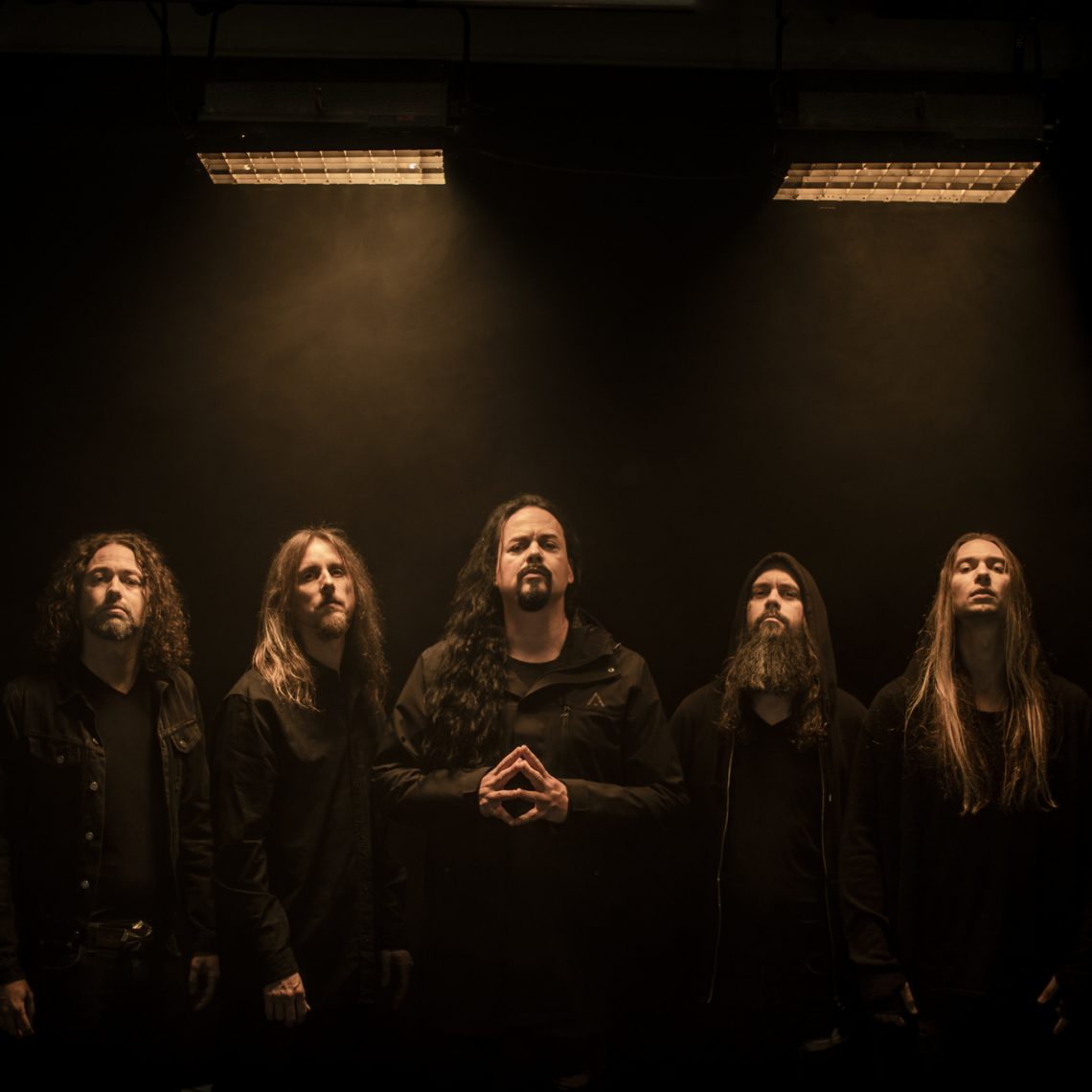 Evergrey – The Atlantic
20th February 2019
0
By
David Missildine
The Atlantic is Evergrey's 11th album and thematically the end of an oceanic concept trilogy, preceded by The Storm Within and Hymns For the Broken. Having formed in 1995 in Gothenburg, Sweden, Evergrey has been putting out exceptional progressive heavy metal with dark and personal lyrics for over two decades. They have lost none of their spark and have, in fact, changed many times to fit themselves and their audience. I've been a fan for a while now, and count them as one of my favorites. So I was especially excited for this new output, considering their last two were incredible. And again, they astound me with their perfect blend of heavy with melody. It's a challenging album but familiar enough that it's like welcoming an old friend over and settling down to really talk about important matters. 
The lyrics are very personal. In recent interviews, Tom Englund (vocalist, guitarist) has discussed his breakup with his wife Carina (who has been a guest on all Evergrey albums except this one). Using the ocean as an allegory for this transition and struggle, I think anyone can relate to the themes of changing hearts, aching loss, and moving on to your next step in life. The heartache and sadness that is left from having to move on, that feeling of nostalgia of a part of your life which now you must let go, can be felt throughout the album. Englund's heartfelt honesty can be felt in every word he sings. This might be their most relatable album they have put out.
The opening track "A Silent Arc" is one of my favorite songs on the album. At almost eight minutes it start the album in grandiose style with an almost doom like approach. The song sways like the oven, in turmoil to calm seas.
The album contains pulverizing riffs from Tom Englund and Henrik Danhage. This is a crushingly heavy album. But it is interspersed with many quieter reflective moments, moments of beauty. Combining these two extremes is where Evergrey shines the best. Bassist Johan Niemann performs phenomenally and it seems his playing has been pushed up in the mix so that it is prominent.
I loved his work in the song Departure, giving the song an addictive groove. Jonas Ekdahl provides thunderous drumming while keyboardist Rikard Zander brings in emotional melodies and atmospheric synths. I also need to praise the choruses on this album. They send shivers down my spine and are some of the best I have ever heard.
The Atlantic is a must own metal album for 2019. Evergrey have fine tuned their heavy metal attack with melodic emotive yearnings to a science. In a career with masterpieces already to their name, this album jumps to the forefront as one of my favorites and gets better each time I listen to it. This album can really sink into your soul and help push you through stormy oceans, help you journey through calm dead waters, until you reach the rising waves upon the beach.
Score: 10/10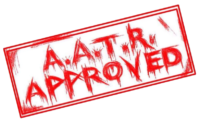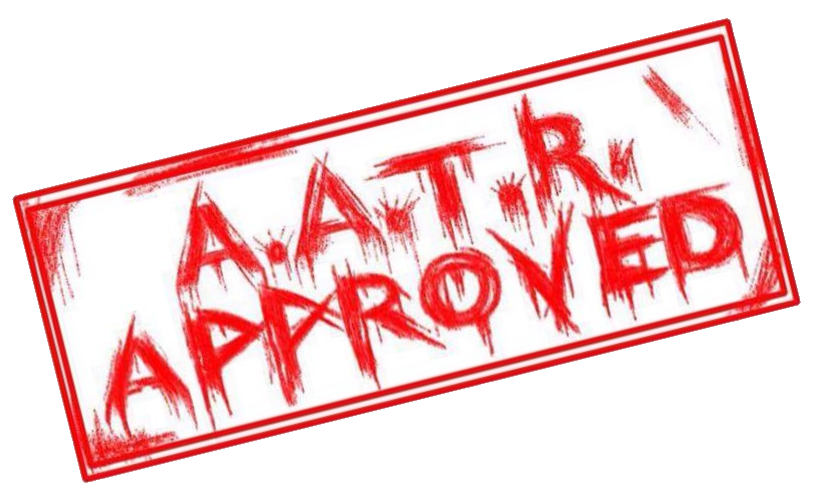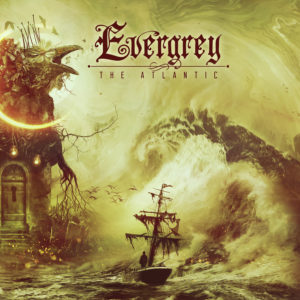 Track listing:
01. A Silent Arc
02. Weightless
03. All I Have
04. A Secret Atlantis
05. The Tidal
06. End Of Silence
07. Currents
08. Departure
09. The Beacon
10. This Ocean
Record label: AFM Records
Release Date: January 25th 2019
For all things Evergrey, click HERE and to purchase the album, click HERE
For the fans of … Symphony X, Kamelot, Katatonia, Nevermore
How useful was this post?
Click on a thumb to rate it!
Average rating 0 / 5. Vote count: 0
No votes so far! Be the first to rate this post.
Related