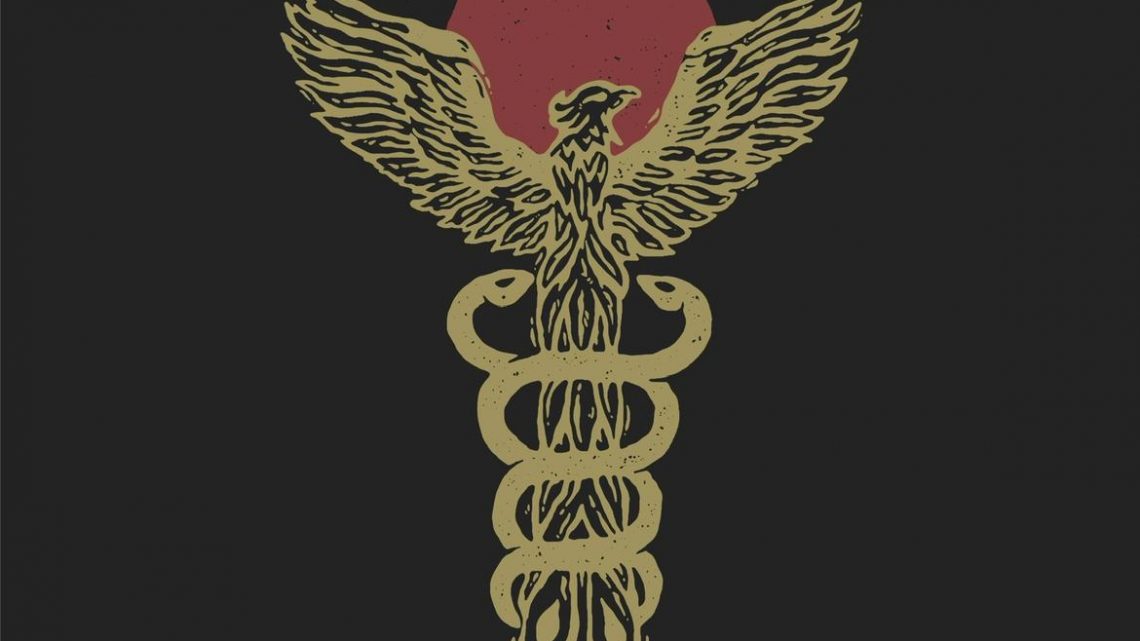 Ex-Ice Nine Kills Member Unleashes Second Single With New Project
23rd February 2022
0
By
John Deaux
Progressive rock duo Temple of Shadows release their second single "The Hanged Man"
Temple of Shadows is a brand new band fronted by long time friends, Justin 'JD' deBlieck (Ex-Ice Nine Kills) and Joel DeMartino (Moonstriker). Together they deliver dueling vocals shrouded in cryptic lyrics over high energy progressive rock. Their music explores the parallels between the Tarot and alchemical transmutation. "The Hanged Man" is the second single in their tarot-themed series of releases, following their debut with
"The Hermit"
. Alike the alchemists of old, their songs are riddled with hidden meanings sending the listener on a mystical journey through the collective subconscious.
"Temple of Shadows is our musical interpretation of the vast depth that exists in the world of Tarot. We find personal connections to the characters and have the opportunity to gain fresh perspectives on the challenges that this life has for us. Through understanding, kindness, focus, meditation, patience and much more we are given a chance to elevate our way of thinking to a peaceful state of mind. "The Hanged Man" is our take on the message of knowing your surroundings and finding peace in the madness." – Justin deBlieck

WATCH THE LYRIC VIDEO FOR "THE HANGED MAN"

Temple of Shadows, while only on their second release, is making their mark among listeners- closing in on 7,000 followers and over 12,000 likes on TikTok in a matter of weeks. The duo closed out 2021 with their debut release, "The Hermit", which can be heard
here
.
"Our vision for this project was to combine our mutual love for various genres. The result is a very forward moving type of energy that propels you from moment to moment." – Justin deBlieck
"Temple of Shadows is more than a couple guys getting together to write songs. It's a conceptual journey, where we explore the archetypes and their relationship to the alchemical process in pursuit of the philosophers stone" – Joel DeMartino

"…"The Hanged Man" doesn't appear to be uncomfortable in his suspended state. It suggests he is there by choice and has found peace within the chaos. This card symbolizes new insight, awareness and enlightenment- a way to see the world with a new perspective. So, when we find ourselves getting hung up on the things that are beyond our control, this card reminds us to let go and meditate on the greater good."
– Temple of Shadows (deBlieck & DeMartino)
How useful was this post?
Click on a thumb to rate it!
Average rating 0 / 5. Vote count: 0
No votes so far! Be the first to rate this post.
Related