Exhorder- Mourn the Southern Skies
13th September 2019
Exhorder return after way way too long to thrash their way into your senses with Mourn The Southern Skies. Many years have passed since the seminal Slaughter in the Vatican (1990) and follow up The Law (1992) but here we see a band re energized with old and new members ramping it up once again.
A modern production, new world view and a band angry but composed makes listening to MTSS a real pleasure. Album opener My Time is like being hit by a truck. Jagged riffing and powerhouse drums open up the airwaves for KyleThomas's guttural vocals; clear, precise and angrily confident "I don't give a fuck, you're out of luck so don't fucking whine. Now I'm the boss". And throughout the following ten tracks Exhorder certainly are the bosses.
Guitar licks being traded between Vinnie La Bella and Marzi Montazeri are seriously impressive reminding us why we all loved this band in the first place. Heavy but always maintaining a solid groove Exhorder impress with their unique brand of weighty and complex thrash hits. This isn't Slaughter in the Vatican, and nor should it be. This is Exhorder 2019. Heavy and bombastic. Strong vocal narratives riding the tide of doom laden bluesy thrash metal; Yesterday's Bones being an example of the true talents of La Bella and Montazeri, all held together in tight precesion by Jason VieBrooks (bass) and Sasha Horn (drums).
Continuing to surprise with tracks like All She Wrote, Exhorder step outside of the standard thrash aesthetic, sounding like Black Label Society on steroids. It's not long however before the band return to their speed metal roots, threatening to bring the house down with Ripping Flesh; lightening fast and razor sharp proving that age truly doesn't have to get in the way of face shredding metal. But the real show of courage and maturity comes in album closer and title track Mourn The Southern Skies; a nine and half minute, crushingly heavy blues rock showstopper.
Exhorder are back and the world is all the better for it. 
Score 8/10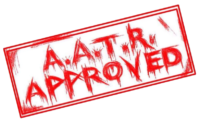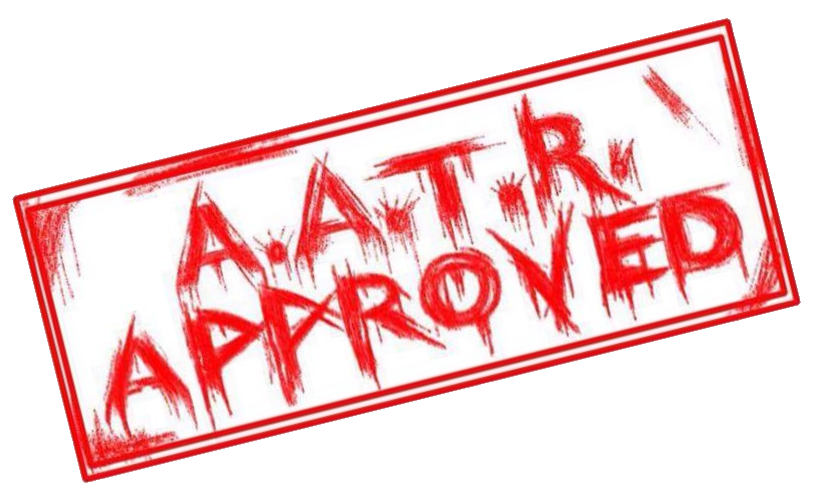 Track List
1 My Time
2 Asunder
3 Hallowed Sound
4 Beware the Wolf
5 Yesterday's Bones
6 All She Wrote
7 Rumination
8 Arms of Man
9 Ripping Flesh
10 Mourn the Southern Skies

Label:
Nuclear Blast Records
Release Date:
20 September 2019

For all things Exhorder, click HERE and to purchase the album, click HERE