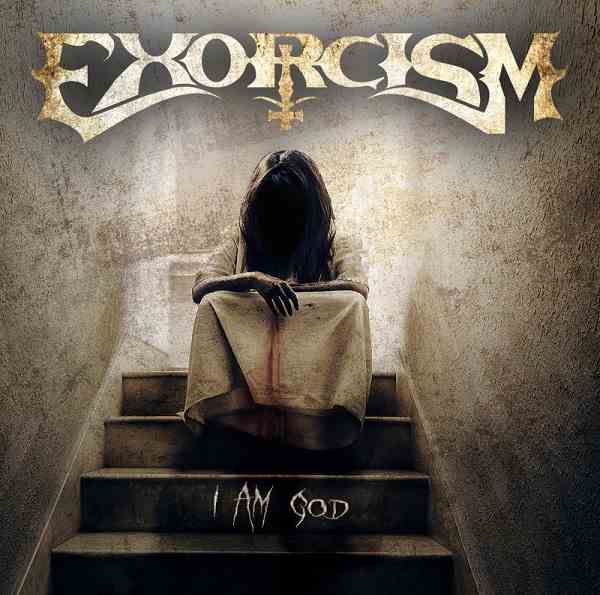 EXORCISM – New Drum Video
31st October 2014
"Higher", the new drum video from international metallers EXORCISM, featuring drummer Alexis Von Kraven (MOXY), can be viewed below.
The song was taken from EXORCISM's critically acclaimed debut album "I Am God".
The clip was directed by Beto Garcia, Drum Engineer – Emilio Garcia (Digisound Mexico), Studio – Yazid Raffoul(Digisound Studio), editing by RockNGrowl and FireSphyra Entertainment Marketing.
Special thanks to Valerio Mendoza.
The video was filmed at Digisound studio in Metepec, Mexico.
EXORCISM are:
Csaba Zvekan – Vocals
Joe Stump – Guitars
Lucio Manca – Bass
Alexis Von Kraven – Drums
EXORCISM are currently working heavily on the second album for an release in 2015.