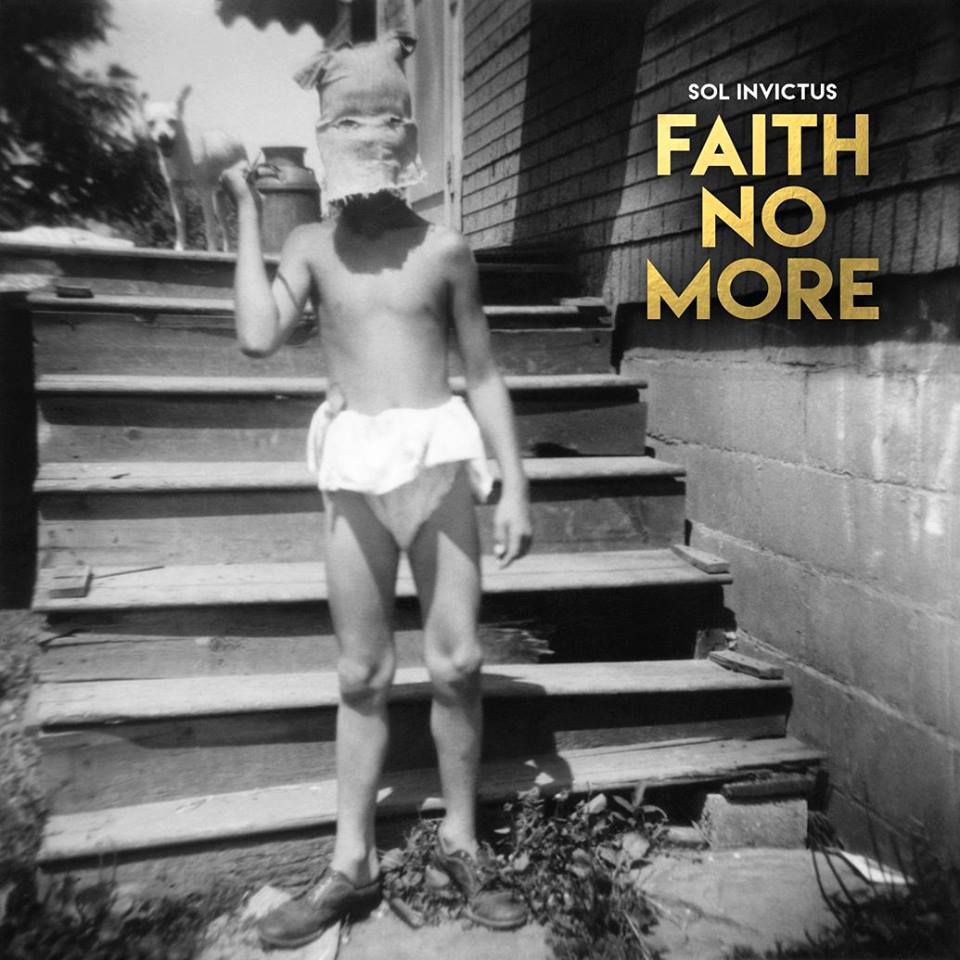 Faith No More – Sol Invictus
19th May 2015
Faith No More checklist:
Songs which are difficult to categorise within known musical genres? Check.
Vocals like a drunken hobo, lurching from soft and melodic to loud and shouty? Check.
Great individual performances coming together against all odds to produce an end product which is incredibly enjoyable? Check.
Faith No More have always defied common sense and have had a much wider appeal than the sum of their parts. Labels such as "experimental rock", "funk metal" and "avant garde" have been applied to the band, but nothing adequately describes their style.
You'd be forgiven for thinking that the opening title track is a bit dull. It's not a great song – best described as a ballad that goes nowhere – but it doesn't signal their intent and the album improves dramatically after it.
Superhero ups both the tempo and the ante and combines metal riffs with a piano which sounds a bit Middle Eastern at times. Faith No More have still got it.
The bizarre journey continues through Sunny Side Up, Separation Anxiety, Cone of Shame and Rise of the Fall. It feels like listening to four different bands. Four very good different bands.
Black Friday steers the ship in yet another direction. There's a definite country vibe to the start, but this gives way to elements of metal and then shifts effortlessly between the two styles for three minutes.
Motherfucker will doubtlessly prove to be a popular singalong at upcoming shows, as anything with a sweary chorus tends to be. The song is a bit like a march with a simple-but-effective guitar solo rounding off Mike Patton's stellar vocal performance.
Matador. The title suggests it might have a Spanish sound to it, but of course it doesn't. Faith No More aren't about to give clues as to what sort of song you're about to hear. It is however, a masterpiece of a song, and is easily the album's best track.
The album finishes with From the Dead, another ballad. This is much better than the first track and has a "thank you for listening, see you next time" feel.
The Real Thing and Angel Dust are now from a generation ago, but the band still forges forward and for want of a better phrase, they constantly reinvent themselves.
Describing the sound of Faith No More to someone who hasn't heard them before would be like describing the taste of chocolate cake to someone who doesn't have a mouth, but whether you're a fan of metal, a fan of rock, or just simply a fan of music, this is well worth a listen.
Score: 8 out of 10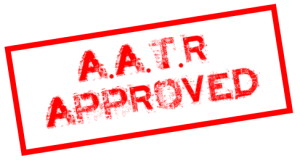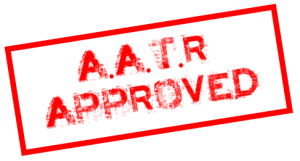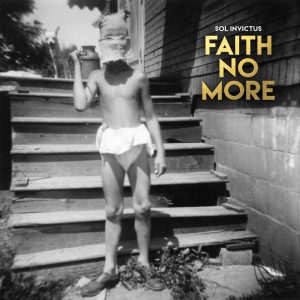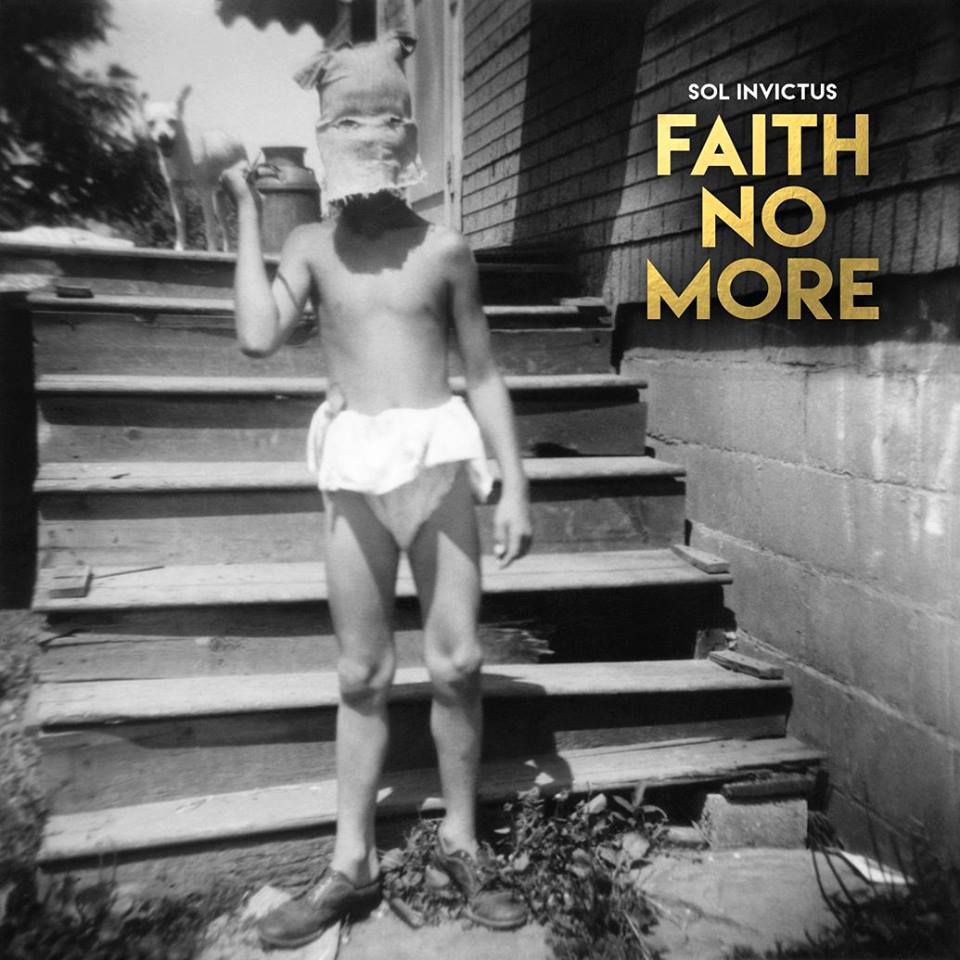 ALBUM INFO
Track listing:
1) Sol Invictus
2) Superhero
3) Sunny Side Up
4) Separation Anxiety
5) Cone of Shame
6) Rise of the Fall
7) Black Friday
8) Motherfucker
9) Matador
10) From the Dead
Release date:
18th May 2015
Label:
Reclamation Records