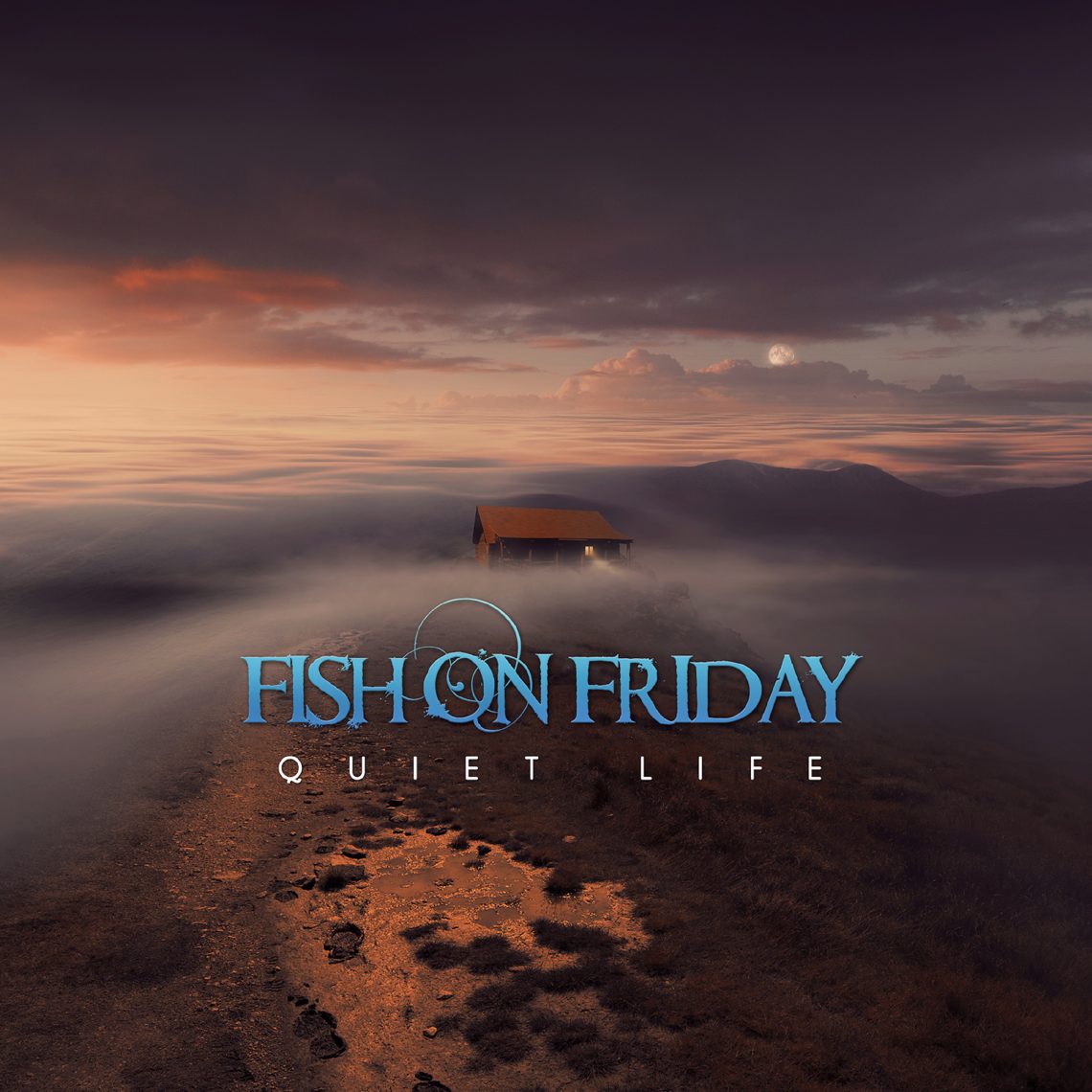 Fish On Friday – Quiet Life
30th April 2017
Featuring  Nick Beggs (Mute Gods, Steven Wilson, Lifesigns, Steve Hackett) Californian guitarist Marty Townsend, Belgian keyboard player-guitarist-vocalist & producer Frank Van Bogaert, keyboard player William Beckers and drummer Marcus Weymaere, Fish On Friday are set to blow minds yet again with this, their new album Quiet Life.
It's been almost 7 years since their debut & this time around they have the added luxury of having guest stars, Theo Travis (Soft Machine Legacy & Steven Wilson), John Mitchell (Arena, Kino, Lonely Robot) and Lula Beggs, (Nick Beggs' daughter). Lula, was voted best independent female vocalist of 2016 in the UK. 
As you would expect with this calibre of immense talent that this album would be something incredibly special, & you'd be correct in that assumption.
This is an album that's not just atmospheric but incredibly musical. It reminds me in parts of a band called Secret Machines (if you haven't heard of this band then I suggest you check them out. There's only 3 albums after all. I digress)
Bass virtuoso Nick Beggs is a fret master & coupled with guitarist Marty Townsend are phenomenal. So many amazing riffs & ridiculous bass runs. The drum triplets & patterns provided by Marcus & backed up by Beckers keys just adds that little something extra to the already bombastic sounds that emanate from this album. Franks vocals have raw power, melody & a complete understanding of space. 
This album is a testament to Robert Browning's quote of 'Less is more' & running for a little over 55 minutes this really does leave you wanting more.
Quiet Life is simply a stupendous album of unequaled parallels.
If you like your music progressive, then you need this album in your life. 
For fans of The Jelly Jam
Score 8/10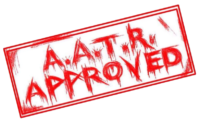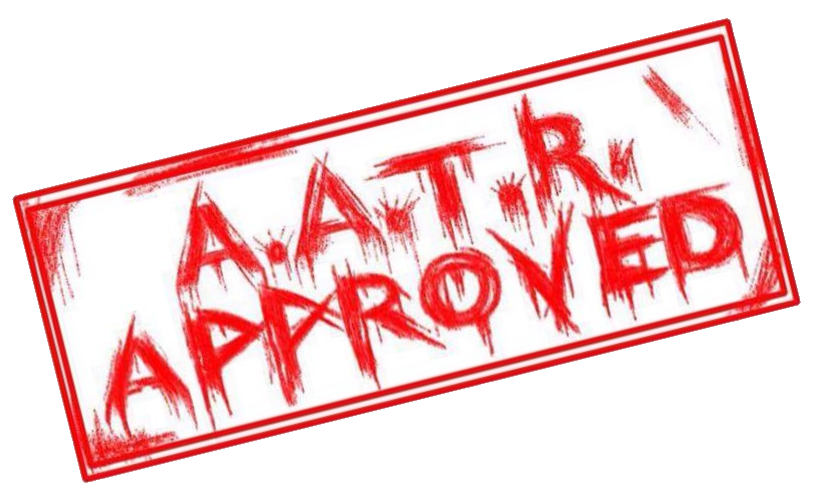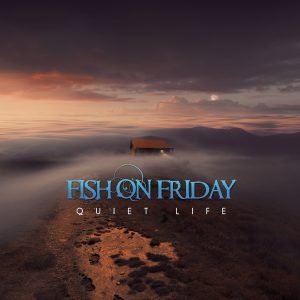 Track List
1. Unreal
2. Sweet Love
3. Beautiful
4. Quiet Life
5. Snowed In
6. Get Up
7. MH 17
8. You've Hurt Me
9. In The Key Of Silence
10.Time Out
Label
Esoteric Records
Release Date
26th May 2017
Check out Fish On Friday HERE & pre-order the album HERE