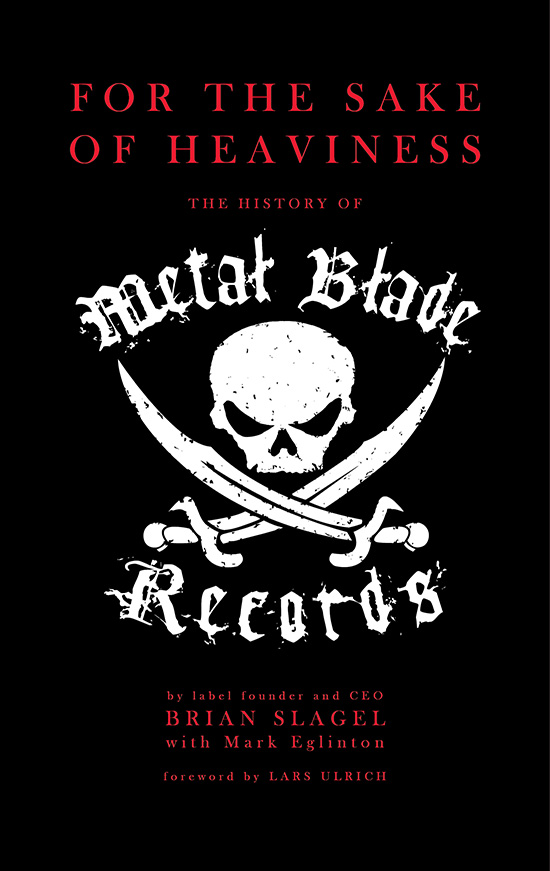 For the Sake of Heaviness: The History of Metal Blade
27th July 2017
0
By
Tim Jones
What's more metal than listening to metal? Reading about metal, that's what.
You might well be aware of the name Brian Slagel. You've probably seen his name on the back of some of your record sleeves with a producer credit or named in extensive thank you lists – admit it, we all read those just to get excited by other bands we love being name-checked by bands we love.
But how much do you know about Brian Slagel? Other than that he was the founder of Metal Blade Records, a name you will undoubtedly have seen spinning around on the middle of your turntable countless times?
For the Sake of Heaviness handily fills in the rest for you whilst celebrating the 35th anniversary of Metal Blade. Rarely will you find a book that is so significant in documenting the history of metal and rarely will you find a figure as influential as Slagel.
The book begins with a foreword by one Lars Ulrich – you might have heard of him. The Viking sticksman tells us from the off how important Slagel was, and still is, for metal, citing their friendship and the fact that he put a very rough demo version of Hit The Lights on his seminal compilation Metal Massacre way back in the beginning. Simply put, if there was no Slagel there would be no Metallica. That's how important Brian Slagel is.
Reading about Slagel's early life will fill readers with a sense of nostalgia. The defining moment when a young man who liked music finally understands his calling having heard Deep Purple's excellent Machine Head album for the first time reminded me of discovering important albums that made me a metalhead and his stories of tape-trading and visiting record shops made me reminisce about my youth trawling through boxes of vinyl in Darlington's Aardvark Records and the shop whose name escapes me in Bishop Auckland – sadly both are no more.
He founded a record label with virtually nothing and through sheer determination and a love of metal, Slagel made a success of the whole thing. He was never about the money, although there has doubtlessly been plenty, and he has always been just a guy who feels passionately about bands and music. So much was it done on a shoestring in fact that he ran the whole operation from his mum's garage until Slayer's Hell Awaits had sold 30,000 copies.
I don't want to reveal too much more about the contents of the book, but the full story of Brian Slagel and Metal Blade Records will have you turning the pages pretty fast. It's well written and reads more like a really lengthy magazine article than an autobiography.
There are contributions in the form of interviews with James Hetfield, John Bush, Kerry King, members of GWAR, members of Cannibal Corpse and a whole host of other names within metal who tell us they are where they are today because Brian Slagel took a chance on them and signed them to Metal Blade.
Rarely will you find a figure as influential as
Slagel
Tim Jones
If you're from the old school there will be plenty to sink your teeth into here and probably quite a bit you didn't know about the scene.
And if you're from the new school it will be a valuable history lesson for you. As Lars Ulrich said, there would be no Metallica without Slagel, and if there was no Metallica there would be a shitload of bands around today who would have had no inspiration to ever get outside of their garages who you'd never have heard of as a result.
Brian Slagel has had an impact on every single metalhead's life in some way – maybe more than you think.
For the Sake of Heaviness is a must for any metal library.
Score in terms of readability: 8/10
Score in terms of historical significance for metal: 10/10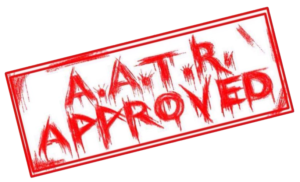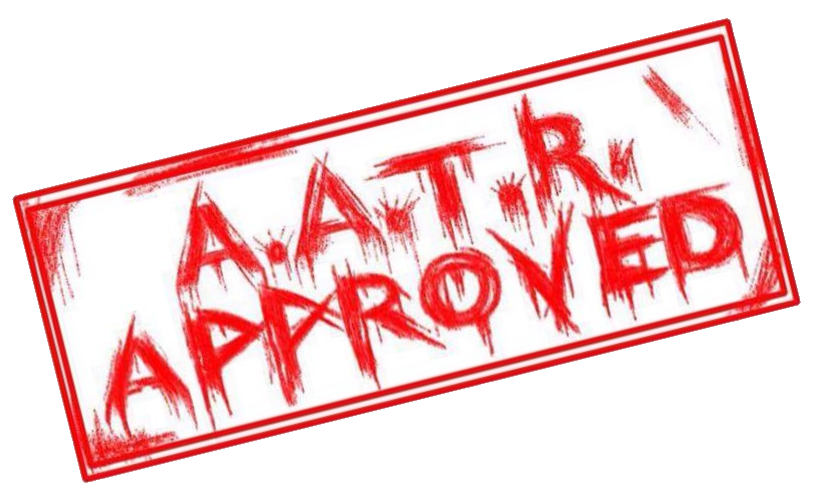 For the Sake of Heaviness: the History of Metal Blade Records

by

Brian Slagel

with

Mark Eglinton

is published by

BMG

and is available from 29

th

August.
About the author
I'm an East Yorkshire-based fan of thrash, hardcore and punk who likes to write about it as much as he likes to talk about it.