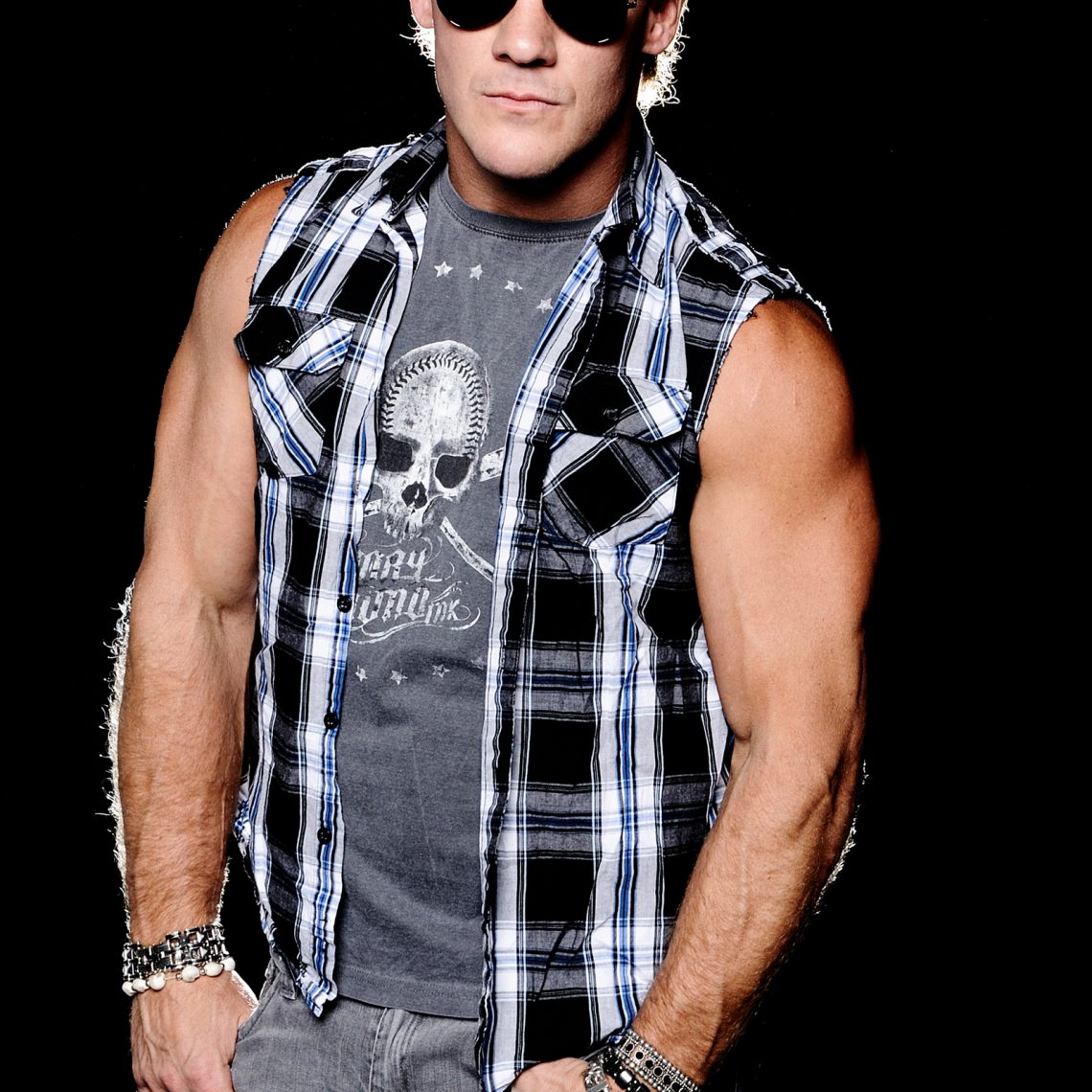 Fozzy Live @ NQ Live, Manchester
2nd December 2012
Fozzy- Live at NQ Live, Manchester
Line-up: Soil, Fozzy, Breed 77
Date: 28th November 2012
Venue: NQ Live
Reviewed by: Mark Kitchen and Christian Smith
Fozzy are a band that understandably draw mixed reactions from music fans, are they a genuine metal outfit? Or are they Chris Jericho's (WWE wrestler) vanity project? Should they be taken seriously, or with a pinch of salt? To be honest, before the show I couldn't answer that question, I've heard the music and quite liked the majority of it, however I always had a nagging feeling as to whether a wrestler (and I must admit I'm a wrestling fan), could make the transition into the music world, and actually be in a credible band. The short answer to if this feeling disappeared after seeing them live, and after talking to Chris Jericho himself, is definitely a resounding yes. Fozzy are a band that are serious about what they do, and also a band that pack quite the punch live, no wrestling pun intended.
Fozzy themselves started in 1999, so have had a long time to grow and develop, and after numerous personnel changes, as well as 5 albums being released, it really does seem that they are hitting their stride, be it live or recorded. Their first 2 album releases featured various covers, such as Dio, Maiden and Ozzy Osbourne, and were not taken particularly seriously. However, their influences are still apparent today in their own material, with dirty Sabbath-esque riffs being the basis for most of it. The setlist for the gig itself largely compromised of songs from Fozzy's last two efforts, Chasing the Grail and the recently released Sin and Bones. There has been a noticeable step-up with focus on harmonies and an increase in Jericho's vocal performances. Even in past recordings the vocal strain could be heard, but at the show Jericho carried the performance with an energetic display, with near flawless vocals. The band seemed to mesh well as a unit, and hearing the band kick into the lead single 'Sandpaper' early into the set, really highlighted the fact that they are extremely proud of their latest efforts, and as Jericho admitted himself as we chatted to him, they feel it is their most concise and strong effort to date, and off the back of the show it's hard to argue with him, not that I would!
It is also important to note that the audience seemed to have a fantastic time, with Fozzy chants roaring throughout the set, and songs such as 'God Pounds His Nails' offered a chance for audience participation, and this was also chance for Chris to showcase his entertainment background, and he oozed the charisma that all good frontmen should! The general atmosphere seemed relaxed and everybody there seemed to be having a great time, which at the end of the day is vastly important for any gig. Other highlights from the night include the track 'She's My Addiction', which included a ripping solo from Rich Ward, lead guitarist and brains behind most of the musical arrangement for the band. It saw a departure from their usual metal sound, for a more classic rock feel, and brought a nice change of pace to the set. It also showed that Fozzy aren't a one-trick pony, and at the heart of it, they are a very good band. Likewise, towards the end of the night they played their breakout hit 'Enemy'. Here the audience and band alike seemed to be really into it, and it truly was a standout moment. A thoroughly enjoyable night!
Verdict: 9/10