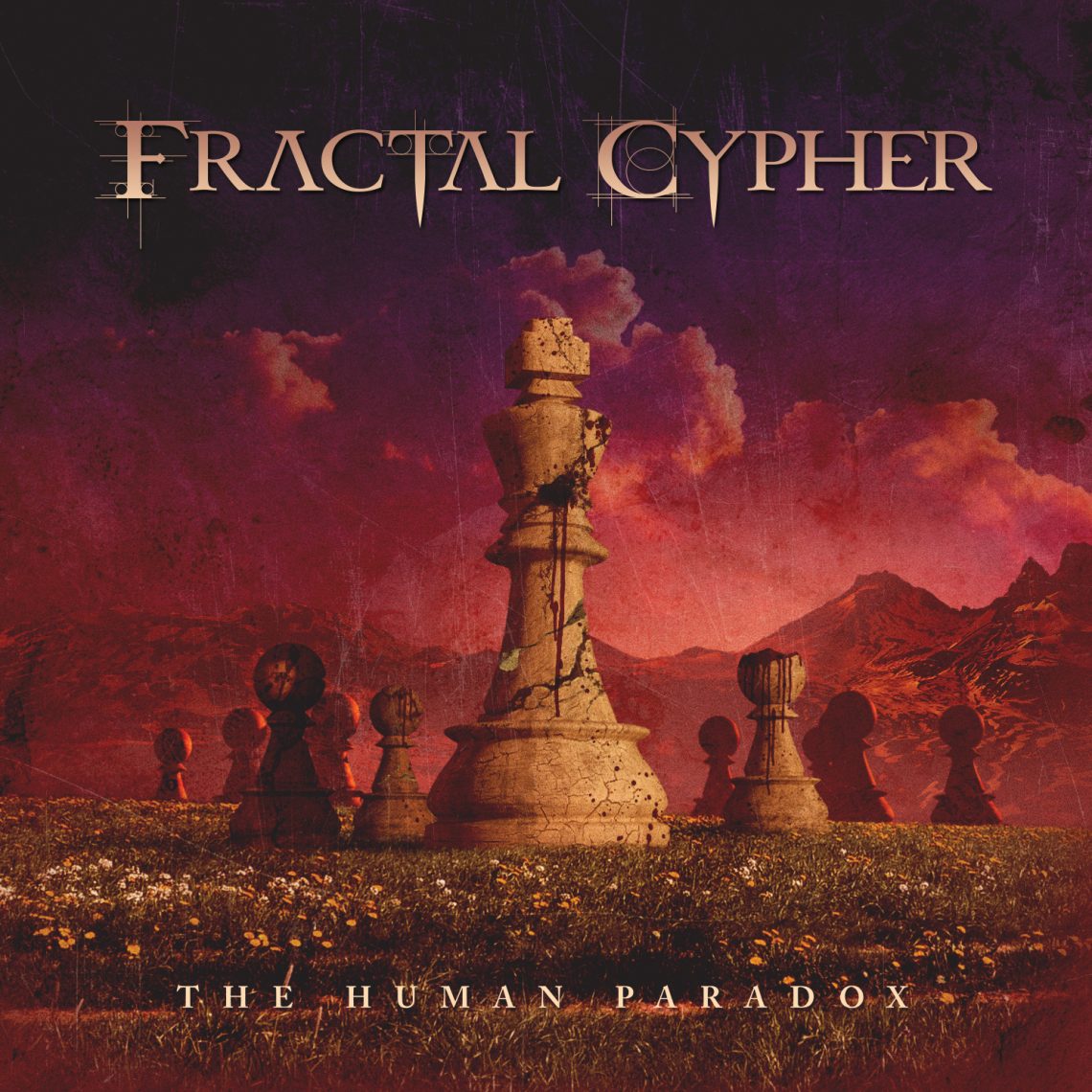 Fractal Cypher – The Human Paradox
29th July 2016
0
By
John Deaux
Fractal Cypher
hail from Montreal & their debut album
The Human Paradox
is absolutely sublime.
There are more time changes than a broken metronome. Which are evident on the 3 singles that have been released thus far. The tracks from The Human Paradox, perfectly show off every side of this incredibly talented band.
Steven Copes drums are infectious & firmly planted in the Mike Portnoy (Winery Dogs) stylistics. After a couple of listens my feet were banging along with the kick & snare quite happily, (weird really as I'm a bass player.)
Simon Lavoies' vocals remind me a lot of James Labrie of Dream Theater (which is no bad thing) but has a  death growl that resembles the mating call of a troll.
Vincent Brunae shreds like a Formula 1 driver does his tyres.
The keys of Ludovic Daost are majestic, cinematic & bombastic.
Ludovic has such classical sensibilities that during quieter moments & Tommy Fradette has to come up with real simple, yet incredibly well suited bass lines. This is evident on the track Awakening during the violin section.

The opener Lost is a perfect set up of what this album will do to your insides. An absolute monster of a track & at just under 9 minutes has you begging for more & luckily there is a lot more to be heard.
Although Prison Planet is the shortest track on the album doesn't make it any less of an epic & this album is full of epics.
For a debut outing thay have a magnificent producer in the form of  Chris Donaldson (Cryptopsy, The Agonist, Beyond Creation, Neuraxis) & he's captured all the musical styles, such as djent, death metal, power metal, classic and modern rock that this band fuses unbelivably well
For a band that's only been around since 2014 the writing & the musicianship is second to none. The Human Paradox shows the maturity of a band much older than 2 years.
If you want to hear HOW to put together a heavy yet ridiculously technical & hook filled album, do yourself a favor & just pick this up as soon as it's available.
Score 8.5/10


The Human Paradox Information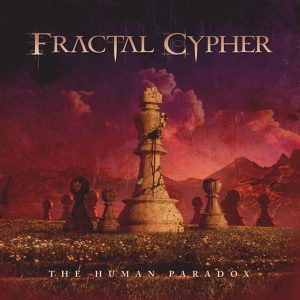 Track List
1. Lost (8:23)
2. Endless Circle (6:26)
3. Shining A While (8:04)
4. Prison Planet (5:27)
5. Imminent Extinction (6:28)
6. Final Abode (8:32)
7. Awakening (6:21)
8. Idle Words (7:52)
9. The Ghost Of Myself (7:24)
Record Label
Self Released
Release Date
7th September
For fans of Symphony X, Dream Theater, Scar Symmetry, Sonata Arctica, Kamelot
For more info, please visit: Fractal Cypher
How useful was this post?
Click on a thumb to rate it!
Average rating 0 / 5. Vote count: 0
No votes so far! Be the first to rate this post.
Related
About the author
Some say Yank My Doodle, It's A Dandy! is a biographical movie based on John. Some have even said that his favorite artist is Chesney Hawke! All we really know is he sleeps inside out and his hair tastes like candy floss.