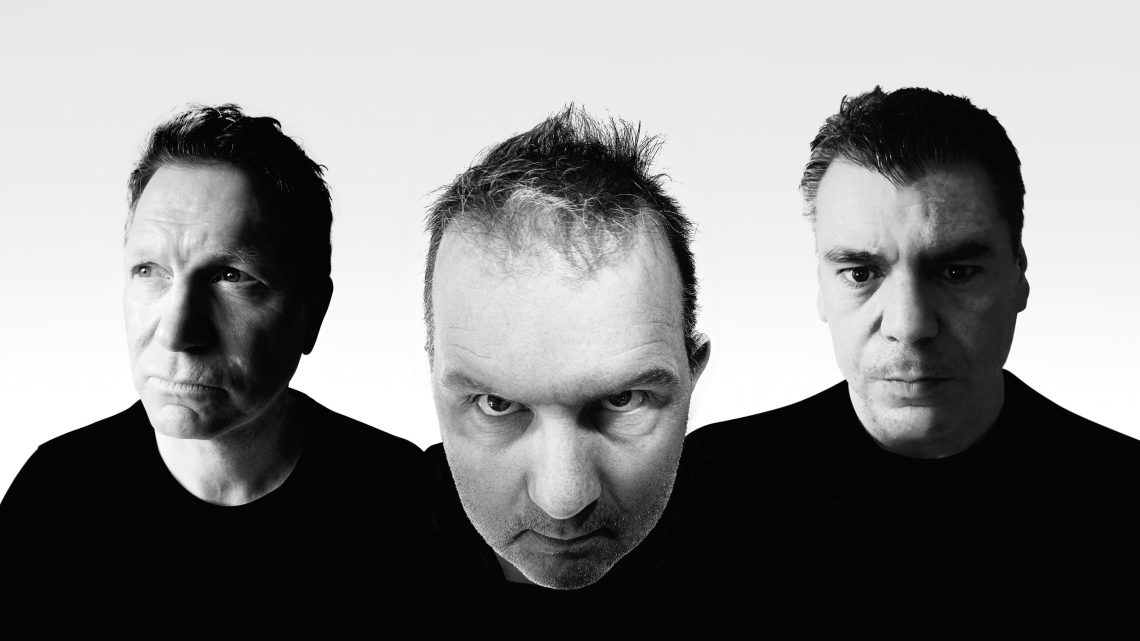 Frost* – Day and Age – Review
7th May 2021
UK Prog Rockers Frost* are back with the long-awaited fourth studio album Day and Age. It's been 5 long years since Falling Satellites hit our earholes in May 2016, so I was happy to pick up a copy of the new album early and to give it a good old listen.
The Review
As with all things Prog, Frost* have to grapple with producing songs that work from a musical viewpoint and from a progressive viewpoint. There's no point being prog if all you do is the standard 4 bar blues based rock. Equally, if you spend 45minutes creating completely random sounds that are dissonant and bear no relation to each other, then no-one is going to want to listen to them. So treading this fine line is tough, sometimes you get it right, sometimes you get it wrong.
Thankfully, these guys have been round long enough now to be able to walk this fine line and produce a coherent album that I'd gladly listen to again (in the main).
So what was the first thing I wrote down on my first listen to the album? I wrote: "A less chaotic Tool, or a sped up and heavier Marillion. Those voiceovers make me think of 70's Pink Floyd."
To be fair, having listened to the album several times now, I think those initial thoughts still stand up.
I spent quite a bit of time tryin to decide what was my favourite song on the album. After a few hours deliberation and having listened to 3 songs several times, I reached the decision that it is the title track, Day and Age. It is vast in its scope and there are some lovely moments throughout the almost 12minute track.
It has made my playlist.
For the record, the other two songs were Island Life, a little pop number that reminded me of Filter and Terrestrial which has some really nice intricate sections that I liked.
Good Things
There are moments in this album where they sound like a cross between Prog legends Tool and Marillion (two of my personal favourite bands) and when I get this vibe on the album, it sounds fantastic!
Bad Things
Thankfully, the things that I don't like a few and far between and none of them are deal breakers.
I'm not sure it you consider this bad, however, the fourth song The Boy Who Stood Still, is basically the story of Drax from Guardians of the Galaxy 2. For those that don't know, Drax was able to stand so still that he became invisible. I kid of course, but the story of this song just made me chuckle whenever it came on. Does this qualify as bad? Probably not.
There are moments of dissonance throughout the album, like on the fourth track 'The Boy Who Stood Still'. I'm not a major fan of this style of music so it did take me out of the song. However, this was temporary.
Conclusion
Despite not being perfect, this is a quality prog rock album from seasoned musicians. It gets a thumbs up from me and I suggest you all get it in your ear holes.
Score 8.5/10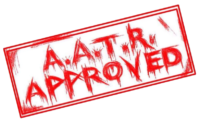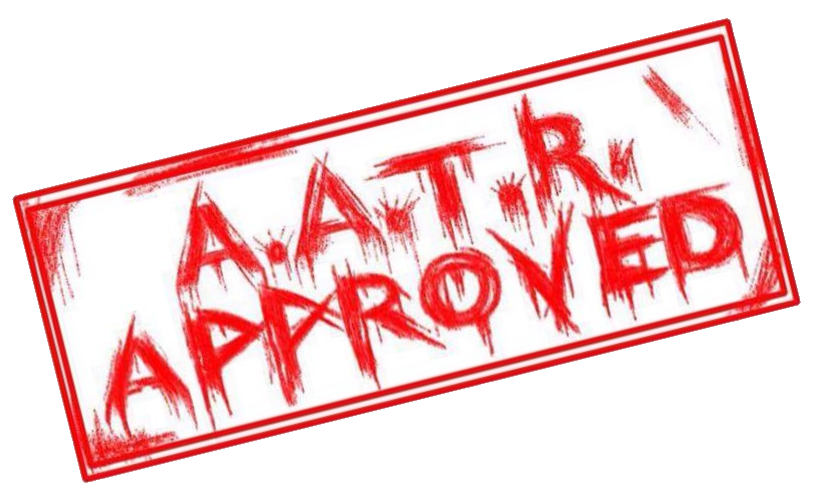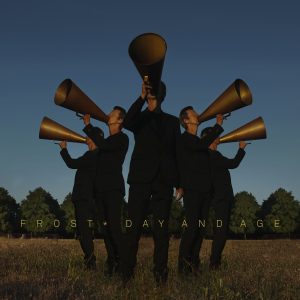 Track Listing
Day And Age (11:49)
Terrestrial (5:13)
Waiting For The Lie (4:31)
The Boy Who Stood Still (7:33)
Island Life (4:14)
Skywards (4:13)
Kill The Orchestra (9:27)
Repeat To Fade (6:14)
Label – Insideout
Release – 14th May 2021
For all things Frost*, click HERE and to purchase the album, click HERE