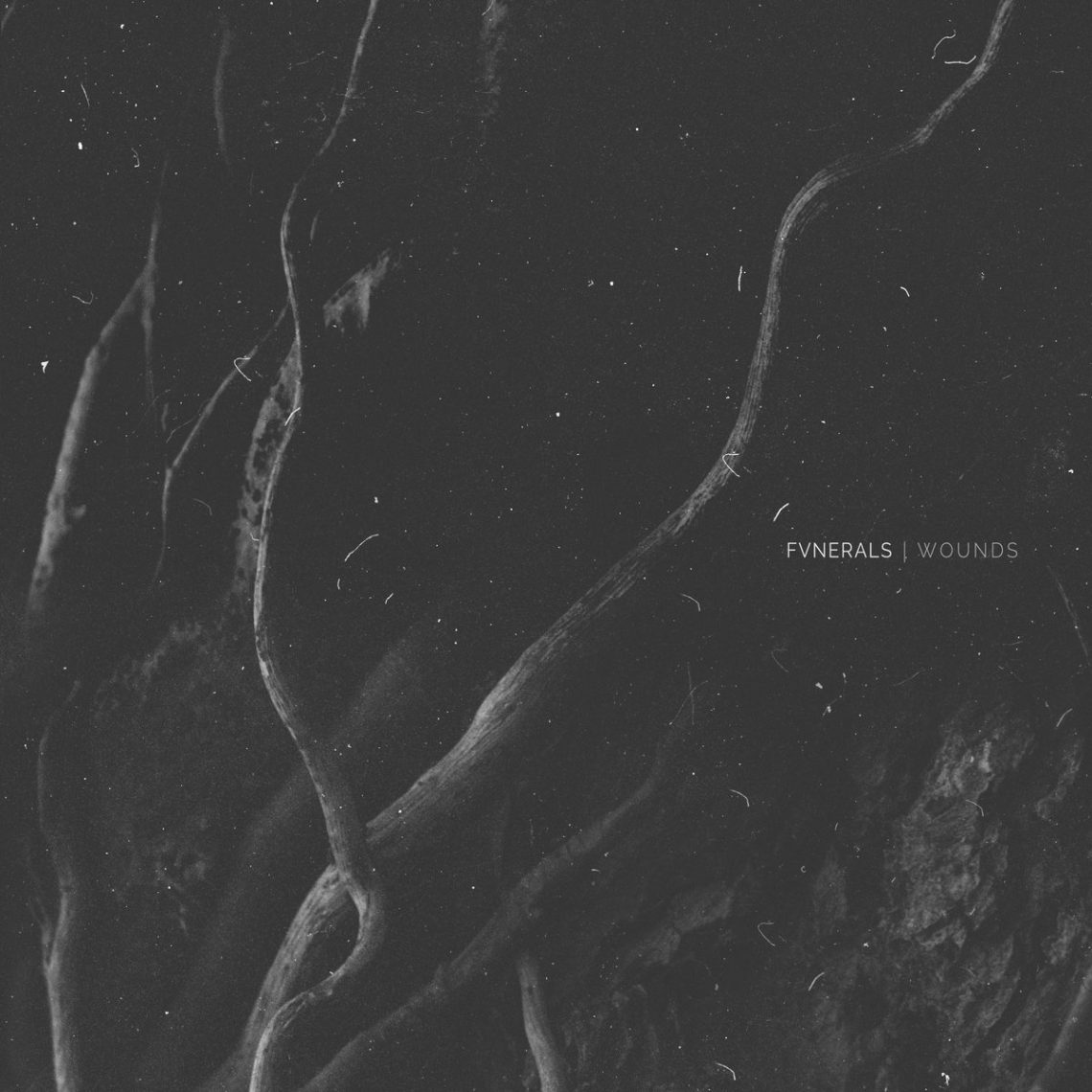 Fvnerals – wounds – CD Review
29th October 2016
Fvnerals,  from Brighton yet based in Glasgow, release their brand new album Wounds 14th October via Golden Antenna records.
Wounds is a work of doom metal/slow- core music genius.
It's hard to perceive that this is only a 3 piece band as they sound massive.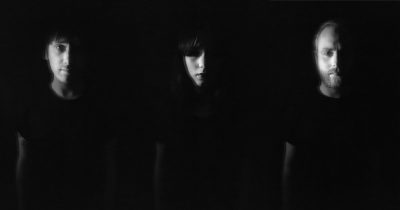 Tiffany Strom is not just a really strong vocalist, but her bass playing prowess coupled by the sounds she conjures shows how much of an accomplished multi instrumentalist she is.
Guitarist Syd Scarlet just crushes the general ambience of each emotionally charged tracks.
Drummer Chris Cooper, is an understated & underrated performer.
Each of the 7 tracks are incredibly ethereal & evocative in their own right.
What's amazing about this record is that there's no break between tracks, it just melts into one long piece of conceptual art.
Fvnerals are going to be one of those cult underground bands that deserve to become massive.
For fans of My Dying Bride & Black Sabbath
Score 7/10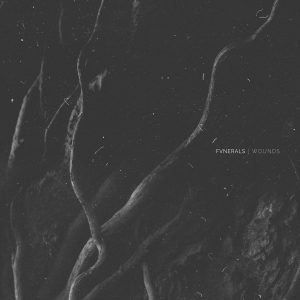 Track List
1.Void
2.Wounds
3.Shiver
4.Teeth
5.Crown
6.Antlers
7.Where
Release Date
14th October 2016
Label
Golden Antenna
Check out Fvnerals HERE & the album can be purchased HERE