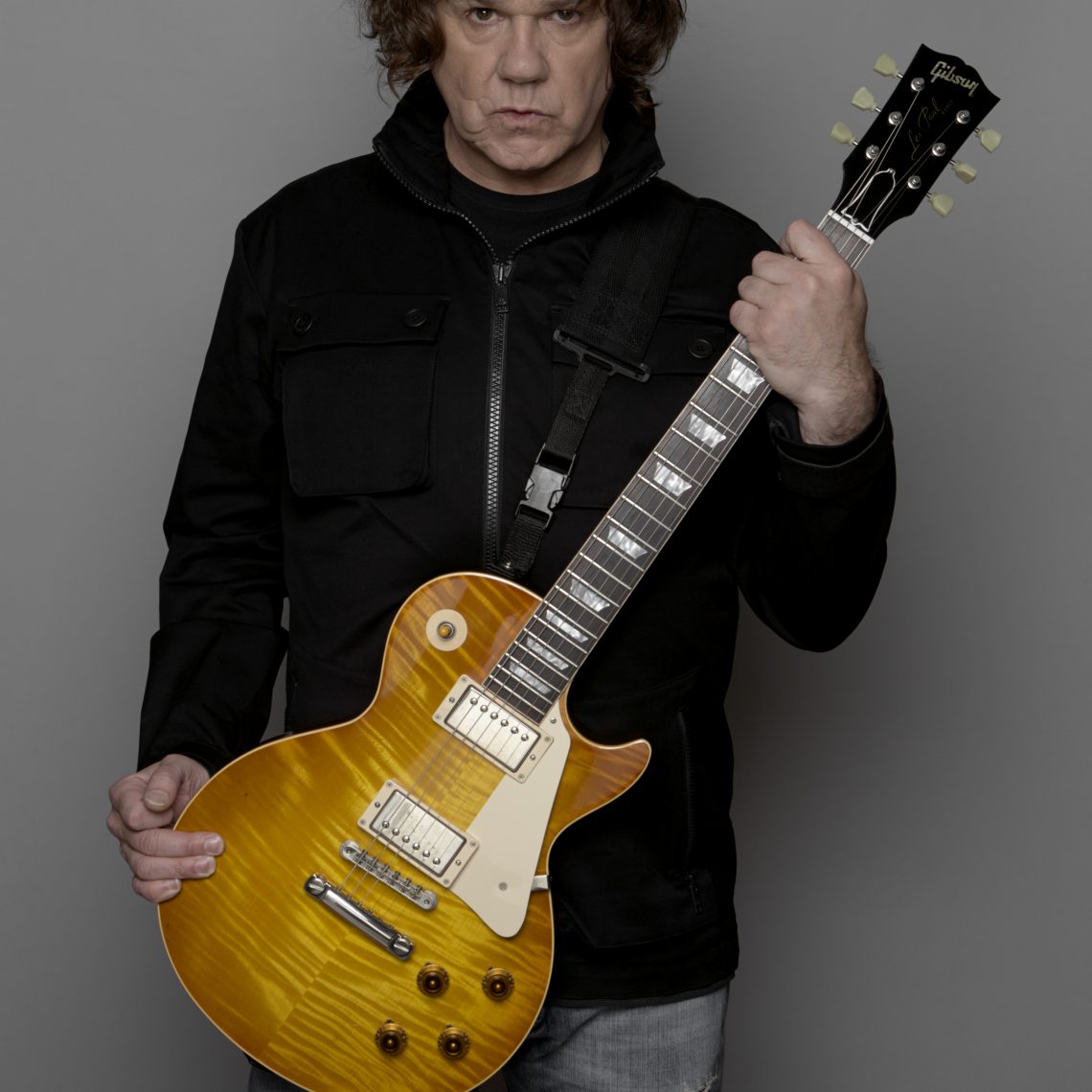 Gary Moore: Live from London
18th December 2019
This is going to be a quick review and if you've read some of my thoughts on live albums they tend to be pointless), then be prepared to be shocked.
I love this album.
This is a blues rock legend at work.
If I ask you to name the best blues rock guitarists from Ireland, I imagine you'll give me two names. They would be Rory Gallagher and Gary Moore. And you would be right on both counts.
The show was recorded at the Islington Academy back in December 2009. A decade later, my skin still tingles during some of the songs. Obviously you should know 'Still Got The Blues' and 'Parisienne Walkways' . However, you need to hear the cover of John Mayall and the Bluesbreakers 'Have You Heard'. It is beautiful.
And Gary doesn't just stick to the boring and melancholic versions of the blues, 'Down The Line' is a fast paced country-blues song.
Gary doesn't so much shred as caress his guitar. Yes, there are many fast parts but it is the overall tone he produces that makes him one of the greatest blues rock guitarists of all time.
Sadly Gary Moore died back in 2011 but through recordings like this he will live on and on and on.
I highly recommend getting this album when it comes out in January 2020. It will give you a great start to the new decade.
Score 9/10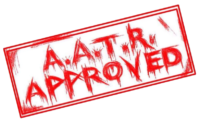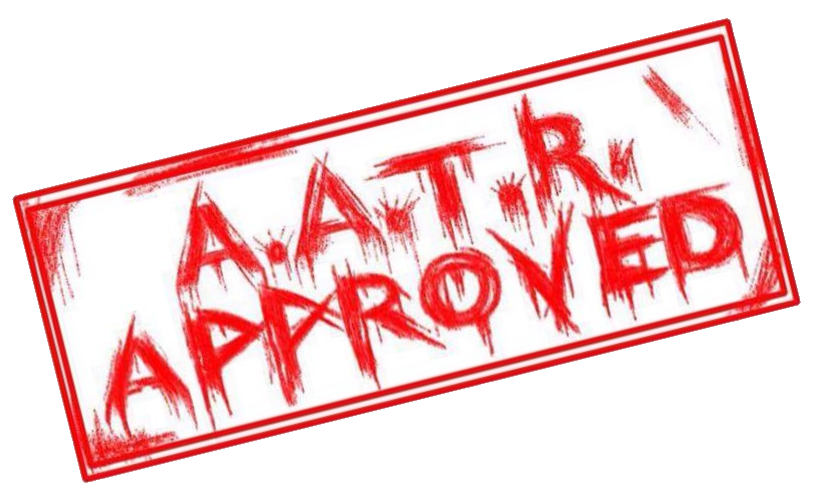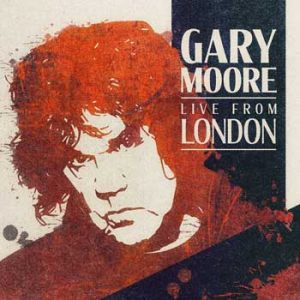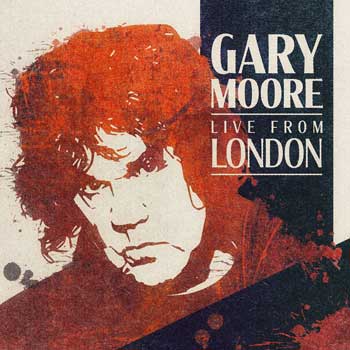 Tracklisting:
1. Oh, Pretty Woman
2. Bad For You Baby
3. Down The Line
4. Since I Met You Baby
5. Have You Heard
6. All Your Love
7. Mojo Boogie
8. I Love You More Than You'll Ever Know
9. Too Tired / Gary's Blues 1
10. Still Got The Blues
11. Walking By Myself
12. The Blues Is Alright
13. Parisienne Walkways
Label 
Mascot Records
Release Date
January 31st 2020
For all things Gary Moore, Click HERE and to purchase the album, click HERE