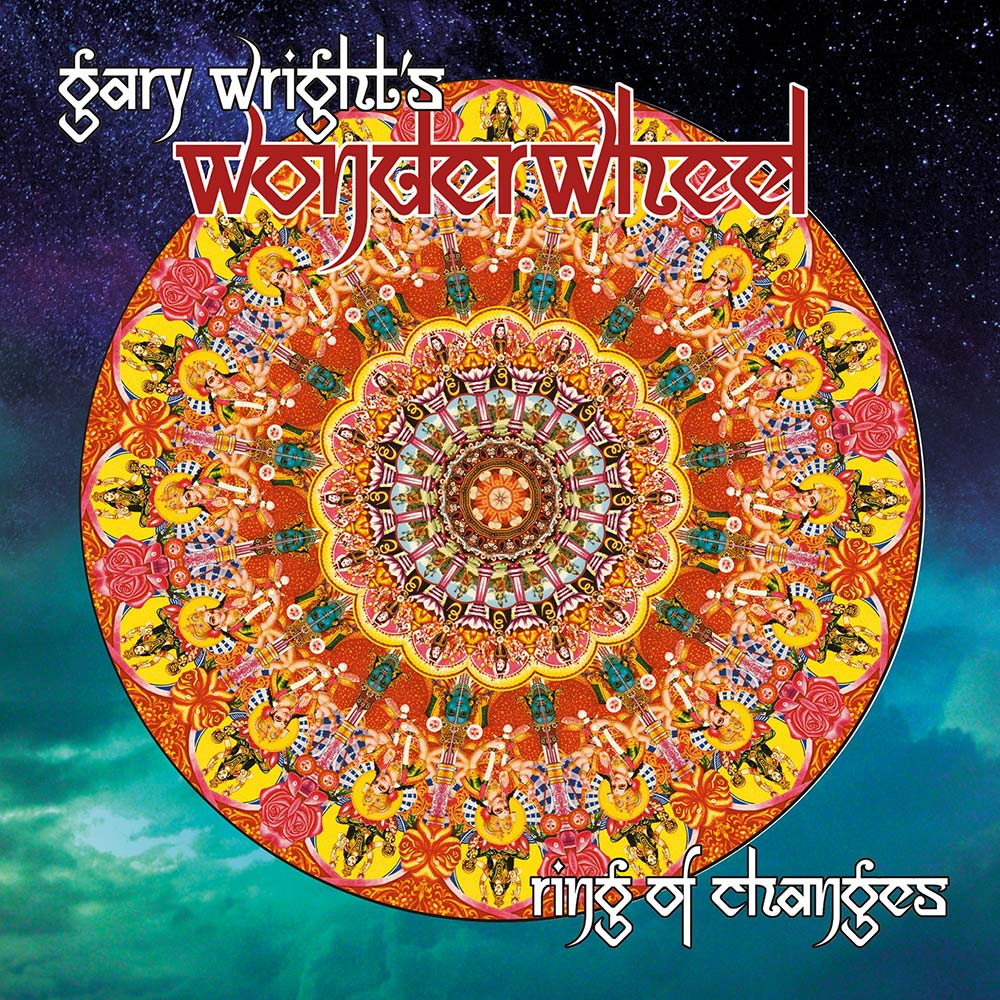 Gary Wright & Wonderwheel – Ring Of Changes – CD Review
14th July 2016
For the 1st in 44 years Gary Wright & Wonderwheel finally get to release Ring of Changes which, for some unbeknownst reason, the label at the time shelved, after opting to release the single I know.

Gary finally managed to find the master tapes, took them to Hollywood & has completely re-mastered the original album as well as added bonus tracks from the original session as well as the single
I Know
along with the B-Side
Somebody.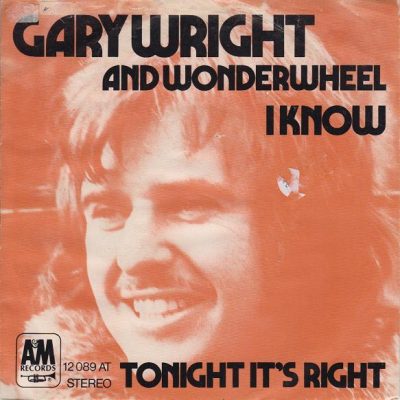 New liner notes & original artwork have been lovingly re-produced in the accompanying booklet & totally over seen by Gary Wright himself.
One thing that will strike the listener to this "lost classic" is not only does it have one hell of a cool groove, but it doesn't sound like a 44-year-old album. Recording techniques around this time were fantastic & sounds timeless.
Gary Wright took to the studio just after his departure from Spooky Tooth & after participating with George Harrison on his album "All Things Must Pass". Harrison returns the favour & appears on a few tracks on this opus. Which makes this a bit of a collector's item for Beatles enthusiasts & completests alike.
Ring Of Changes is available from the 29th of July via Esoteric Records & will also be available from all the usual outlets.
Track List
1. LOVETAKER
2. WILD BIRD
3. SOMETHING FOR US ALL
4. SET ON YOU
5. RING OF CHANGES
6. GOODBYE SUNDAY
7. FOR A WOMAN
8. WORKIN' ON A RIVER
9. CREATION
BONUS TRACKS
10. I KNOW (A-SIDE OF SINGLE)
11. WHAT WE CAN DO (RECORDED DURING THE "RING OF CHANGES" SESSIONS)
12. SOMEBODY (B-SIDE OF SINGLE)
Score 10/10