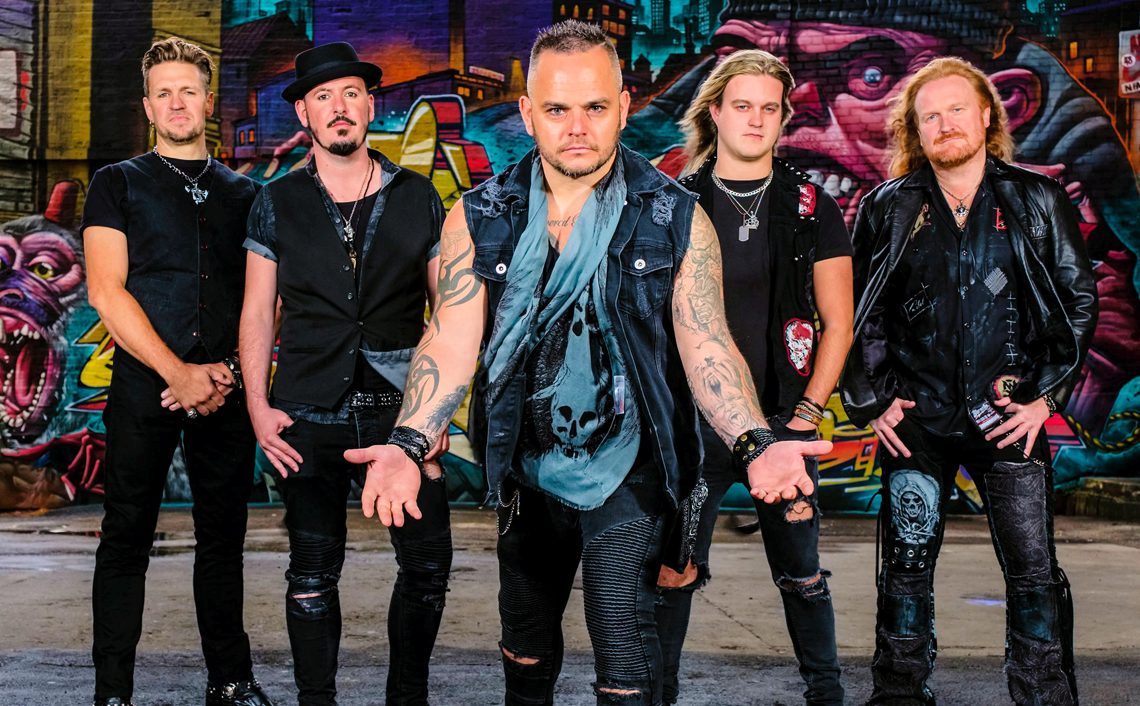 Gin Annie – 100% Proof
3rd January 2019
I have always had a place in my heart for classic hard rock country so when this album shot onto the front porch of the All About The Rock ranch I jumped at the opportunity to hear what this new, up and coming band were offering
On January 25th, 2019 Gin Annie release their debut album 100% Proof and I am happy to report its an absolute treat for every hard rocking cowboy and cowgirl out there. So pour yourself a Jack Daniels, put those well-worn roper boots up and read on.
Gin Annie are a hard melodic rock 5-piece from Wolverhampton, England, featuring heavy guitar driven songs whilst maintain a melodic vocal style; hook-laden choruses and dirty classy melodies.
Love Ain't Here, kicks the album into gear with a tribal drumming beat and a classic hard rock riff which caused me to automatically increase the volume and gave me a real sense of the quality of this recording. This included precise and melodic vocals showing great restrain and maturity. Similarly gun fire and guitar signals further mayhem with Dead & Gone followed by one of the standout tracks of the album Chains. This features great harmonised vocals building into a great example of hard rock country at its best. Likewise Next 2 Me & Fallin' also deserve special mention as they up the pace of the album which could have easily drifted but their placement ensures the flow never lets up. Most noteworthy, All I Want really shows the focused attitude of this band and the deep growling bass mixed with a measured guitar crunching riff.
Finally the album closes with what is essentially in all our cores, Born to Rock n Roll.
Cousins, Dave Foster (vocals) and Byron Garbett (guitars) are the centre point of the band. In November 2017, the Black Country rocker saw a change of line-up to form the second iteration of the band, with the addition of Brian Green on guitar and Phill 'Hammer' Burrows on bass. Drumming powerhouse Jack Ryland-Smith completes the group.
Guitarist, Byron Garbett said: "We are thrilled to announce details of our debut album – 100% Proof. A lot of heavy riffs and heavy nights went into the writing and recording of this and we can't wait for folks to get their ears around it. It's just 5 guys from the Black Country making a racket but one we hope many will enjoy."
Frontman, Dave Foster said: "This is the sound we have been after for a while and the introduction of Brian and Hammer has allowed us to explore our heavier side whilst maintaining our melodic undertones."
He continued, "It's a really creative time for us at present. We have already played a number of shows to bed in the new boys and have completed the album. It feels great and I'm sure that will come across in the songs and in our live performance."
Listening to this album it comes as no surprise that Gin Annie have marked as ones to watch this year, as I will be certainly hoping to see these guys live and tearing up a venue in the near future.
100% Proof was produced and engineered by Jay Shredder and recorded at Shredder Live Lounge.
Score 8/10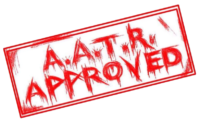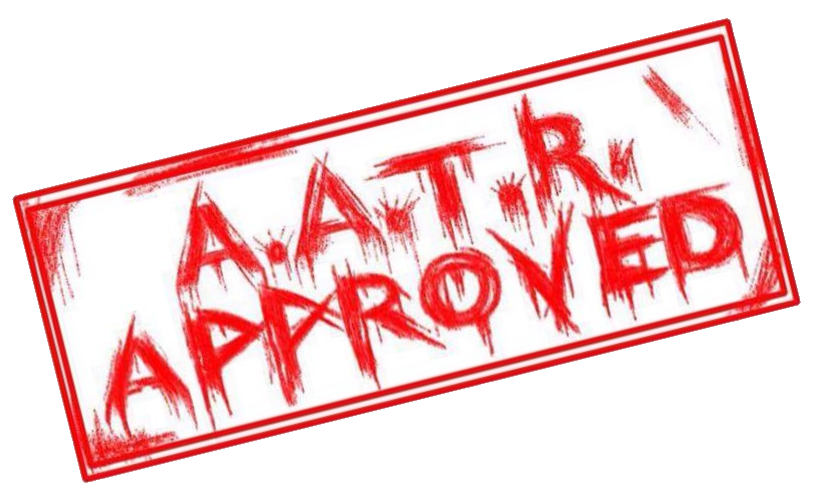 Track Listing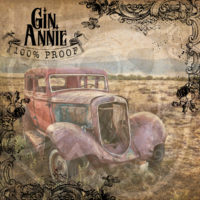 Love Ain't Here
Dead & Gone
Chains
New Bad Habit
Next 2 Me
Damage is Done
Fallin'
All I Want
Haunt Me
Born to Rock n Roll
Record Label
Off Yer Rocka Recordings
Release Date
January, 25th 2019
Form all thing Gin Annie, click HERE and to pre-order their new album, click HERE