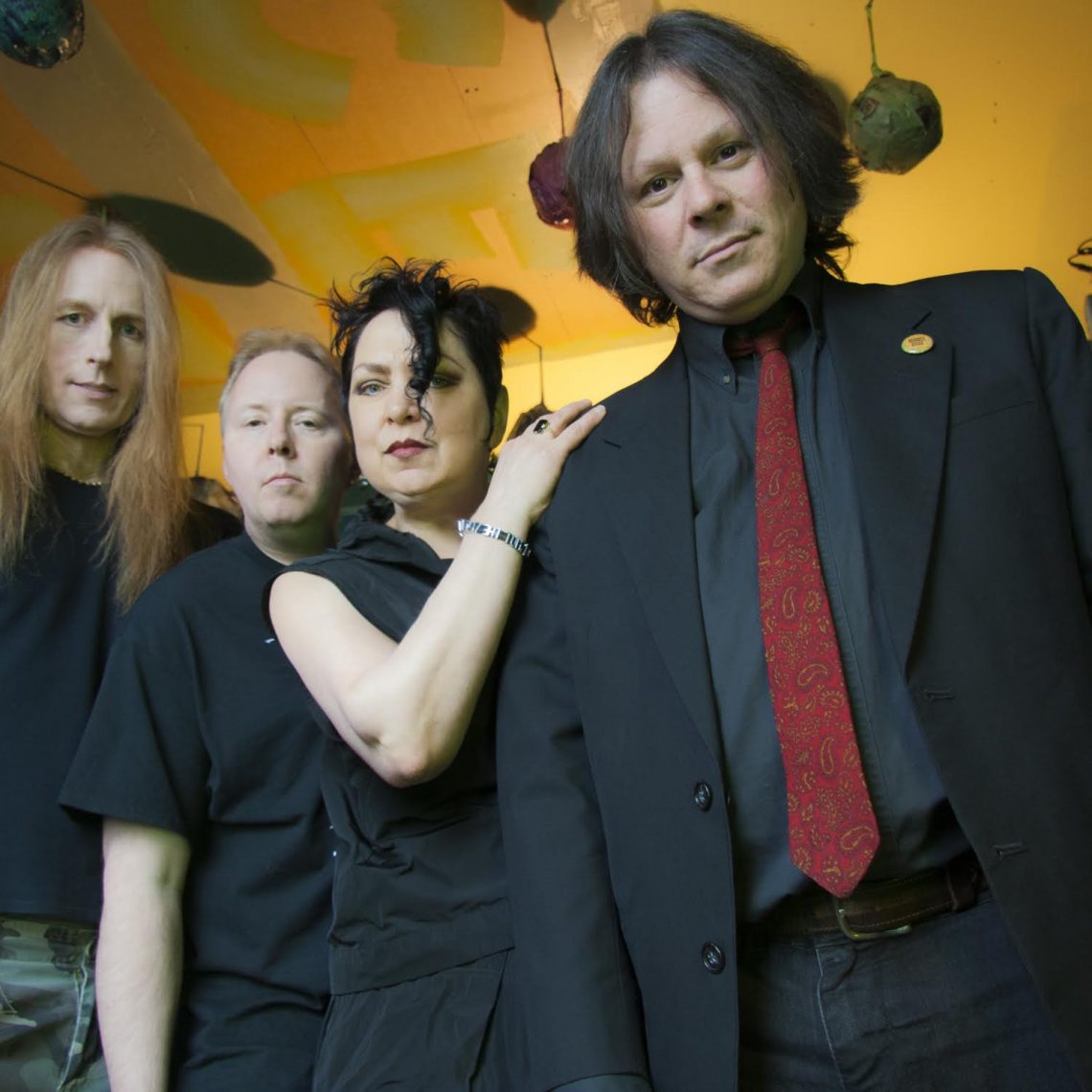 GNASH RAMBLER – BLUES FOR BOOGIE – AATR EXCLUSIVE
7th March 2017
All great bands have a great name and the splendidly-named Gnash Rambler is no exception, their name is a combination of that of a classic car and vocalist Nick Venditti's habit of gnashing his teeth! Their superb brand of 'hooky metal- tinged power pop" has the potential to be huge, combining a unique musical vision with superb song-writing & their new track Blues For Boogie is no exception. 

Vocalist Nick Venditti explains the origins of Vancouver, BC based Gnash Rambler's unique music. "The music we do betrays my own obvious musical influences: The Ramones, Motorhead, Husker Du, The Who and the Beatles."
Venditti sees the time we live in as being a major influence on Gnash Rambler's songs. "Many of the songs are just me reflecting on where we're going these days. The anxiety felt by so many folks on account of all the crazy things going on in the world and even crazier things going on closer to home. We have probably always lived in interesting times but because of technology our ability to be aware is always going to be at odds with how we process our feelings."
Venditti promises the best is yet to come from Gnash Rambler. "Many of these songs had been around for a long time and I had a terrific opportunity to get them down for posterity. The next album will have even more musical stylistic diversity than this one, but will still possess the big post-punk rock sound that is at the heart of what we're doing."
Fans won't forget their live experience in a hurry! "A Gnash Rambler show will often open with a little self-effacing humour and then unleash a barrage of catchy arrangements where deft bass playing weaves through layers of guitars and all of it nailed to the floor with the merciless rolling thunder of drums…I am hoping they will come for the anthemic riffs and stay for the bubblegum harmonies!"
Gnash Rambler's self-titled debut album is due out on March 31, 2017 and will be available on iTunes, Amazon, Spotify, Bandcamp and all major online retailers.

Check the band out on Facebook HERE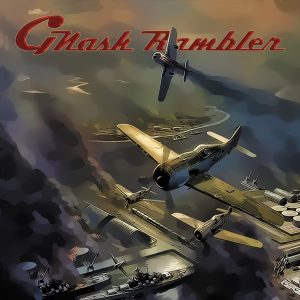 1. No One Gives A Fuck (1:19)
2. Dues And Don'ts (5:29)
3. Bad Karma (4:18)
4. Downtown Rock (3:30)
5. Buick Spyder Beyond Our Means (5:23)
6. Blues For Boogie (5:10)
7. Jello Mold (3:12)
8. Doin' It All Wrong (2:14)
9. I'm Het (1:45)
10. PAX Amerikana (3:43)
11. Man Over (2:21)
12. Sex Beat (2:21)
Album Length: 38:20
 
Album Credits:
– All songs performed by: Gnash Rambler
– All songs written by: Nick Venditti except 'Im Het' – Mike Biliski 'Sex Beat' –  Jeffrey Lee Pierce
– Produced by: Brad Mitchell
– Mixed by: Dave Shannon
– Mastered by: Dave Shannon
– CD Cover, Album Artwork by Joe Flores
– Member of SOCAN
– Canadian Content (MAPL)
– Album & Live Band Line Up:  
Nick Venditti : Vocals, Guitar
Dave Shannon : Backup Vocals, Lead guitar
Regina Australialus : Bass, Backup Vocals
Brad Mitchell : Drums, Didgeridoo.
 
Shared stage with:
Brad from Facepuller: Helmet, The Melvins, Poison Idea, Jello Biafra.