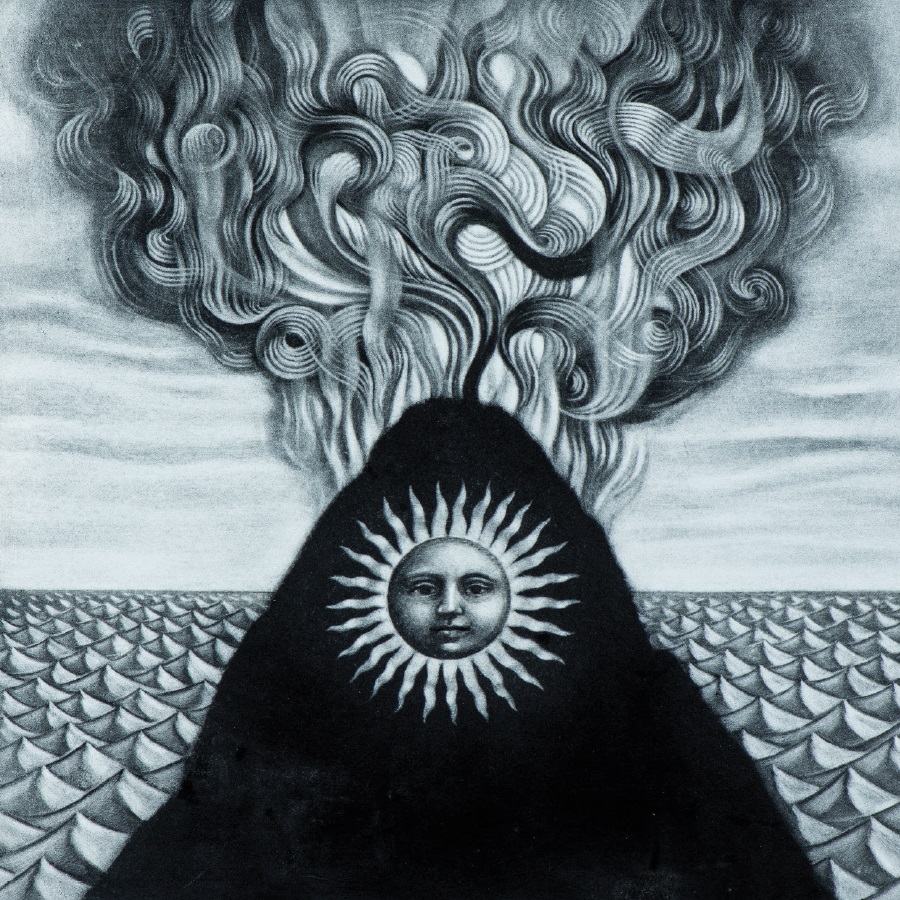 Gojira – Magma CD Review
15th June 2016
0
By
Fraser
Show me a metal head who hasn't heard of Gojira, and I'll show you a liar. On the back of their stunning album The Way of All Flesh, and the following tour with Metallica in 2008, they have rocketed from an underground obscurity to one of the biggest, most respected acts in metal.  For their entire career, they have been crafting deeply progressive, intelligent and technical death metal, something more than the unending blast beats, tremolo picking and gore-obsessed lyrics. Magma finds Gojira moving even further away from their death metal origins, into something new, something unknown, indescribable.
Magma, was, to me, a slow burner. On my first listen, I was quite disappointed – but often in this game, albums that were disappointing on the first listen turn out to be fantastic, and albums you love on the first listen grow boring very quickly. And that is exactly what happened with Magma, though I was initially disappointed at the abandonment of the vast majority of their death metal influences, with each listen after I grew more and more enchanted.
From the opening notes of The Shooting Star, to the closing moments of the beautifully soothing Liberation, Gojira take you on a journey with Magma. It is bleak, yet uplifting, progressive and soothing yet heavy and dark. Seamlessly, this album switches from headbang inducing, circle-pit starting riff work to spacey, atmospheric prog.
Both the singles to be released, Silvera and Stranded, are simply brilliant. Two of the heaviest and catchiest tracks on the release, they serve as an excellent introduction both to Magma and to Gojira, for anyone who has not listened to them before. Even as standalone tracks, they are brilliant – the riffs are infectious, the rhythms are tight and Joe Duplantier's vocals are the best they have ever been. The Cell is the heaviest, fastest track on the album, and the strongest link to Gojira's roots with bludgeoning riffing, blasting drums and brutal vocals. A circle pit song for sure.

Magma's title track is a slice of proggy brilliance – it's just bloody weird. I don't know whether it's the guitar tones, the vocal effects, or the general atmosphere but Magma is a prog metal song for prog rock fans. The lead guitar work here, however, is outstanding. Pray sounds like some sort of death metal Pink Floyd (read: weirdly brilliant), Only Pain sounds like a good version of Korn, but more technical, and the beautifully melodic Low Lands will break your heart before Liberation soothes your wounds.
If you were expecting or hoping Gojira would be going back to their death metal origins, you are in for a sore disappointment. However, if you have been enjoying the increasingly progressive sound Gojira have taken on their latest releases, and are looking for an even bigger departure from hard-hitting death metal, then Magma will be right up your street. But even if it isn't hitting the spot from the first listen, give Magma a chance to grow on your: it is a truly heartfelt and beautiful piece of music.
8/10

Album Info: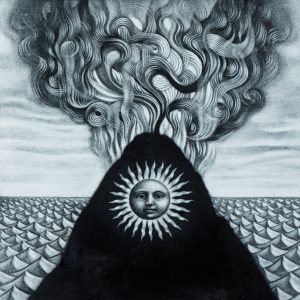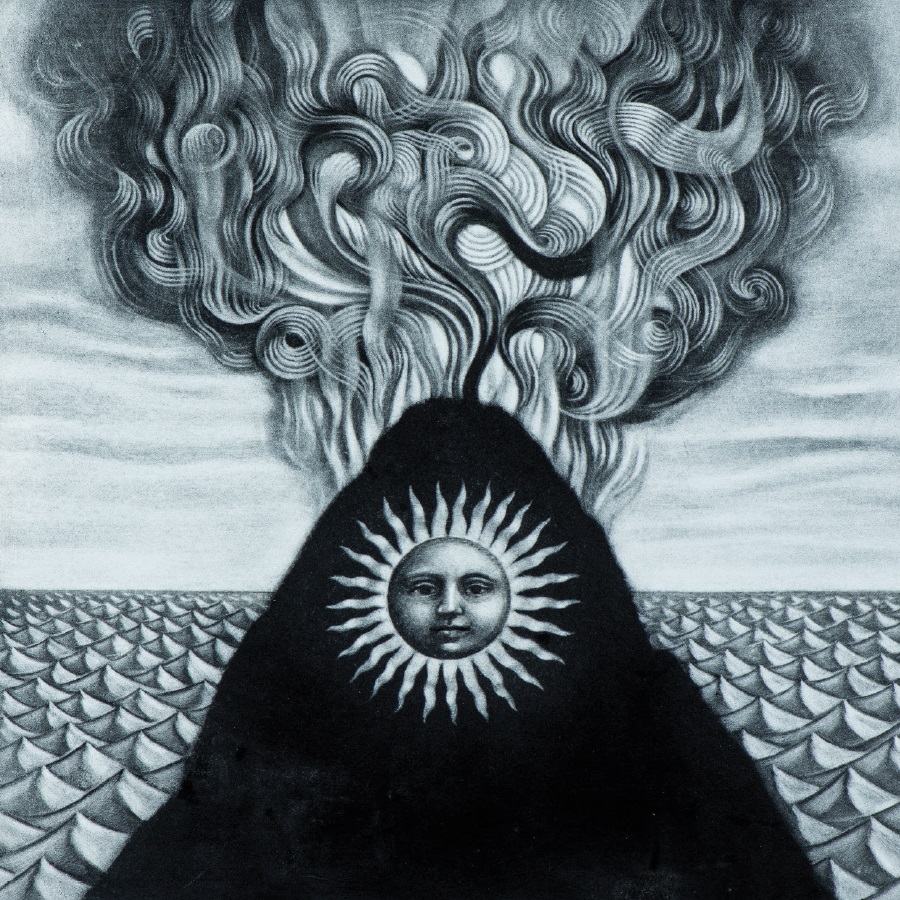 Track List:
1. The Shooting Star
2. Silvera
3. The Cell
4. Stranded
5. Yellow Stone
6. Magma
7. Pray
8. Only Pain
9. Low Lands
10. Liberation
Record Label:
Roadrunner Records
Release Date:
17th June 2016
For fans of…
Strapping Young Lad, Meshuggah
How useful was this post?
Click on a thumb to rate it!
Average rating 0 / 5. Vote count: 0
No votes so far! Be the first to rate this post.
Related
About the author
This bearded wildman from North of the wall survives the harsh ever-present winter of Scotland on a healthy diet of thrash, death metal and beer.