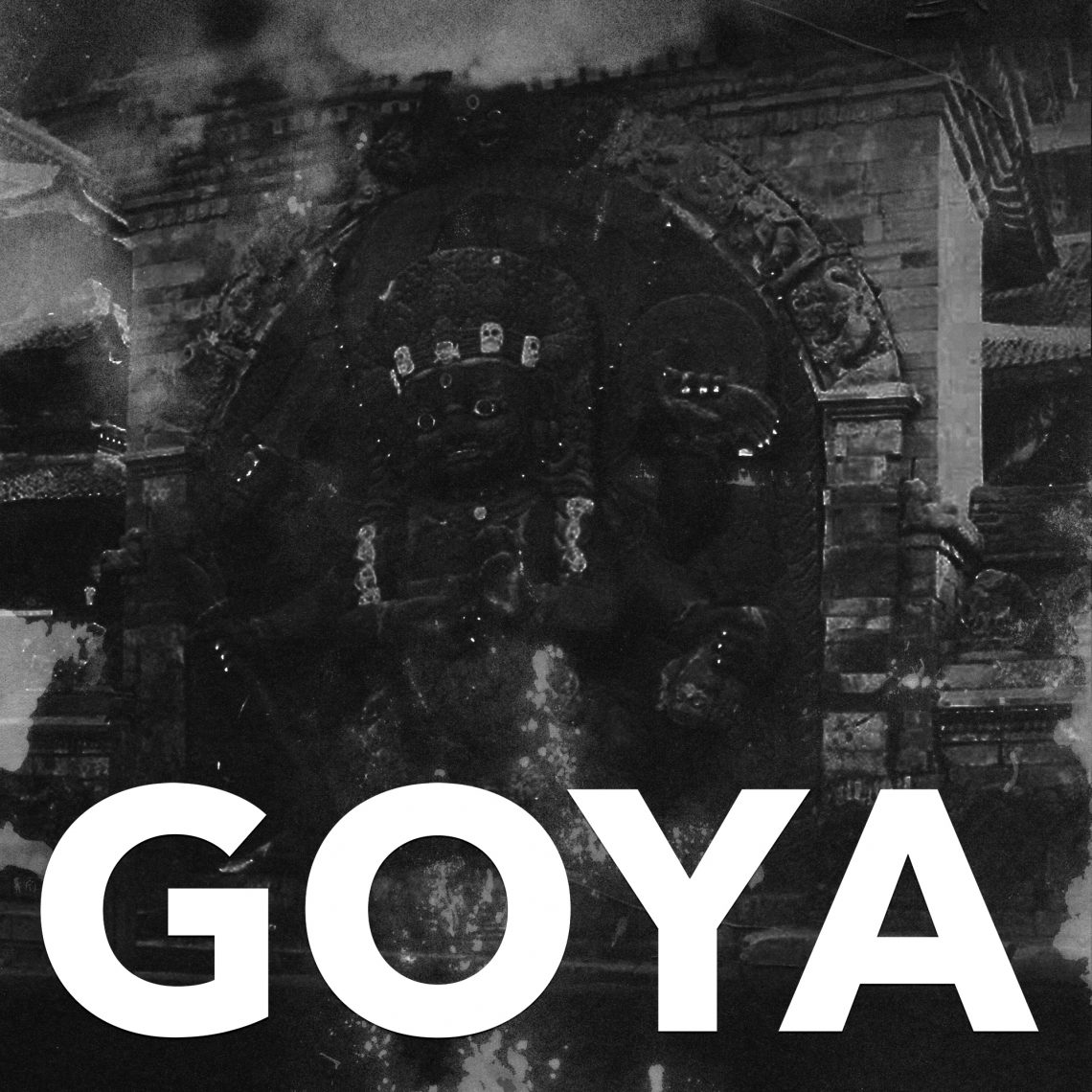 Goya lets the music do the talking with release of progressive debut EP this December
11th September 2017
"Amongst a constant tsunami of music submissions, from time to time one or two really do make you sit up and listen intently to every note, beat, sound. Goya is one such band that did for us exactly that. Their talent and musicianship is unquestionable, all making for a listening experience of real joy." – Real Rocks Show
Goya is a new post-rock group from Stoke on Trent who have been impressing audiences with their own take on progressive music, and choosing to let the guitars, bass, and drums do the talking with their "must listen to" instrumental debut EP. Titled 'Kathmandu', the ep is released 8th December 2017.
Produced, mixed and mastered by Dan Rowley at Tremolo Recording Studios: 'Kathmandu' is a must for music fans seeking something different in a time where cookie cutters run wild. Featuring tinges of classic Pink Floyd, Rush, and Led Zeppelin, the four tracks 'Kathmandu' offer are fresh and contemporary. It's a sonic driven utopia that delivers listeners a carefully crafted, organic musical landscape that's enriching and rewarding.
With sonically strong melodies, hooks, and consummate musicianship, Goya lock the music tightly whilst making 'Kathmandu' feel incredibly free flowing.
 
Guitarist Jase Kester says, "For us the ep is the initial musical statement from Goya. We recorded everything old school live in the studio, so what you hear is the sound of musicians interacting with one another in the same room. We've tried to take all the things we love about rock – the riffs, rhythms and sounds, the building blocks and devices – strip away some things that we feel have become clichés of the genre, in an attempt to create Absolute Music.
By Absolute Music we're referring to the term coined in the 18th century. Basically this bunch of philosophers felt that music was the ONLY art form that could exist without representing something, or having a meaning attached to it. To put it in their words that "instrumental music transcends other arts and languages to become the discourse of a higher realm."

This isn't us being 
pretentious
… this is Goya existing right now and it's where we have to be."

Read more here
Goya's debut EP 'Kathmandu' is released 8th December 2017.
Listen to 'Collider' on You Tube / Spotify / iTunes.
Tracklist:
2. Venenatus
3. Ashoka 
4. Kathmandu
Goya is:
Jase Kester – Guitar
Sam Taylor – Bass
Mark Connolly – Drums