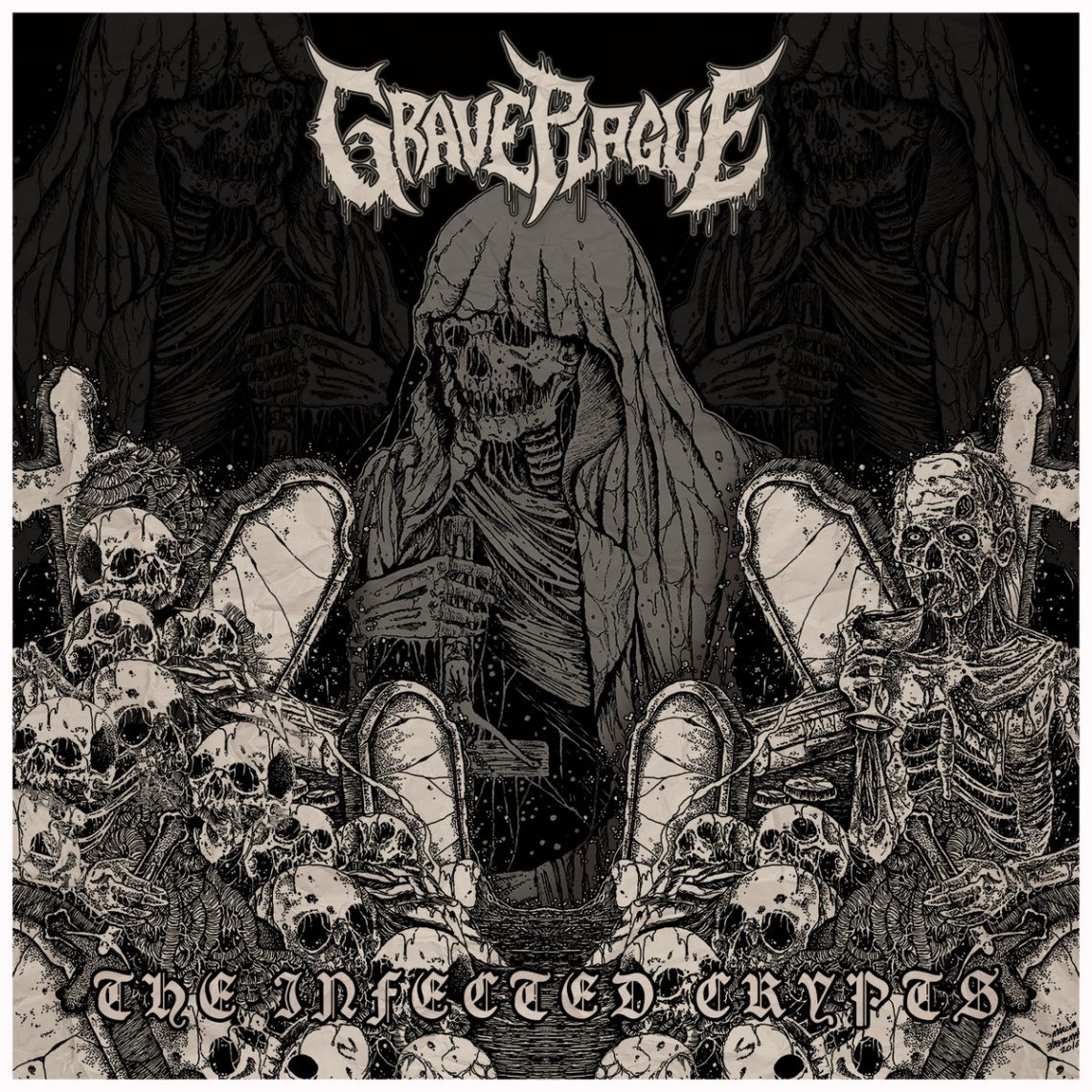 Grave Plague – The Infected Crypts Review
15th January 2017
Hailing straight out of Cleveland is the newest Death Metal band to rip you a new one. Grave Plague have released a 2 track EP called 'The Infected Crypts' which is filled with so much anger and hate and is so fucking heavy as well as unbelievably catchy.  
The members of Grave Plague are all seasoned musicians in the Death Metal scene with singer Joe and drummer Anthony coming from Severed Remains, bassistTommy having served time in Abigail Williams amongst others, Caleb Bingham who was in Zonaria and Athansia and finally Michael Wilson who was in Aborted and Abigail Williams amongst others.
What Grave Plague have done is taken the sound of old school metal ala early Entombed and injected it with some serious attitude, ferociousness and hate. The two songs on this EP are relentless and I am genuinely gutted when it ends because I want more! 
I heard the rough demo's of this a few months back when Tommy had sent me the demo and I loved the two songs in rough form; to hear them in their 'completed form' has taken that original demo to a whole new level and on initial listen left me with my jaw on the floor. Joe's vocals are really up there with some of the best in the genre. Anthony's drums are intense and the shredding guitars are insane and the bass comes through nicely.  
If you want an education in Death Metal then start right here – I have lost count the number of times I have heard this. Grave Plague have delivered an amazing EP, I really cannot wait to see if a full length materialises in the future. 
Caco-Daemon Records have released this on Cassette, Redefining Darkness and Give Praise Records have released it on 7″ vinyl. 
Score: 9 out of 10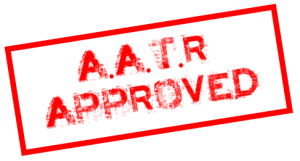 Grave Plague – The Infected Crypts info
Tracklist:
Arise The Infected
Halls of the Rotten
Release Date:
13th January 2017 via Caco-Daemon Records
10th March 2017 via Redefining Darkness Records and Give Praise Records