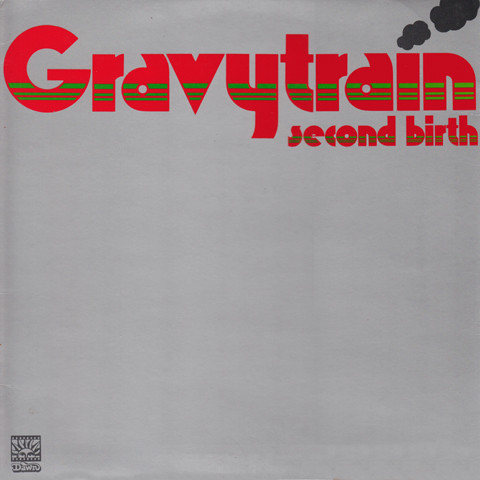 Gravy Train – Second Birth: Remastered & Expanded Edition
17th September 2016
Second Birth by Gravy Train is one of the most sort after progressive rock albums ever & it's finally coming to CD, remastered & expanded.
First released by Dawn records back in 1973 is now brought back to life by Esoteric records with the help of some hefty defibrillator paddles.
An original version (not the later re-issues) of this album on vinyl will set you back a pretty penny so to finally get a copy that's affordable & sounding better than ever is superb.
The album itself shows Gravy Train at their best & at the height of their career.The band were a force to be reckoned with in an era that was dominated by Jethro Tull & Yes.
A brand new essay by Malcolm Dome & the inclusion of Good Time Girl (b/side of the single Starlight, Starbright) makes this version stand out.
As soon as the album kicks in with Morning Coming you know you're in for a treat with an album of solid hard rock.

The track
Peter
that immediately follows knocks the ball right out of the park & proves what a tour de force they were.
Gravy Train were something special & deserved more success than they actually got & this shows on the track Fields & Factories

Second Birth
is a highly recommended album of unprecedented nature especially if you're a fan of
T-Rex, Silverhead
mixed with a bit of
Yes
&
Jethro Tull.
Score 8.5/10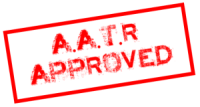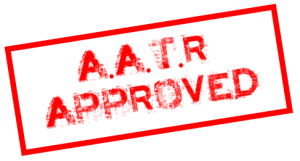 Second Birth album information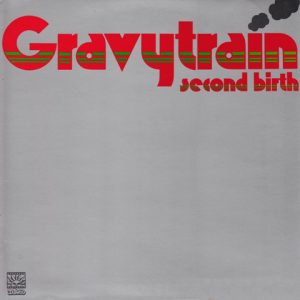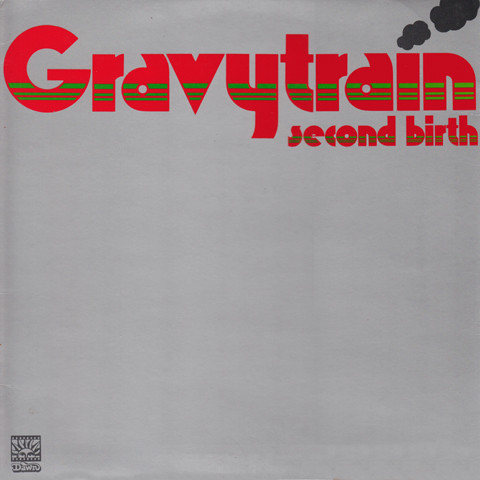 Tracklist
1. MORNING COMING
2. PETER
3. SEPTEMBER MORNING NEWS
4. MOTORWAY
5. FIELDS AND FACTORIES
6. STRENGTH OF A DREAM
7. TOLPUDDLE EPISODE
8. SECOND BIRTH
BONUS TRACK
9. GOOD TIME GIRL (B-SIDE OF SINGLE)
Release Date
30th September 2016
Label
Esoteric
Check out Gravy Train HERE & the album is availble HERE