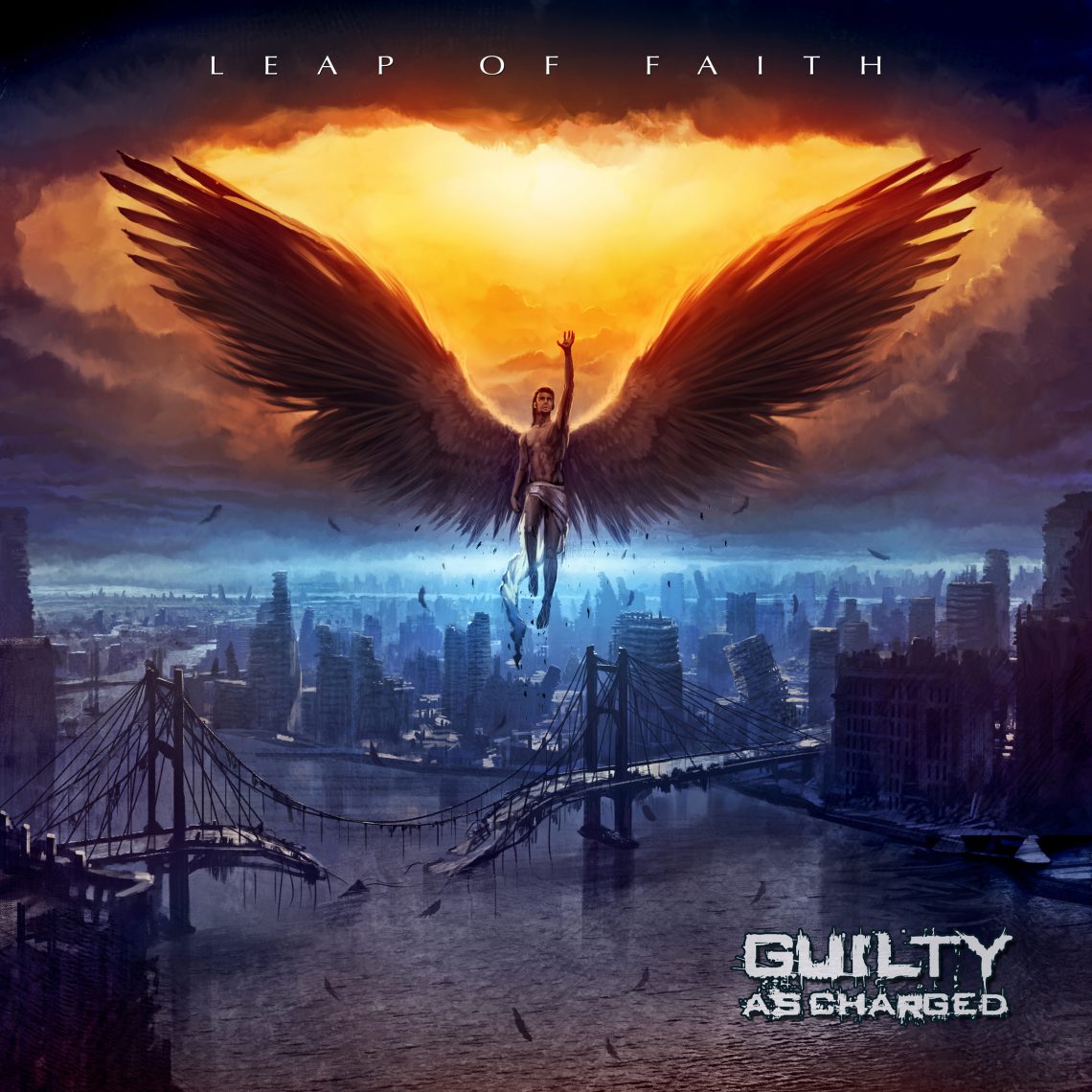 Guilty as Charged – Leap of Faith
17th July 2014
Video ID not provided: Please check your shortcode.
There is a definite thrash resurgence going on at the moment, with a number of new and upcoming thrash bands releasing impressive albums.  Guilty as Charged, from Belgium, are the latest newcomers with their debut album Leap of Faith.
Right from the start of opening track 'Preach to the Masses' it's obvious that these guys are influenced by the 90's thrash sound, but have also added their own unique sound to create some modern hard hitting thrash.
This an eight track album of shredding guitar work, catchy riffs, and perfectly matched vocals that are somewhere between Chuck Billy and James Hetfield.  It's impossible to pick a favourite track because it's all so damn good.  Check out the video below to experience what this band are like –
There are elements of Testament, Megadeth, and Death Angel here, but Guilty as Charged have already developed a unique sound- so if you're an old school thrash fan looking for something that offers something new, then this is an album definitely worth checking out !!
Score: 8 out of 10
ALBUM INFO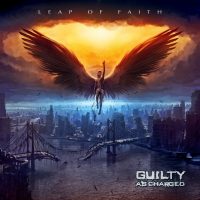 Tracklist
01.  Preach to the Masses
02.  Last Chance
03.  Leap of Faith
04.  I'll Never
05.  Lone Wolf
06.  Elysium
07.  Lack of Control
08.  Down
Record Label
Independent
Release Date
13th June 2014
Links
https://www.facebook.com/pages/Guilty-As-Charged/73401643876?sk=wall
http://www.guiltyascharged.be