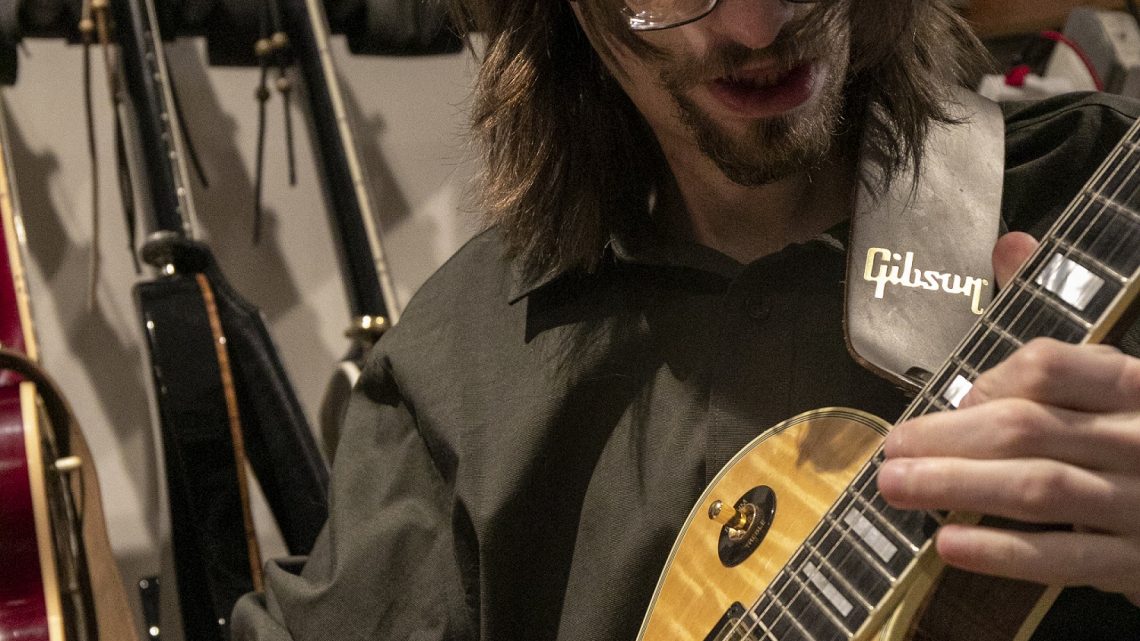 Guitarist Joe Knecht of Prog Metallers Knecht Speaks Main Coon
1st July 2021
If you're a fan of Haken, Dream Theater, Porcupine Tree, Plini, Liquid Tension Experiment then you're sure to get your groove on with Knecht.  Fat riffs, plenty of notes and some outrageous instrumentation.We caught up with multi instrumentalist Joe Knecht for a chat about his Maincoon as well as other things.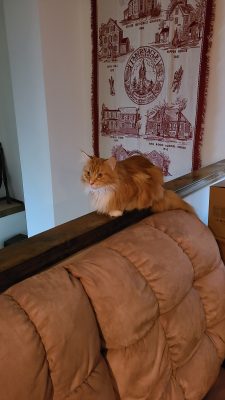 He's named Winchester after the character from the show Mash. Had him since he was a few months old.
Wow, you have a tail with a cat attached. They're gorgeous. They do make some strange noises tho. Does yours?
The noises he makes when you are about to feed him. It's really funny cause he gets so excited. the most food-motivated pet I've seen.
What's he like around the house, any special tricks or skills?
It's hard to teach a cat tricks (laughs). He is of course really good at hiding. To the point where I have spent time looking for him thinking he got out. When it turns out he was just well hidden.
Cats seem to know when you're looking for them (especially when you have to give them medication) We have one around the office that has the nickname of Cooking Fat for that exact reason
Obviously these past few months have been a disaster with the pandemic and being cooped up at home. Has Winchester helped you cope?
He has been comforting, pets always do silly things that make you laugh.
Have you always owned cats?
Yes, I have always had cats and have had two Dobermans throughout my life. I never had any exotic pets, I do know people who do though.
How does Winchester react to you playing at home?
I don't think Winchester cares for my music (laughs). However my first family dog Gretchen used to hang out with me when I would play.
Who looks after your pet whilst you're away on tour/holiday?
A family member
Speaking of practicing, any new music in the pipeline?
Currently working on the next album. You can expect songs to have more of an overarching theme.
That sounds fun. We look forward to that release.
Have you anything you'd like to say to your fans/followers?
Having pets is a lot of work sometimes. But it's worth all the trouble, life would be boring and sad without them.
Thank you for your time. It's been a pleasure as always