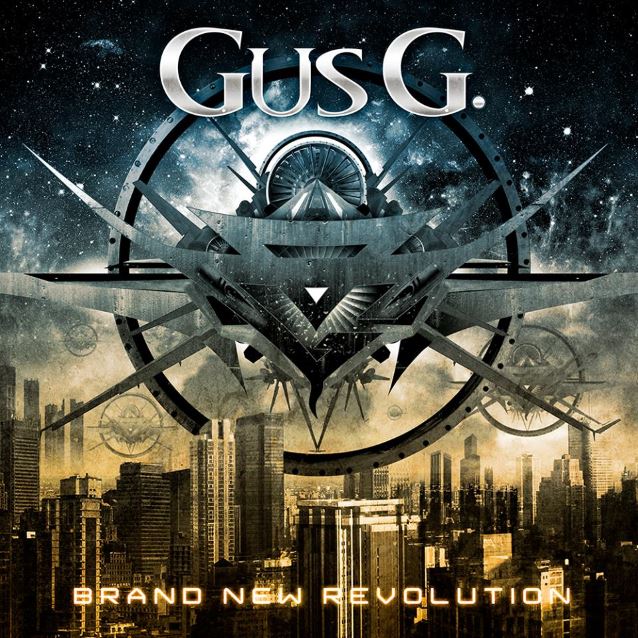 Gus G – Brand New Revolution
6th June 2015
You will probably know Gus G as the guitarist for Ozzy Osbourne and Firewind. You might also remember him from Mystic Prophecy, Nightrage, Arch Enemy or Dream Evil.
Yes, that's quite a few strings to his bow, but can he add to his impressive CV with his second solo album?
Well, he both impresses and fails to impress in equal measure on Brand New Revolution.
Gus has enlisted Jeff Scott Soto, Mats Leven, Elize Ryd and Jacob Bunton to take care of vocal duties on all but one of the tracks.
There is a great deal of talent and ability on display, but that isn't always a recipe for success. Gus has fallen into a trap which has claimed many an amazing guitarist. While he definitely has the technique, most songs suffer from poorly-crafted lyrics and an almost by-numbers approach to being metal. He's capable of so much better.
That being said, the main riff on Come Hell or High Water is an absolute belter and there is some frankly marvellous soloing in places.
Album opener, The Quest, is the only instrumental among the 12 tracks and it is by far the best thing on show. The song is jammed full of powerful riffs – one of which is eerily reminiscent of early 90s thrash giants, Exodus – and amazing leads and is the kind of thing that gives bands like Liquid Tension Experiment a run for their money. Sadly, it's not quite enough to justify the price of admission.
If Gus G were to record a solo instrumental album, it would be quite something, but unfortunately this one falls short.
Score: 6 out of 10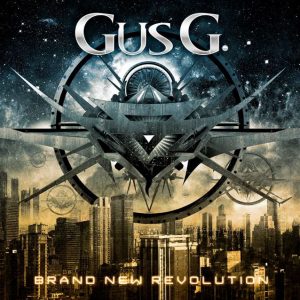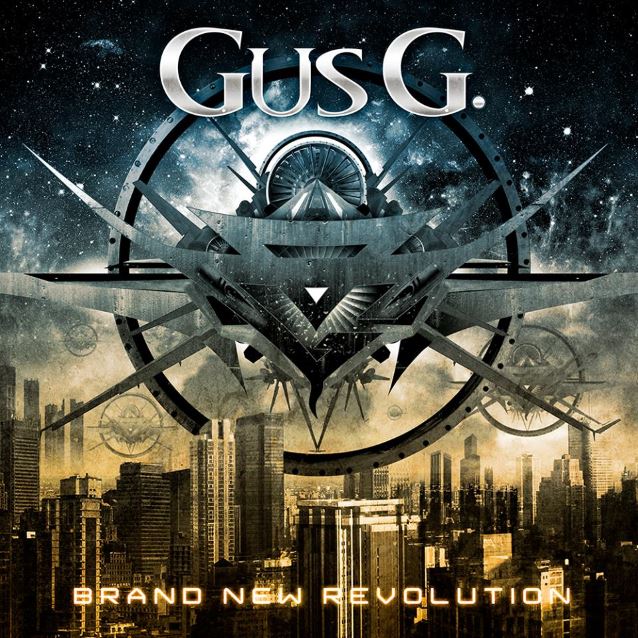 Track listing:
1) The Quest
2) Brand New Revolution
3) Burn
4) We Are One
5) What Lies Below
6) Behind Those Eyes
7) Gone to Stay
8) One More Try
9) Come Hell or High Water
10) If It Ends Today
11) Generation G
12) The Demon Inside
Release date:
24th July 2015
Label:
Century Media Records