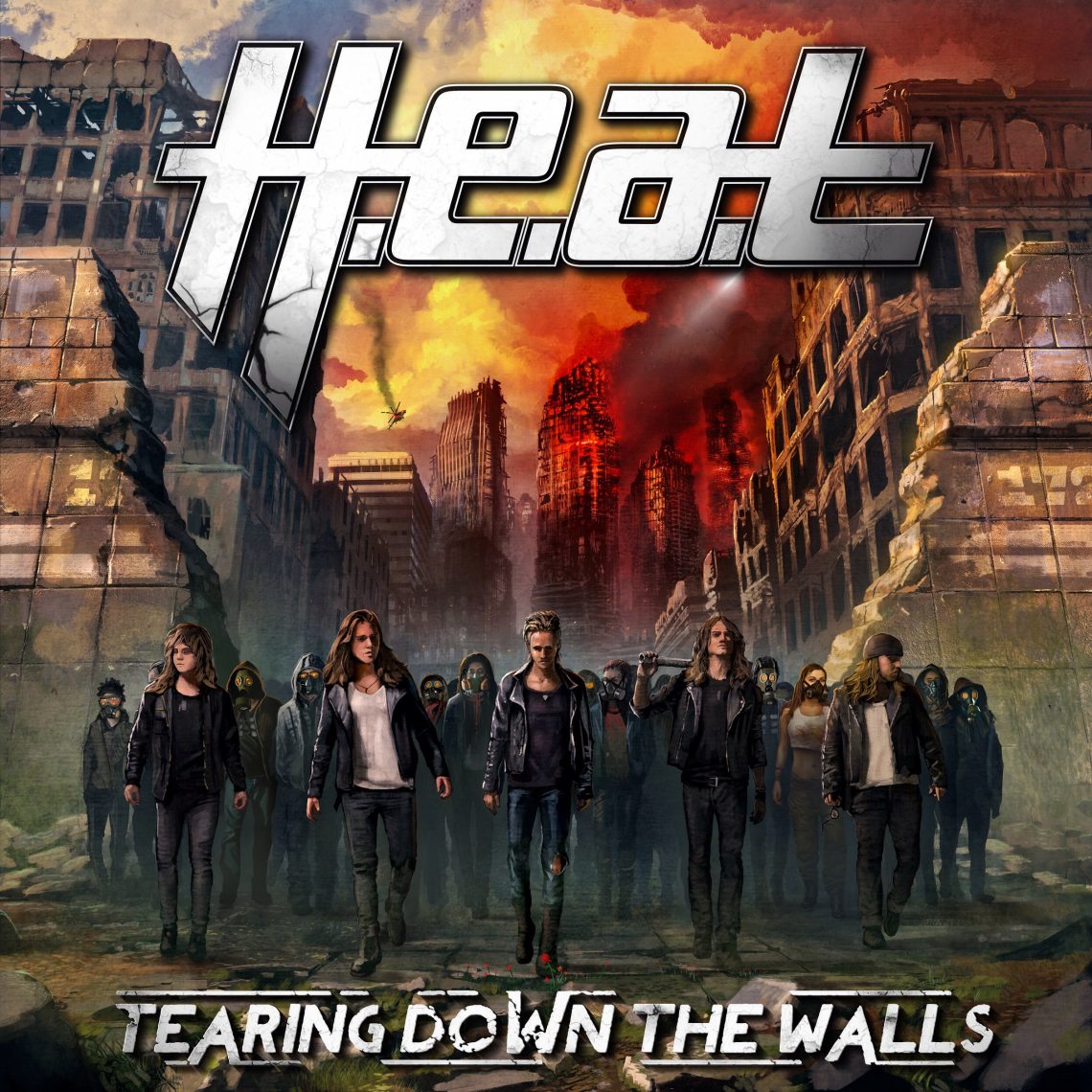 H.E.A.T. – Tearing Down The Walls
23rd April 2014
Swedish Melodic Rockers H.E.A.T. have returned with their fourth album and their second featuring Idol winner Erik Gronwall on vocals. Their third album Breaking The Silence received rave reviews from fans and critics alike, so how does the fourth outing fare?
Well it's certainly a sharper heavier collection than before, the good news though is the melodies are still there but they've definitely raised the bar in terms of delivery, with Gronwall on vocals H.E.A.T. definitely came into their own and as a collective they would have easily taken on Bon Jovi and the like back in the day of eighties hair rock, there is own thing this album doesn't capture and that's how good the band are live.
Having seen them at last years HRH AOR festival it was on that performance alone I bought Breaking The Silence and have to agree with the reviews for that album. The songs here I know how they will come over live and with anthems like Tearing Down The Walls, A Shot At Redemption and Laughing About Tomorrow balanced alongside All The Nights, H.E.A.T. aren't just growing more mature they are growing stronger. How long they will remain where they are I'm unsure, alongside W.E.T. and the like, these guys aren't so much contenders, but will reign supreme, and live they have to be seen to be believed.
They will be on tour in May for an amazingly low price, I suggest you get there to witness them before they explode onto bigger things – as they rightly deserve…..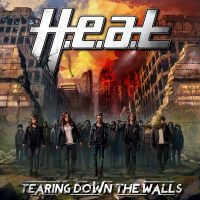 Album Info:
1. Point of No Return
2. A Shot At Redemption​
3. Inferno
4. The Wreckoning​
5. Tearing Down the Walls​​​
6. Mannequin Show
7. We Will Never Die​
8. Emergency​
9. All the Nights​
10. Eye for an Eye
11. Enemy in Me​​
12. Laughing At Tomorrow​
Record Label:
Ear Music
Release Date:
14th April 2014
​​​