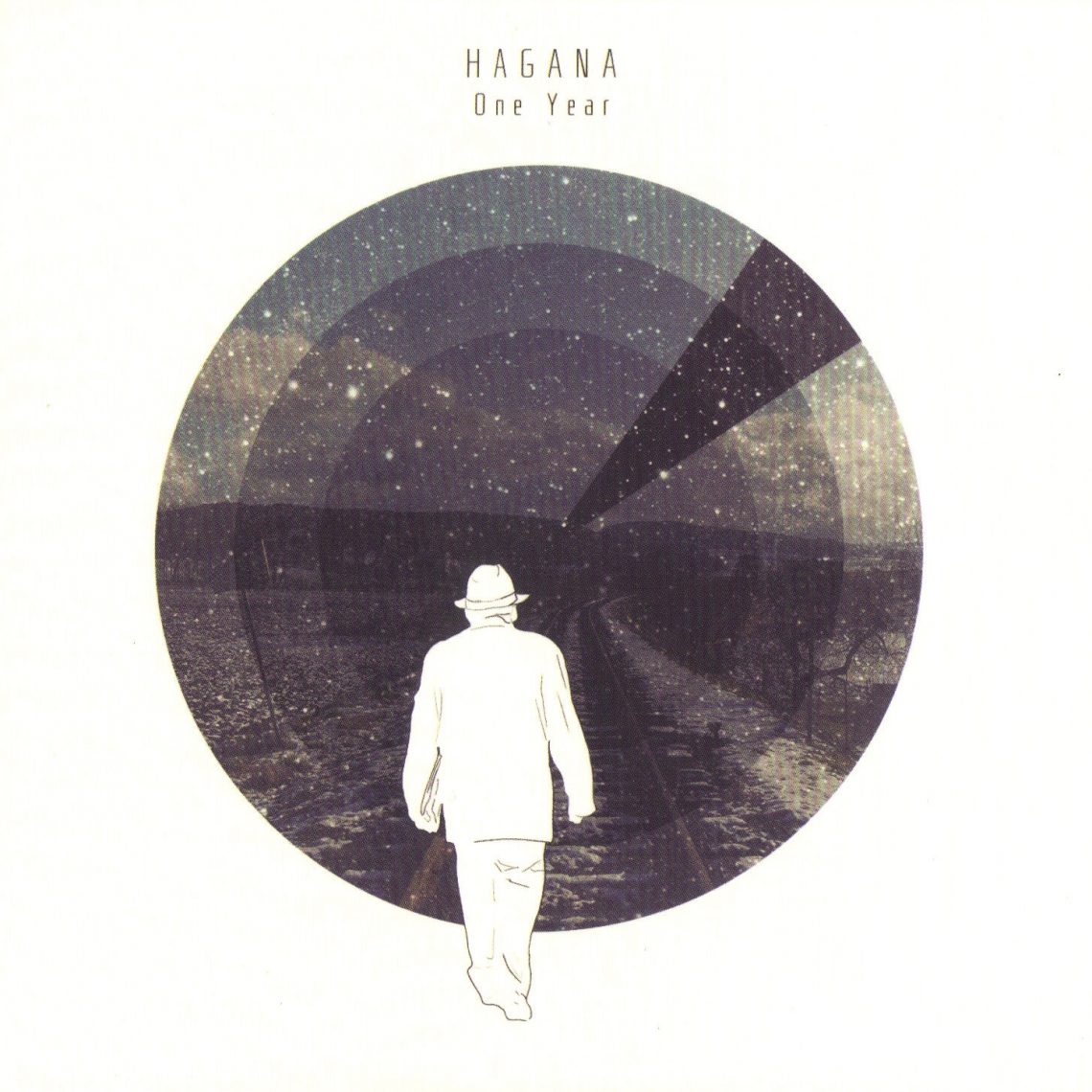 Hagana – One Year
25th February 2014
I've been a massive fan of Hagana ever since I first saw them play live supporting Filter at their Edinburgh gig in August last year.  I was so impressed that I went to see them play again a few days later – where I also got chatting to the band and was incredibly fortunate to be handed an advance copy of their album, One Year.
The band explained that they weren't going to be releasing the album until the new year – as they had a single, 'Fuzzy Punch', and accompanying video (see below) planned first.  So I held back reviewing it.
However, now that the album is due for imminent release, it's time for me to share my thoughts and feelings on this outstanding album.
One Year opens with the etheral swirly sounds of 'Intro', lulling you in… before the pounding drums and fast grungy guitars of 'Voice For The Voiceless' kick in and you just know that this is going to be one hell of a trip.
Hagana classify their music as "pop-rock" and listening to One Year I can see why – this is an album of incredibly catchy rock songs that perfectly combine heavy riffs with an unashamedly radio-friendly, pop sensibility.  There are real rhythms and melodies, and each track in turn is built around a solid hook or groove.  Think grunge mixed with indie and hard rock, and an added subtle sprinkling of punk rock on top.
Because each track is damn good it's impossible to pick a favourite – for me it changes each and every time I listen to the album.  Saying that, single 'Fuzzy Punch' probably gives the best idea of what Hagana are about.  Watch the official video below to experience exactly how catchy their songs are –
The album was produced by drummer David Chisholm (he works as an engineer / producer at Soundreach Studio, Edinburgh) and as a result the mix on the album is spot on – perfectly capturing the best of Leo Fox (vocals, guitar), David Chisholm (drums), and Gary Pycroft (bass).
One Year is an amazing album from start to finish.  If this had been released in 2013 it would, without any doubt, have been in my top 10 of the year – and it's still as mind-blowing now as it was five months ago when I first got my hands on a copy.
Do yourself a huge favour, and get a copy of this album – you will not be disappointed.
The album is officially released on Monday 3rd March – but if you're in or around Edinburgh you can go along to the official album launch party on Saturday 1st March at Opium.  Doors open at 8pm and the £5 entry fee includes a free copy of One Year !!
Score: 10 out of 10
[box_dark]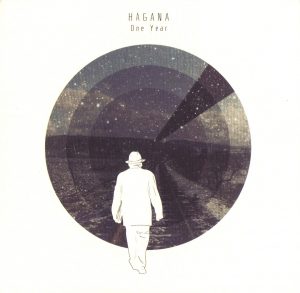 ALBUM INFO
Tracklist
01.  Intro
02.  Voice For The Voiceless
03.  Fuzzy Punch
04.  Trousernose
05.  Watch My Step
06.  Seaquest
07.  Sparrowface
08.  Wait A Minute
09.  Candy Boy
10.  Friend
11.  Connect 4
Release Date
3rd March 2014
Record Label
Self release
Website
https://www.facebook.com/Haganaband
[/box_dark]