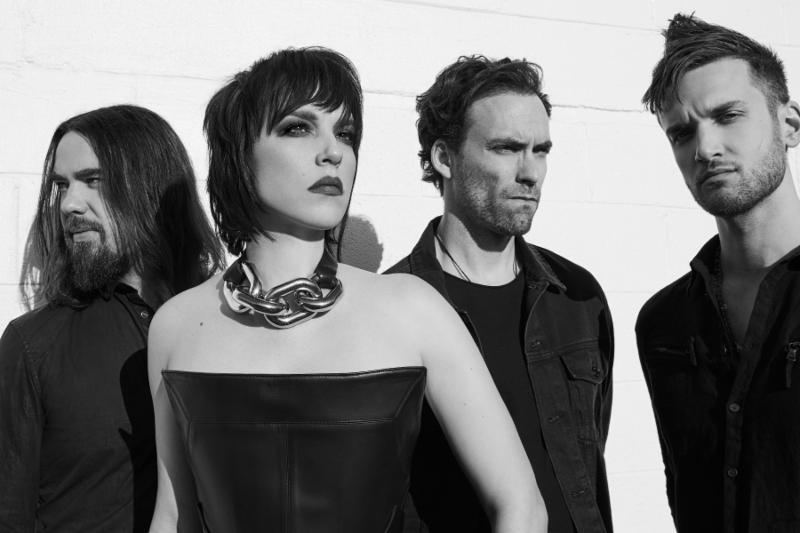 Halestorm – Reimagined – Review
16th August 2020
0
By
John Deaux
Halestorm are a name that really needs no introduction; since their meteoric rise following their second album, A Strange Case of…, Halestorm have become one of the leading Hard Rock bands of the past decade. This is not the first foray into the EP world between albums, in fact, Halestorm do this quite regularly; some may criticise the band for using them as a cash cow but they would be wrong as this is available via music apps before it is released on vinyl, to fans of the band, this is the perfect remedy for those craving a bit more Halestorm whilst they wait. Good on them for this, so by popular demand, Halestorm has produced three EP's of covers that have some cracking renditions on them and now a Reimagined foray into the iconic tracks of Halestorm's career to date. In the mix is a cover that is brave in the least, but we'll come to that; so let's see how the iconic songs of Halestorm have been Reimagined.
It opens with 'I Get Off' from their debut self titled album; from the first notes there is a more blues tone to the track and it certainly gives is much more sultry undertone than its original counterpart. The majority of the aggressive growls are replaced or pulled down partially within the crescendo of the song. It's a gorgeous alternative to what is an iconic track that the fans adore, especially the lull at the end. Cutting into an acoustic version of 'I Miss the Misery' could not be more opposite of the fan favourite song from A Strange Case of…; it's pulled back sound heightened by the emphasised bass just makes this work really well. You do kind of miss the aggressive aspect of the songs sound, but this is a completely reimagined version which is exactly what you want.
Up next comes the only track from Into the Wild Life, 'I am The Fire'; this is another rather heavy and aggressive track that fans absolutely love and for good reason. This version is stunning, just stunning; Lzzy Hale's voice is front and centre, haunting and defiant vocals power through and then that bass kicks in as Lzzy kick in the defiance in her voice; this is just gorgeous beyond words and you are with her all the way.
We head back to A Strange Case of… with 'Break In'; a song that wants to break your heart and this version makes you want to break with Lzzy all over again. The additional of Amy Lee's voice brings tears to your eyes as you fight them back. This is a heart wrenching rendition that keeps you wanting to listen to it more and more; utterly powerful in its own way.
Now comes that moment when you think to yourself, really!? Wow, brave choice; the only cover on the EP, Dolly Parton's 'I Will Always Love You' made famous by the magical voice of Whitney Houston. All I can say is wow, Lzzy makes it her own, but pays complete homage to both artists in the most idolized way she could. It opens with just Lzzy's vocals, and then continues with the classic sound of the song; there is no deviation, no individualisation from the rest of the band, just its pure classic sound and Lzzy's incredible voice over the top. This is a wonderful piece of musical art. The EP ends with, none other than, 'Mz Hyde'; now you would be forgiven by thinking WTF initially, however, as is typical with these kind of things, it really grows on you and you find yourself humming along and tapping away. This really is a reimagining of the song but it works, it works really well; the blues and rockabilly antics lend well to the theme of the track in an oddly hypnotic way and it drags you in. You find yourself nodding away and really getting into the groove of the double bass sound and the jazzy drum brush sticks played superbly by Arejay. This is something you tend not to hear often yet here we are; legend.
Initially I was expecting some fun alternative tracks of their classic songs, nothing majorly special, but what has been created here is a marvel. They have out done themselves on every level, the title is not wrong, this is a total Reimagined version of each track but not in the usual, here have some acoustic tracks kind of way. No this is a stunning piece of work that deserves to be up there with the best of what they have produced. An absolute must for all fans, young and old; superb. Can't wait to see you guys again on the road.
Score 9/10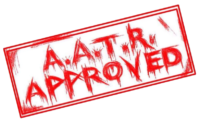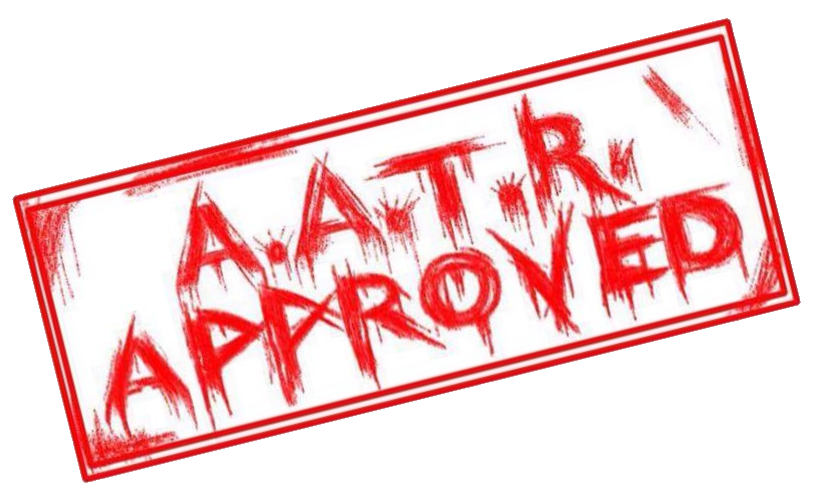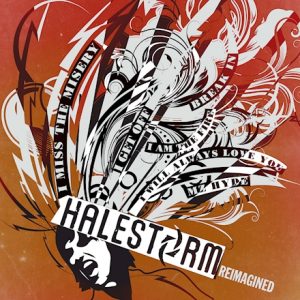 Track Listing:
1. Get Off
2. I Miss the Misery
3. I am the Fire
4. Break In (ft. Amy Lee)
5. I Will Always Love You (Dolly Parton Cover)
6. Mz. Hyde
Release Date:
14th August 2020
Record Label:
Atlantic Records
For all things Halestorm click HERE and you can purchase Reimagine HERE.
How useful was this post?
Click on a thumb to rate it!
Average rating 0 / 5. Vote count: 0
No votes so far! Be the first to rate this post.
Related
About the author
Some say Yank My Doodle, It's A Dandy! is a biographical movie based on John. Some have even said that his favorite artist is Chesney Hawke! All we really know is he sleeps inside out and his hair tastes like candy floss.