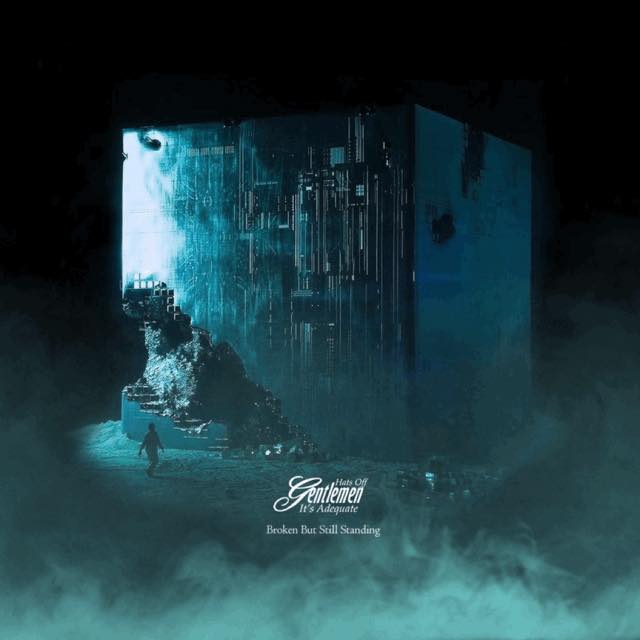 Hats Off Gentlemen It's Adequate – Broken But Still Standing
27th January 2018
I've recently started getting into the more proggy side of my rock music, so I was delighted when Malcolm Galloway from rock band Hats Off Gentlemen It's Adequate got in touch asking if I'd like to review their latest album, Broken But Still Standing.
My first thought on listening to this, their third release, was "Why the hell hadn't I previously heard of these guys?!!" … because this is – quite frankly – bloody brilliant.
Broken But Still Standing is a science/science-fiction themed concept album. It follows the story of human evolution, from LUCA, the last universal common ancestor of all current life on earth, via Lucy, one of the possible precursors of our species, to conflict and eventual symbiosis with artificial intelligences. 
The music is generally rock based, with elements of prog rock, ambient, experimental and electronica added to the mix as appropriate, resulting in an album that is incredibly diverse in genre yet retains an overall sound and vibe. Things start off quite gently but as the story unfolds the music become increasingly heavy.
Check out the following video to hear some of the earlier, mellower tracks from the album:
I'm not going to pretend to fully follow the story – yet – but the more I listen to the album the more I understand and the greater my understanding of what's going on.  The music is all first class, and such is the level of experimentation that I'm discovering something new each time I play the album.
I'm not going to go through all 17 tracks and try and summarise them, because there is simply too much going on here to do it all justice. What I will say however, is that if you like progressive rock, progressive metal, or ambient music then this album will almost certainly have something to offer you and is thoroughly worth checking out. Simply fantastic !! 
Score: 9 out of 10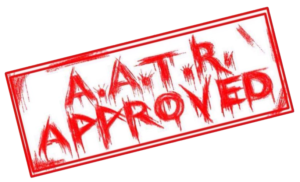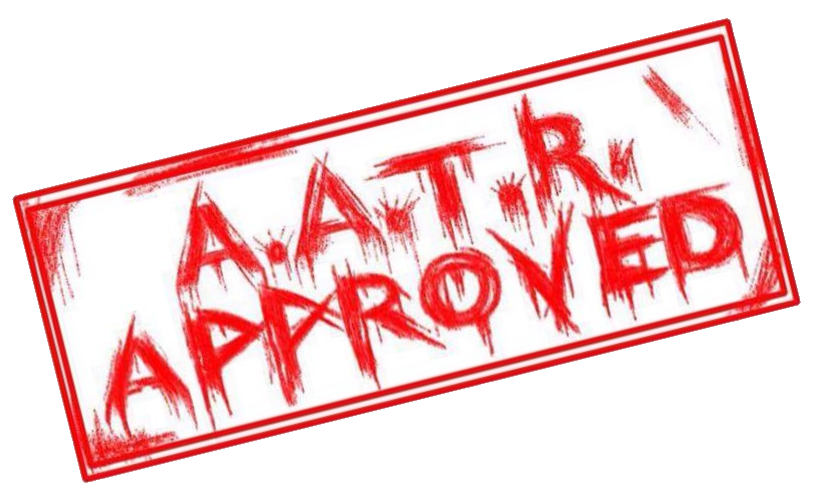 Album Information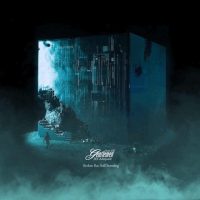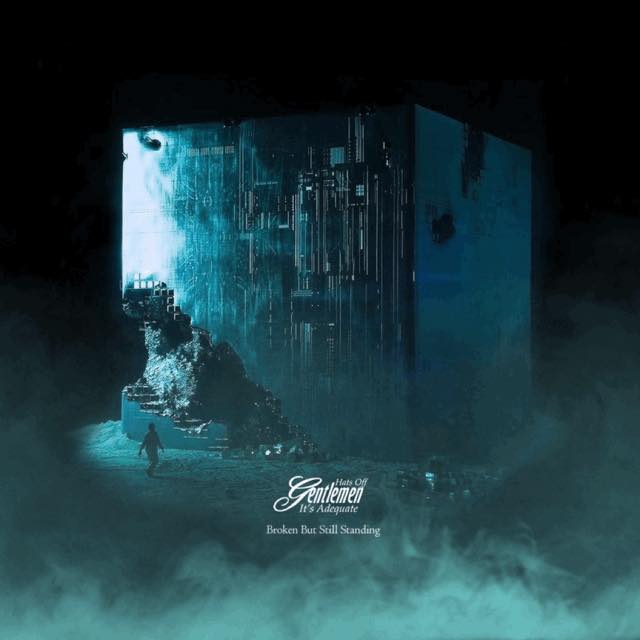 Track List:
01.  Vent
02.  Almost Familiar
03.  Luca to Lucy
04.  Lucy
05.  Last Man on the Moon
06.  Advancing on Snailback
07.  Anywhere
08.  One Day When
09.  I Fell in Love with a Mechanical Dragon
10.  Let Me Out
11.  Under The Skin
12.  Lucid Assassin
13.  Broken but Still Standing Till I Fall
14.  All Alone Together
15.  Host
16.  Transient Stars
17.  Close My Eyes
Record Label:
Glass Castle Recordings
Release Date:
6th January 2018
Links
Official band website
Official band Facebook page
Official Bandcamp page (for physical CDs and digital downloads)
Hats Off Gentlemen It's Adequate are:
Malcolm Galloway (vocalist, multi-instrumentalist and producer)
Mark Gatland (bass, backing vocals, keyboards and co-producer)
Kathryn Thomas (flute)
Rudy Burrell (drums)
Ibon Bilboa (guitar).