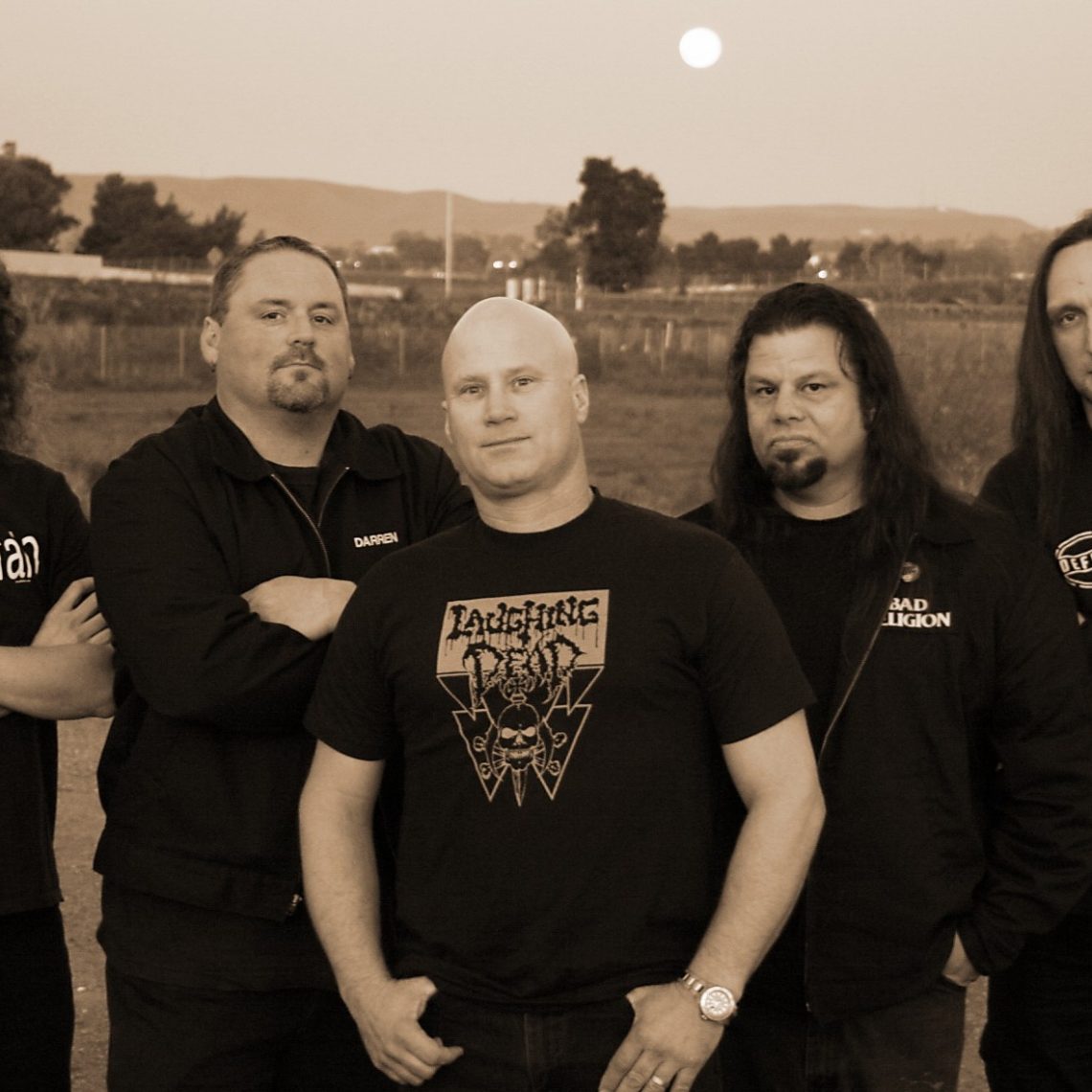 Heathen – The Evolution of Chaos (10th Anniversary Edition)
12th January 2020
0
By
David Missildine
American thrash metal band, Heathen, originating from the San Francisco Bay Area, never achieved commercial success but is credited as one of the leaders of the thrash metal scene in the late 1980's. 
The band released Breaking the Silence (Combat Records, 1987) to great acclaim and fans were impressed by their memorable riffs by guitarist Lee Atlus, mixing aggression and melody, and soaring vocals by David White.
Their follow up Victims of Deception (Roadrunner Records, 1991) further established Heathen's unique identity with more complex arrangements and improved productions. If you haven't heard that masterpiece of an album, do yourself a favor, and go listen to it  right now. 
It's one of the most underrated thrash metal gem of that era. It sounds like Metallica's …And Justice For All with NWOBHM (New Wave of British Heavy Metal) influences. It's fantastic! 
Unfortunately, even thought the album grew their fan-base in the underground metal scene, the band went on hiatus due to unforeseen circumstances and bad luck.  Reforming in 2001, playing at a benefits concert, reignited their fan-base.  In 2009, Heathen released The Evolution of Chaos, their first studio album in nearly two decades.  It debuted strongly on metal charts and was on many top ten lists of the year. In 2020, the band is stirring and promises new material very soon.  To hold fans over, Heathen has released a anniversary edition of their third album, The Evolution of Chaos.  How does it stand up?
Masterful songwriting, big crunchy galloping riffs, and jaw dropping solos work together, song after song, to create a monster of an album. It's over 70 minutes and while, a bit long, is impressive.  After a middle eastern tinged intro accompanied by a sitar, the album explodes with the awesome song Dying Season. A highlight of the album is the 11 minute thrash epic No Stone Upturned.  The band melds a blend of aggression with catchy melodies.  A mid album ballad, A Hero's Welcome, diffuses some of the energy of the album and might not work for everyone.  But it gets right back on track with Undone. 
The Evolution of Chaos is a great comeback album and is highly recommended to thrash metal fans.  This new anniversary edition also features a new instrumental bonus track Season in Purgatory which is great, as well as  containing a DVD with a 2 hour documentary on the album and a live performance from 2009's Thrash Domination in Japan. 
I actually wasn't familiar with their third album before this review, even though I love their first two underground cult albums.  I always wanted to get this one, and this release gave me the opportunity to experience it and I'm glad I did.  I'll be head-banging on this for a while now!
Score: 9/10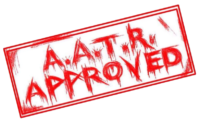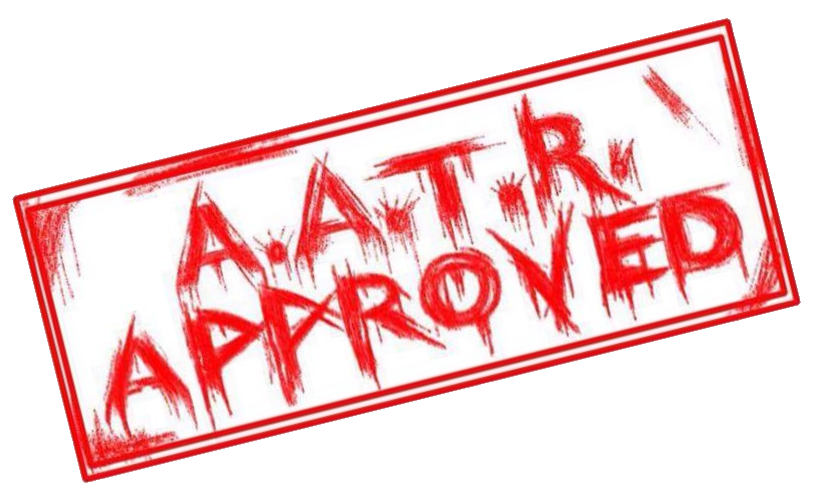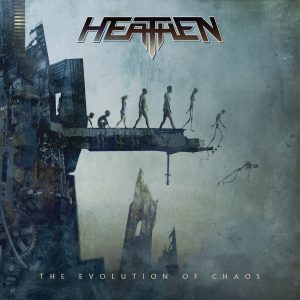 Tracklist:
Intro
Dying Season
Control By Chaos
No Stone Unturned
Arrows Of Agony
Fade Away
A Hero's Welcome
Undone
Bloodkult
Red Tears Of Disgrace
Silent Nothingness
Release Date:
January 31st, 2020
Label:
Mascot Records
For all things Heathen, click HERE and to purchase the album, click HERE
How useful was this post?
Click on a thumb to rate it!
Average rating 0 / 5. Vote count: 0
No votes so far! Be the first to rate this post.
Related