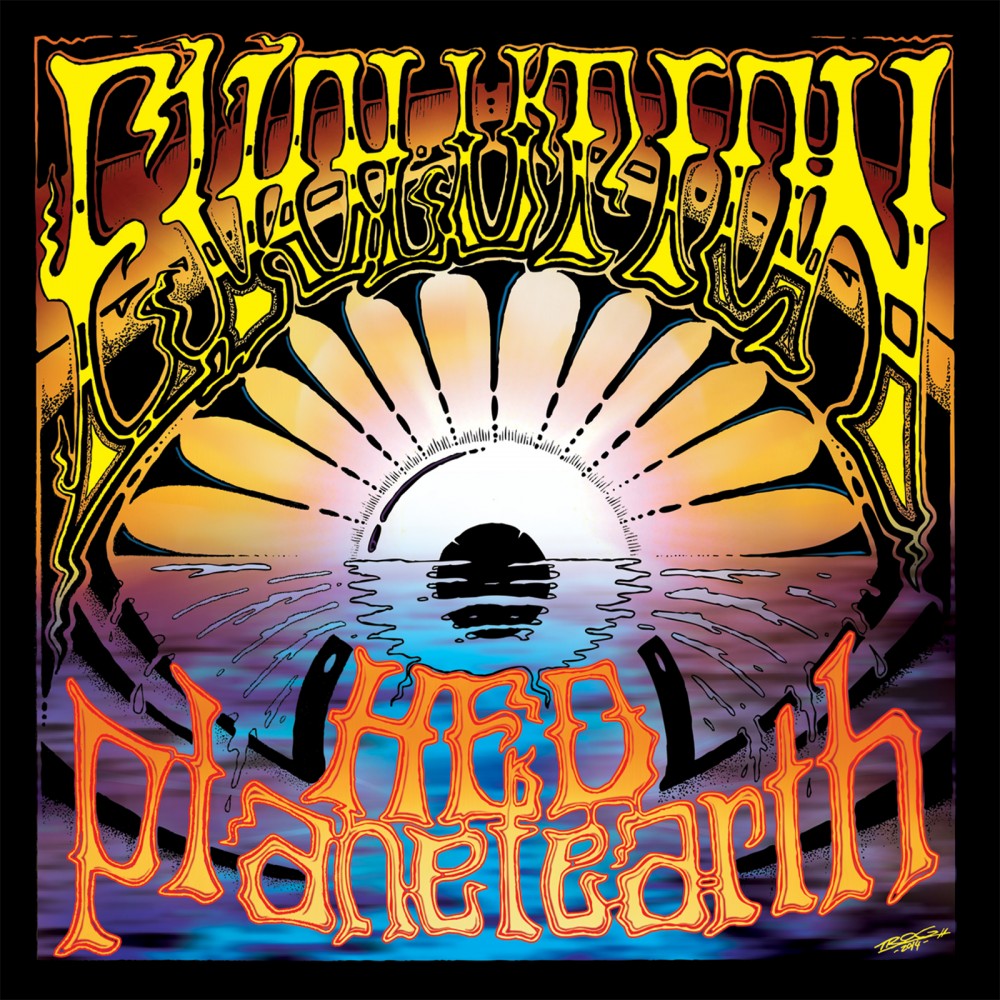 (Həd)P.E. – Evolution
23rd July 2014
(Həd)P.E. are back with their 9th studio album 'Evolution'. Its been a while since I last heard (Həd)P.E. so when I was offered their album for review I snapped it up. I will brutally honest and admit when I first heard it I was somewhat disappointed with it but being the professional that I am, I played it a few more times so I could give it a fair review and the more I listened the more I loved – it's definitely a "grower".
The album opens with 'No Turning Back' with its steady pace, catchy riffs and Jahred's reggae style of vocals not too dissimilar to Benji Webbe from Skindred which in itself is a good thing because I love Benji's voice too.
'Lost in Babylon' picks the pace up but is no less catchy – if this one doesn't get stuck in your head then there is something wrong.
What I like about this album is no 2 songs musically sound the same. (Həd)P.E. are one of those bands that are unjustly underrated. Maybe it was down to signing to a predominantly rap record label way back at the start of their career which couldn't give them the right publicity or maybe they were ahead of their time and people just didn't get them?
Whatever the reason, this is now 2014, metal has evolved so much from when I first got into it in 1988 – I was 9 years old. There are a fuck load of different genres popping up here and there so there is no reason now for (Həd)P.E. not getting the right amount of publicity or the right amount of air time.
If you want an album that is musically diverse, that has meaty riffs as well as catchy riffs then you won't go far wrong with this album. The album isn't perfect but how many albums are? It is, however, worth putting your hand in your pocket and buying the album.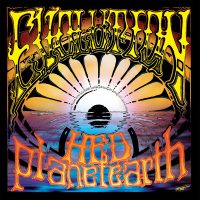 ALBUM INFO
Track List:
1..No Turning Back
2..Lost In Babylon
3..Jump The Fence
4..2Many Games
5..No Tomorrow
6..Let It Rain
7..One More Body
8..Let It Rain
9..The Higher Crown
10..Nowhere2Go
11..Let It Burn
12..Hold On
Record Label:
Suburban Noize Records

Release Date:
22nd July 2014
Standout tracks:
No Turning Back, One More Body
For Fans Of:
Skindred, Reggae Metal, Funk Metal