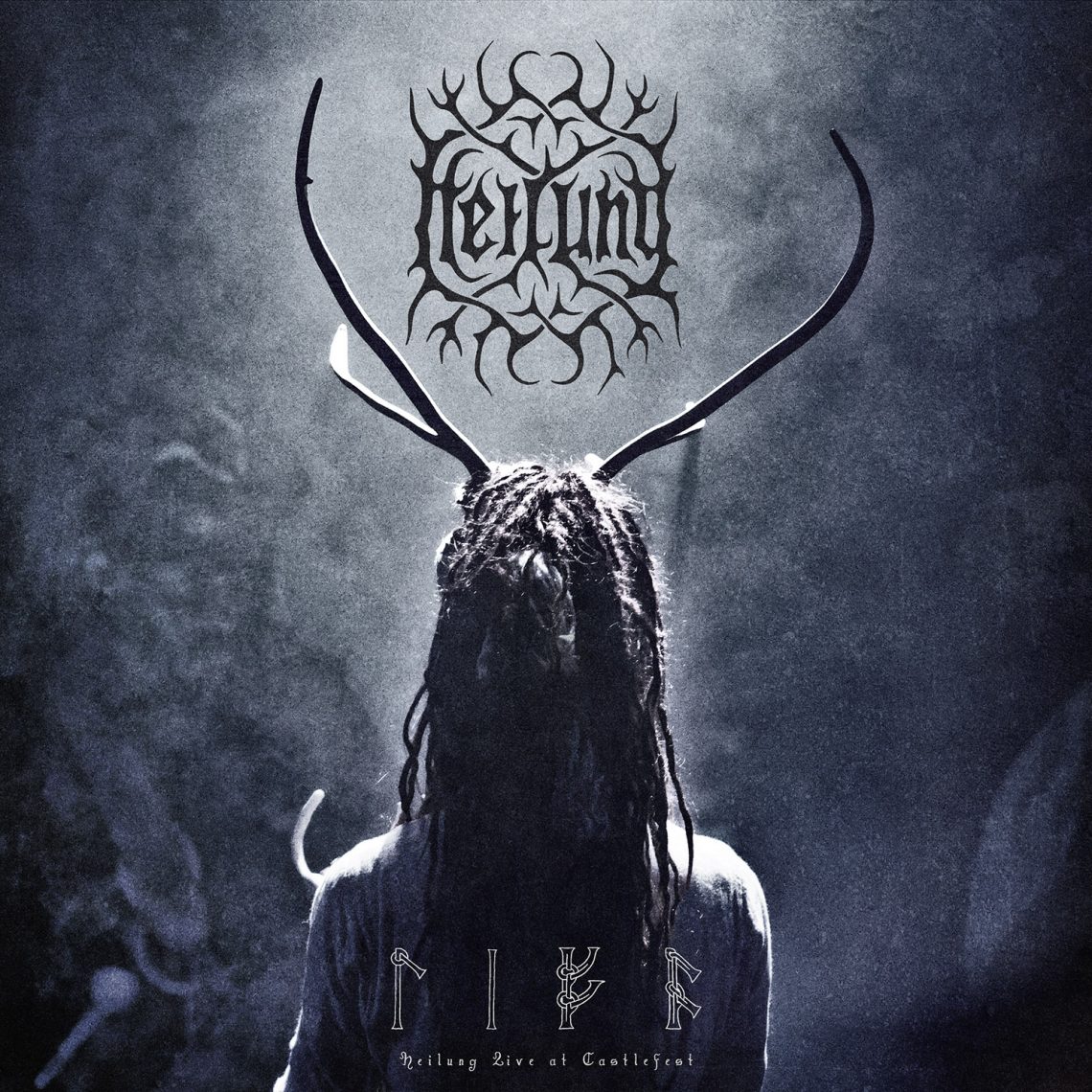 HEILUNG – LIFA
18th February 2018
Last year, at Castlefest, Danish ritual-folk outfit Heilung recorded an incredible 75 minute concert, with video and made it available through album format after. Billed to us as «pagan metal», I knew right away that something wasn't right. Heilung is not metal, and most assuredly this performance was not «metal» either. One could argue that there are certain moods, tones, and syncopation that metal-influenced artist, especially in the dark/neo/ritual folk scenes definitely have a smack of metal to them, but Heilung are not a metal group. Vocalist Maria Franz has worked alongside the project L.E.A.F and ritual folk heavy-weight Einar Selvik of Gorgoroth and Wardruna fame. The performance at Castlefest in 2017 is 100% a ritualistic, almost religious experience and not a metal experience. Incorporating ancient ethnic music re-imagined for modern ears, and the atmosphere of sharing a full sensory-onslaught experience with a crowd at a concert venue, Heilung's performance of the entirety of their debut album LIFA, is a full meal.
From beginning to end, LIFA is a ritualistic ceremony, including an intro track called «Opening Ceremony» which was lent a special power by being performed live for an audience. Heilung, and many of their colleagues such as Wardruna and Danheim, perform a very organic type of music. All instruments are handmade, the music is both old and modern, and is powerful and earthy. Most often, this means the music is best enjoyed in a live format as it happens, rather than in a recording. For me, just listening to the live recording album just didn't do it. There is undoubtedly something missing by just listening to a recording without the rest of the senses being completely engaged. Luckily, the entire concert was also filmed.
This is a burgeoning genre, with roots in ancient Scandinavian and germanic music, religion, and modern neofolk. It is meant to be experienced as a full package, with all the lights, smoke, and mystique of a real ceremony. So I went ahead and dipped into the recording, especially because it's hard at times to simply listen to a live album and grin and bear the constant shrieking of an invisible crowd. In the modern information age, with the internet and YouTube, and streaming sites at our fingertips, the live audio recording album leaves much to be desired.
The visual spectacle is necessary here. The costumes are ornate and earthy, recalling something from our very ancient human past. Maria Franz brought to mind Daryl Hannah in her role as Ayla of No People in the 1980s film based on Jean Auel's Clan of the Cavebear. The surrounding male chorus, and throat singing directly and instantly transports the audience straight into prehistory. They incorporate story-telling through song, and body movement. One could easily feel like they were sitting around a campfire in the dead of winter listening to the tales of their people in some now submerged cave. The experience is liminal. The boundaries of magic and the mundane are blurred here, as are the boundaries of a very ancient forgotten world, and people today. Bands like Heilung are reminding us that we are not so very different now than we were at our dawning.
The entire show is a complete spectacle of theatre, fusion of genres and influences that appeals both to metalheads, and the general public. In the end, it is best experienced in its visual format, rather than as a simple «live album» format. Best of all, the entire concert is on YouTube. The future and the past brought together in one. Purchase the recording but watch the show too!
To quote the band themselves:
Remember, that we all are brothers 
All people, beasts, trees and stone and wind 
We all descend from the one great being 
That was always there 
Before people lived and named it 
Before the first seed sprouted
Scores:
5/10 for just the live recording
10/10 for the full experience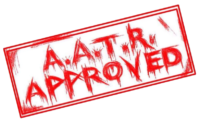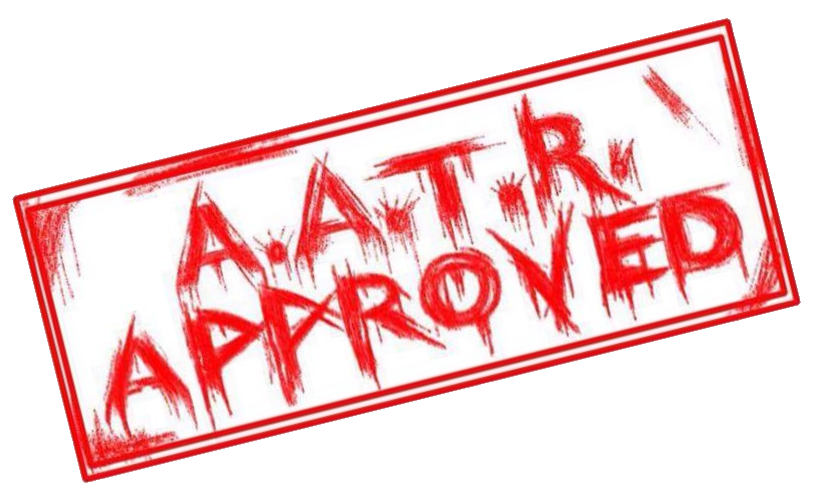 Release date April 2018
Track-list
1. Opening Ceremony 
2. In Maidjan
3. Alfadhirhaiti 
4. Carpathian Forest 
5. Krigsgaldr
6. Hakkerskaldyr 
7. Fylgija Ear / Futhorck 
8. Othan 
9. Hamrer Hippyer 
Release Date
April 20th 2018
Label
Seasons Of Mist
For all thing Heilung click HERE and to purchase the album click HERE
Style: Amplified History / Neofolk