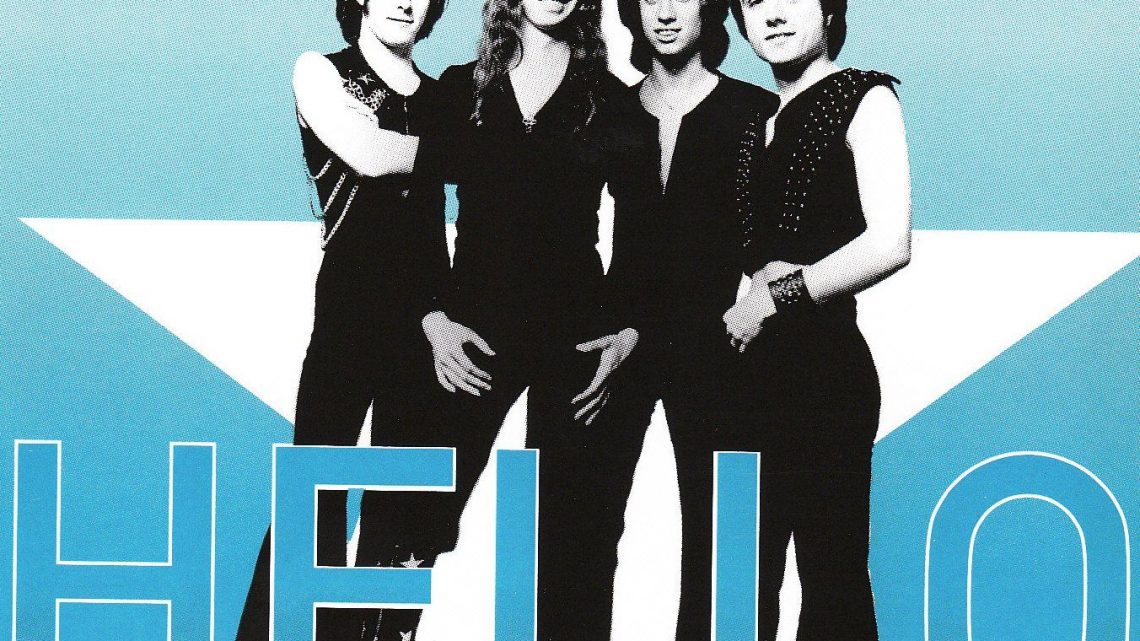 Hello: The Singles Collection, 2CD – Review
13th March 2021
Back when the UK charts was ruled by such acts as Slade, The Sweet, Flintlock and T-Rex, there was Hello.
This 2 disc, 40 track album contains all the singles from 1972 right up to 1979 as well as their B-Sides.
Hello
were one of the best glam rock bands of the 70s and deserve to be mentioned in the same breathe as
Wizzard
,
The Rubettes
and
Racey.
Each track has been remastered and sound fantastic. Plenty of bottom end and the clattering drums sound fantastic. These tracks have a whole new lease of life. 
 Of course, most people of an age will know the hits
New York Groove, Tell Him
and
Hello
s version of
Bend Me, Shake Me
but when you star delving just a little bit deeper, you'll find other tracks you'll know. Such as Keep
Us Off The Streets and Love Stealer.
Just over 3 years ago (2016) I reviewed the massive
4CD boxset
of their albums and loved it. But I love this just a little bit more as it has all my own personal favourites packaged handily onto just 2 discs and the liner notes are fabulous.
If you like you're 70's glam rock or even the newer generation (The Darkness, Hanoi Rocks, The Quireboys and Spacehogs.) This the perfect collection of top tunes for you from one of the premier bands of that era.
Score 9/10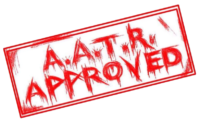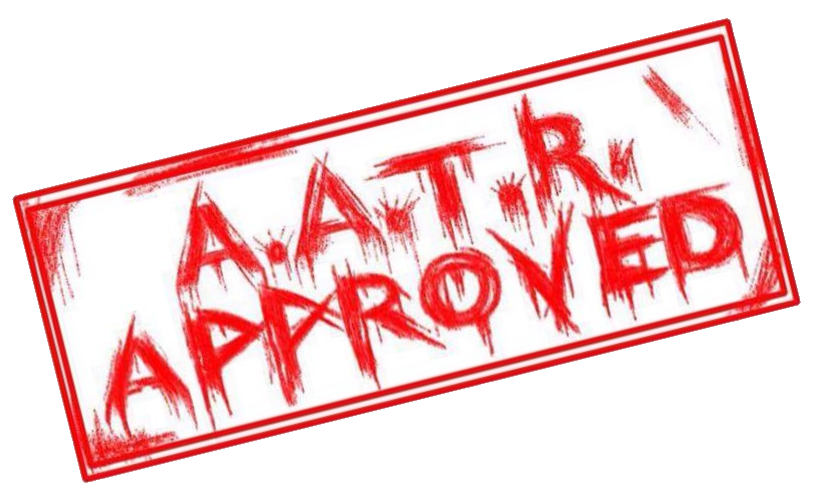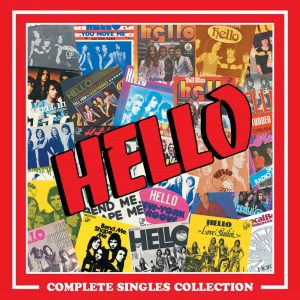 TRACK LIST
DISC ONE
1. YOU MOVE ME
2. ASK YOUR MAMA
3. C'MON
4. THE WENCH
5. ANOTHER SCHOOL DAY
6. C'MON GET TOGETHER
7. TELL HIM
8. LIGHTNING
9. GAMES UP
10. DO IT ALL NIGHT
11. BEND ME SHAPE ME
12. WE GOTTA GO
13. NEW YORK GROOVE
14. LITTLE MISS MYSTERY
15. STAR STUDDED SHAM
16. JENNY DREAM
17. TEENAGE REVOLUTION
18. KEEP US OFF THE STREETS
19. LOVE STEALER
20. OUT OF OUR HEADS
DISC TWO
1. SEVEN RAINY DAYS
2. REBEL
3. LET IT ROCK
4. ANOTHER SCHOOL DAY (LP MIX)
5. SHINE ON SILVER LIGHT
6. GOTTA LOTTA SOUL
7. GOOD OLD USA
8. MIDNIGHT STRANGERS
9. HEART GET READY FOR LOVE
10. VOODOO EYES
11. SLOW MOTION
12. THE IN PLACE
13. HI HO SILVER LINING
14. TOO MUCH HESITATING
15. FEEL THIS THING
16. BACK SEAT TALKING
17. FEEL THIS THING (12" EXTENDED VERSION)
18. HOROSCOPE 
19. HYPNOTIC RHYTHM
20. GOOD TIMES 
Label – 7Ts
Release – 19th March 2021
More information on Hello can be found HERE and to purchase this album, click HERE