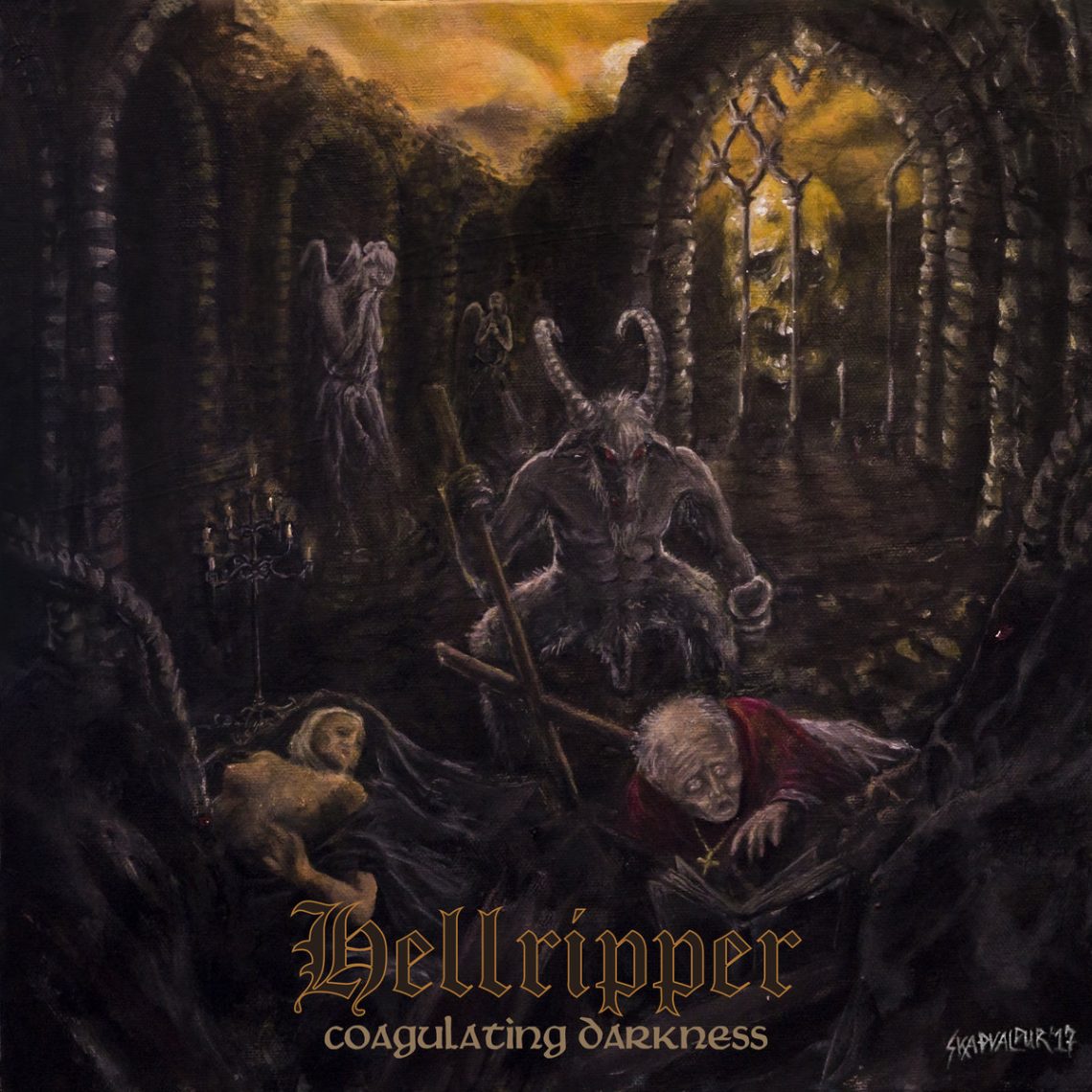 Hellripper – Coagulating Darkness
14th April 2017
Shared Parental Leave is taking up a lot of my time and reviews have come very scarce at the moment (very scarce, however that might have something to do with my mistrust of the AATR staff who distribute albums! Especially after I was passed Ono, check out my review). Anyway I have been passed the debut album 'Coagulating Darkness' by HELLRIPPER who hail from Aberdeen in Scotland. HELLRIPPER are actually a one man band, that mastermind being James McBain, who is also busy with his other bands RATS OF REALITY, LORD ROT and LOCK HOWL. So James is a very busy and dedicated worshipper to extreme music! Prior to this release HELLRIPPER had released an EP and 3 split EPs with the likes of BATSHEVA, ACID CROSS, KRIEGG and FETID ZOMBIE (another one man band from USA that plays some great death metal!). HELLRIPPER then released the compilation album 'Complete and Total Fucking Mayhem' which brings together all the songs released by HELLRIPPER on the limited EP and split releases released prior to the debut album 'Coagulating Darkness'.

So after putting the album on, the sound that exploded from my headphones is some brutal blackened thrash/speed metal. The riffs thrash away at a high octane speed (reminiscent of the 80s speed/thrash scene) and added to this mix is the the bleak rawness associated with the first wave of black metal. Then added is a d beat style percussion and the bass playing is very crusty punk sounding and McBain's gravelly voice adds the finishing touches.
'Coagulating Darkness' is 8 tracks of nostalgic tinged extreme metal that will abuse you unforgivingly for 26 minutes and then release you from its grips. HELLRIPPER might have beaten your ears into a bloody submission, but you'll go back and press play for another sonic assault. 'Coagulating Darkness' is catchy, fast and memorable blackened thrash/speed metal played at full throttle and never lets up. Think of VENOM, SODOM, SABBAT (Japanese band) and MOTÖRHEAD mixing it with TOXIC HOLOCAUST, BEWITCHED, IMPALED NAZARENE and SPEEDWOLF and that's a good summary of this release…!!!

If you like your music to grab you by the hair and pummel your face relentlessly until the barrage is over then pick up a copy of 'Coagulating Darkness'. Am now going to go and purchase 'Complete and Total Fucking Mayhem' and enjoy the sonic bartering to my senses of all HELLRIPPER'S releases! Definitely a band to look out for in the future and will check out James McBain's other bands RATS OF REALITY, LORD ROT and LOCK HOWL.
SCORE – 8.5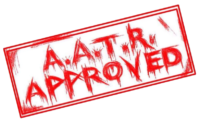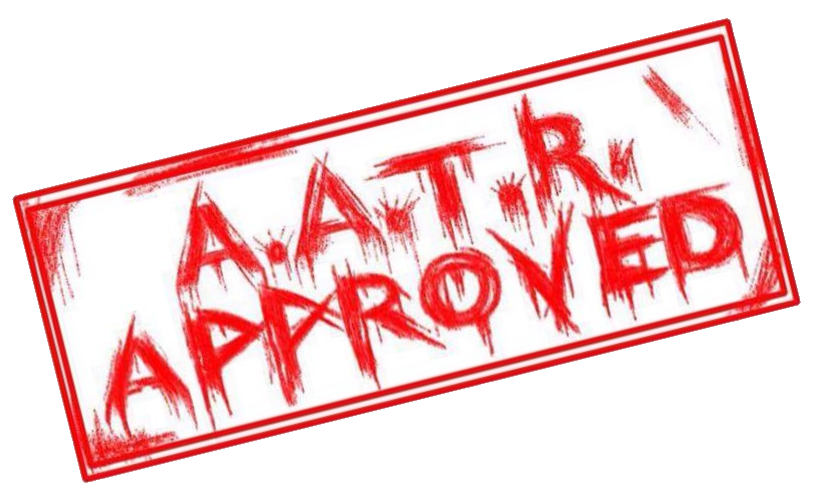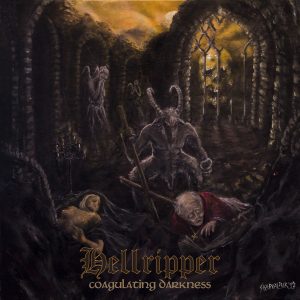 Track List
Bastards of Hades
Anneliese
Demdike (In League With the Devil)
Within the Everlasting Hellfire
From Hell
Black Invocation
Conduit Closing