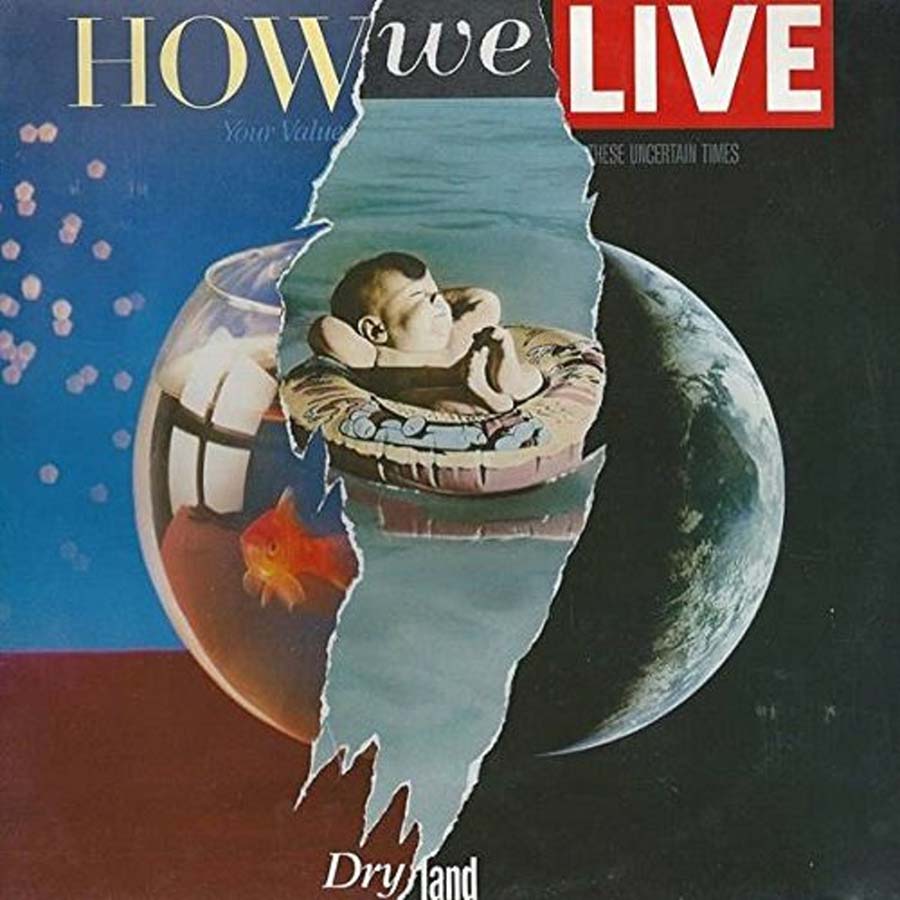 How We Live – Dry Land: Remastered Edition
23rd August 2016
Considered by some to be the holy grail of Marillion related releases, the long forgotten 1987 album,  How We Live, is getting a re-issue as a remastered & expanded edition of this 1987 classic.
How We Live were formed back in 1985 by vocalist & keyboard player Steve Hogarth, who replaced Fish in Marillion, along with Colin Woore on guitar.
Dry Land is a collection of immense melodic & progressive pop/rock music that's firmly in the realm of Genesis, Rush & Peter Gabriel. The title track was later recorded by Marillion with Hogarth & was on the album Holidays in Eden.

This new version contains the original album which has benefited no end to being re-mastered as well as the bonus tracks of 'English Summer' and the 12-inch remix of 'All the Time in the World', both of which were originally issued as 12-inch singles in 1987.

Not only does the CD run for 56 minutes but the booklet that accompanies this release contains a wealth of information. With brand new liner notes & fully restored artwork, it's a nice item to flick through whilst listening to this album.
Steve Hogarths voice is as trance like as ever & there's no hint that he was becoming disillusioned & was thinking of quitting music. 
Colin Woore (who went on to play with Joan Armatrading along with Curt Smith of Tears for Fears) guitar work is totally understated & feeds Hogarths vocal to transcend the melodies to a whole different plane of existence.
It's such a shame this album just fell short of gaining recognition & success at the time, as it's only now it's become a highly sought after album.
It's also well worth checking out The Europeans which just so happen to be the band Hogarth & Woore where in before How We Live.
Score 7/10
Dry Land Information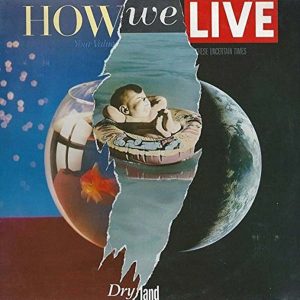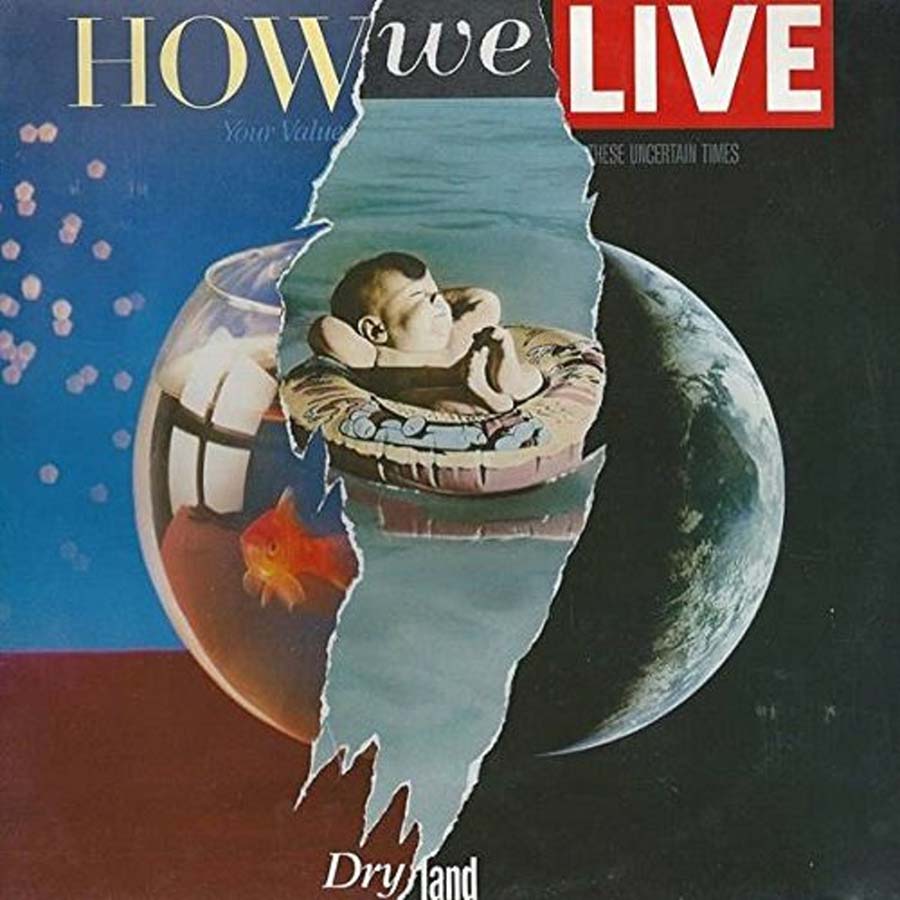 Track List
1. WORKING GIRL
2. ALL THE TIME IN THE WORLD
3. DRY LAND
4. GAMES IN GERMANY
5. INDIA
6. THE RAINBOW ROOM
7. LOST AT SEA
8. IN THE CITY
9. WORKING TOWN
10. A BEAT IN THE HEART
BONUS TRACKS
11. ENGLISH SUMMER (B-SIDE OF 12-INCH SINGLE)
12. ALL THE TIME IN THE WORLD (12" SINGLE MIX) (A-SIDE OF 12-INCH SINGLE)
Record Label
Esoteric Recordings
Release Date
26th August 2016
For fans of Yes, Genesis, Marillion, Rush
Check out How We Live HERE & the album is available to pre-order HERE