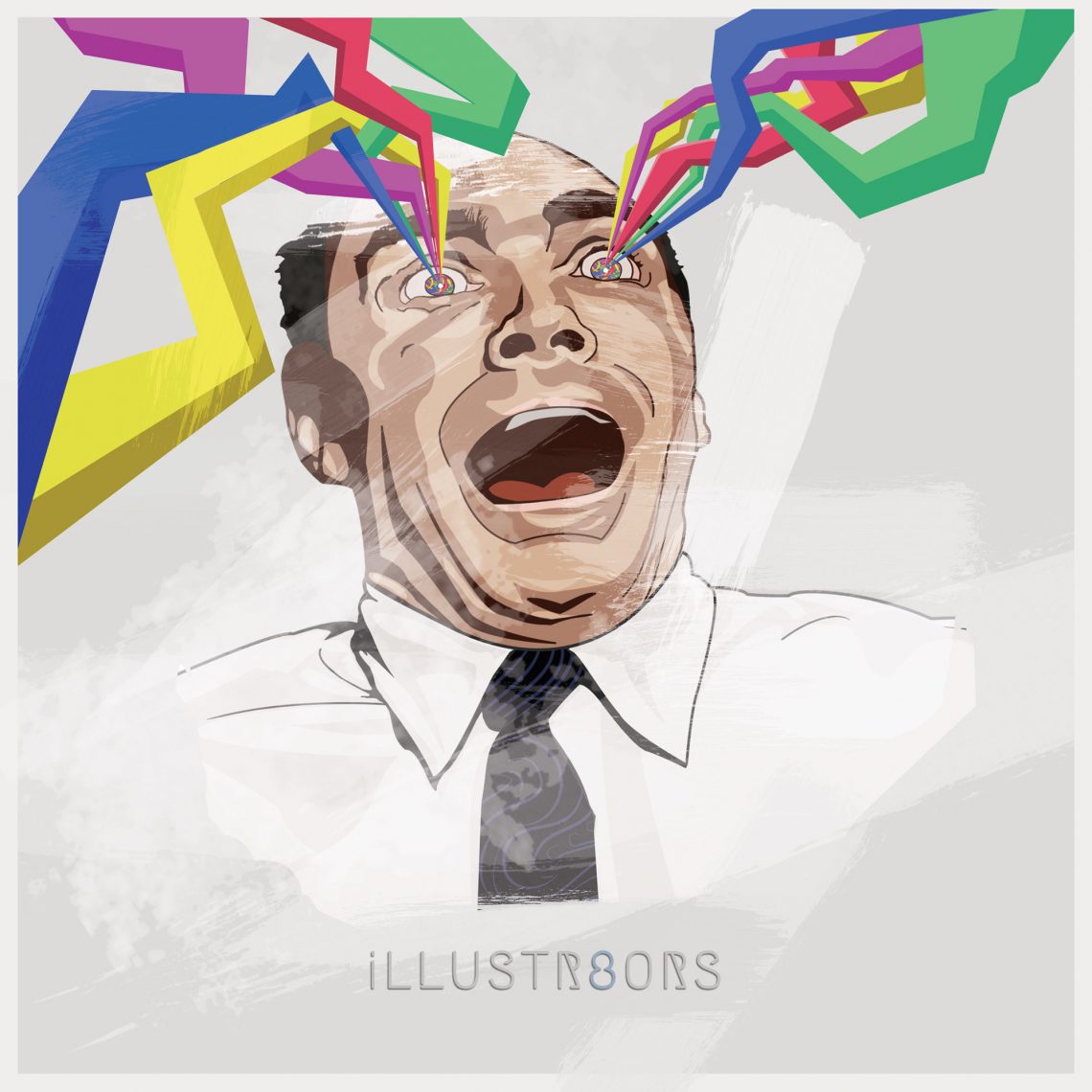 illustr8ors – Debut E.P Review
16th September 2016
illustr8ors are set to release their debut self titled & self released e.p 14th October, & what an e.p it is too.
4 tracks & a little over 13 minutes of fun  & fresh tuneage that will have even the hardened smiling & bopping along.
The illustr8ors are going to be a band to keep an eye on especially as they're going to be on tour with Toseland.

This band aren't exactly brand new as their previous guise was BlackWolf who were a force to be reckoned with in their own right. They've had a bit of a nip/tuck facelift & are back better than ever as illustr8ors.
If this doesn't launch them stratospherically then there's something very wrong, especially as they've already been thrown around Team Rock like a rag doll.
The e.p itself is really well produced, full of so many hooks, melodies & ridiculous vocals, including some falsetto that Barry Gibb of the Bee Gees would be envious of (especially on the track Shush Shush).
illustr8ors are a band with something to say lyrically also. Subject matter includes dealing with depression (Swimming With Anchors,) Fighting for what you believe in (Shush Shush), daring to dream big & believing that anything is possible (Something Biblical) & there's the song about a very destructive relationship (Your Animal).
This is a heavy & mature body of work that even though deals with serious issues is still a playful record.
If this e.p is anything to go by, the full length release should be EPIC.
Score 8.5/10

illustrators e.p information.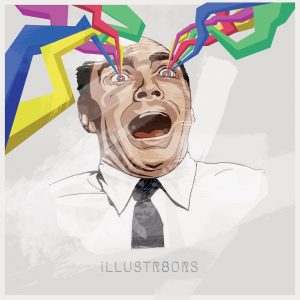 Track List
1 – Your Animal
2 – Something Biblical
3 – Swimming With Anchors
4 – Shush Shush
Release Date
14th October 2016
Label
Self Released
Check out the illustr8ors HERE. The E,p is available HERE
illustr8ors is:
Scott Sharp – Vocals
Jason Cronin – Rhythm Guitar
John Greenhill – Lead Guitar
Ben Webb – Bass Guitar
Thomas Lennox-Brown – Drums
Illustr8ors 2016 UK Tour with Toseland
September:
28th Stoke On Trent – The Sugarmill
29th Wolverhampton – The Slade Rooms
30th Sheffield – ‪The Corporation
‬
October:
1st Edinburgh – Electric Circus
2nd Aberdeen – Tunnels
4th Hull – FRüIT
5th Chester – The Live Rooms
7th Northampton – Roadmender
8th Nottingham – Rock City
9th Bristol – The Fleece
11th Southampton – Engine Rooms
12th London – Dingwalls
13th Norwich – The Waterfront