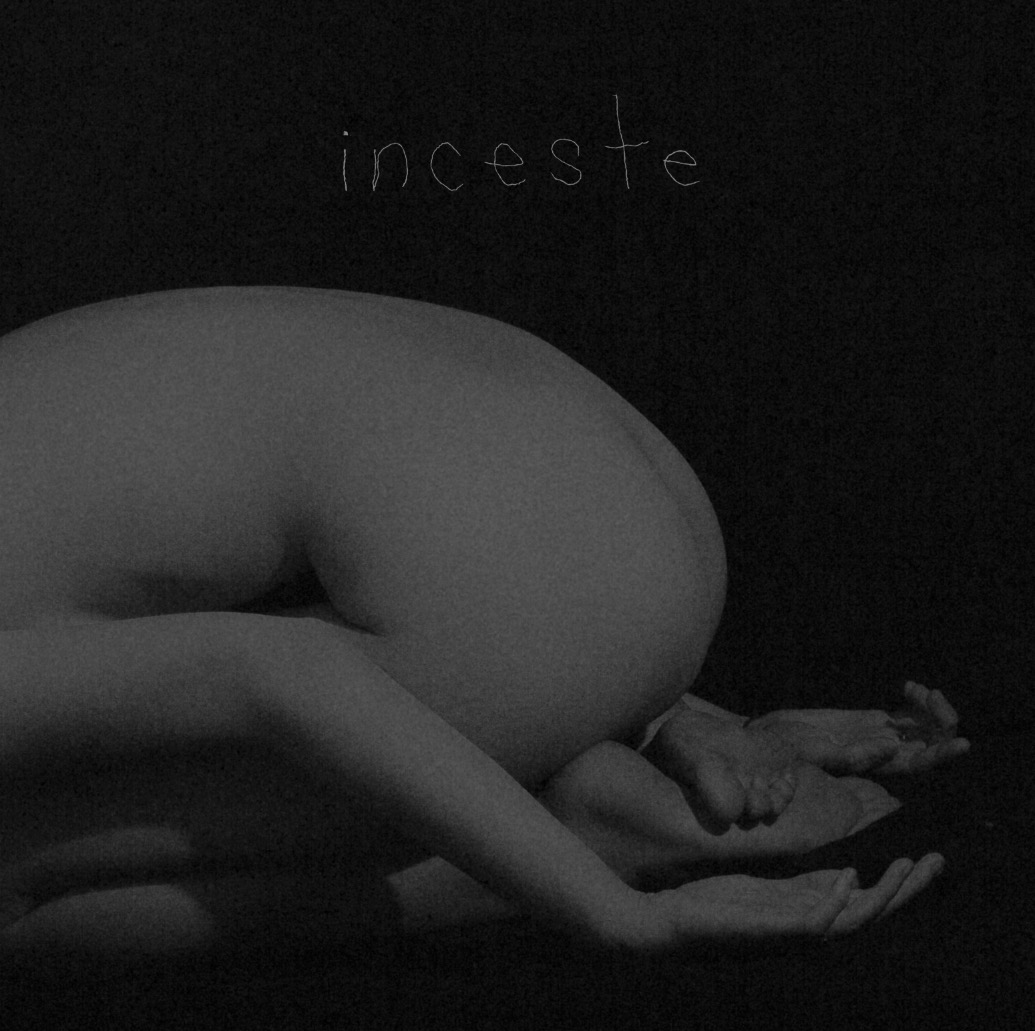 Imperial Triumphant – Inceste EP – CD Review
3rd April 2016
Imperial Triumphant are bringing forth their new EP with confidence. They are another band without category, but not without influence. They boldly state they "use a canvas of black metal, jazz fusion, death metal, doom, and various other soundscapes to paint a bleak portrait of a post-modern world left to rot…" Just about morbid enough to get me excited then…
The opening track Libertine serves as an eerie intro, with a macabre blend of strange vocals and distorted sounds. There's a warped melody that sits, unsettling on a deep, resonant background. Right then…
Keliedoscopic Orgies follows in the same vein with weird drunken riffs and bizarre vocals.  Ilya sounds like he's speaking to us through a vat of molasses. It's got an undercurrent of psychedelia, and there's some odd grammar phone effects thrown in the mix.  I feel like this is what it sounded like to be in The Marquis de Sade's head. This track is inherently jarring, throwing high, distorted screeches and deep drums at the listener from all directions. This is highly experimental stuff, and I feel, for most, will be *sigh* difficult to listen to. There's no effortlessness in what you're hearing here… it feels like someone vomited free-form jazz over an entire, tired circus act that are being controlled by a tattered, black metal Ring Master.
Oblivion in Morsels is more listenable, with a rolling riff pattern and some lovely disconcerting time signatures. Even the vocal comes into its own, as it's stands side by side with a distant echo of a choir. It's beautifully technical this track, a stunningly constructed soundscape. It's got some really resonant moments too, and the feeling of a consistent, battering beat is quite hypnotic.
Breath of Innocence starts angelically, almost Gothically; with a female choir vocal pattern that gives way to that familiar blast beating, 'tear-shit-up' sound we have in the other tracks. We are back with the drunken guitar again in this track – that failed circus act of a guitar tone. We have a sort of ratatouille of solid, progressive, mind-fucking brilliance and this experimental soundscaping. There is a lovely moment  where we have a collapse – a breakdown of drum led awesomeness. Haunting female voices lay atop a falling, tumbling, pattern of sound. It's good, it's a good way to round off the EP. You can have a listen to this track here.
Overall, I have to say there is a plethora of talent in this band, this is crystal clear from the construction of each moment of each track of this EP. I enjoyed the brutality of the concept it presents, and the overall darkness that the music brings forward, and I am looking forward to hearing what other dark jewels can be dug from the bosom of this band.
7.5/10
Album Info
Release Date: April 15th 2016
Track List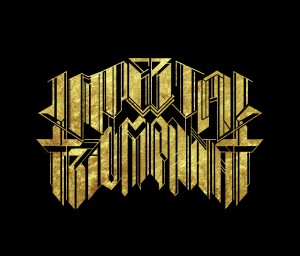 Libertine
Kaleidoscopic Orgies
Oblivion in Morsels
Breath of Innocence
Label