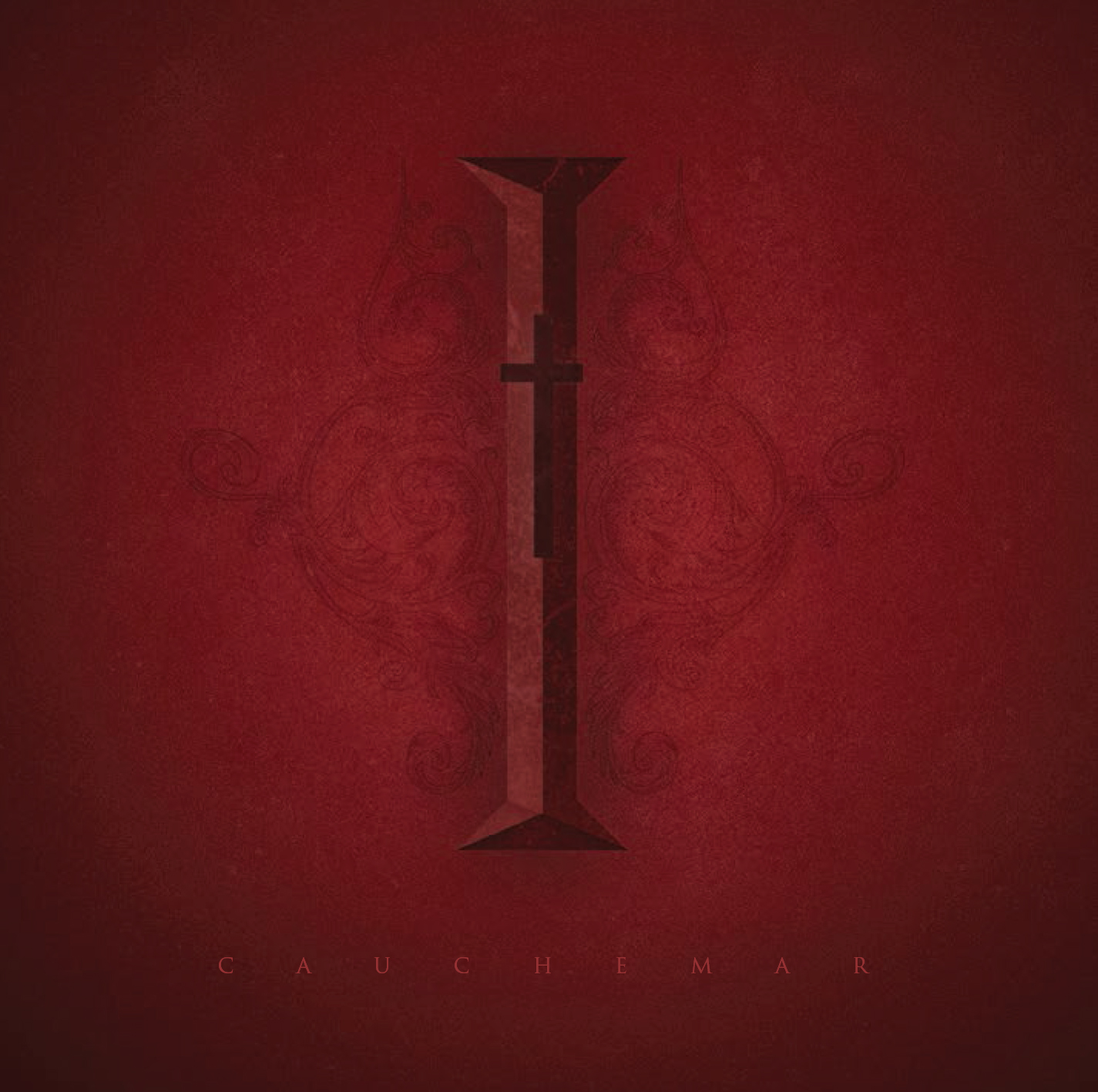 INIRE – Cauchemar – Album
12th December 2016
Self proclaimed groove metallers Inire, self release their new album Cauchemar 18th November 2016.
An atmospheric, almost classical track kicks off this record before tearing your flesh off with Wide Awake.
Lord of The Flies is a another curve ball. A french spoken word interlude before smacking you in the face with Burn.
Inire have produced an album that will constantly surprise you. Tracks like Endless with its melodic intro before settling into a groove laden track that's reminiscent of Lamb Of God, which sits alongside Crash, which is more in the vein of Disturbed.
Cauchemar is a toe tapper & a head nodder of an album.

The album is a constant barrage of familiarity yet still being able to provide their own take
.
Well worth a purchase
Score 7/10

For fans of
Pantera, Disturbed & Alice In Chains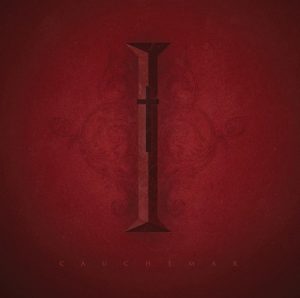 Track List
1. Avidya
2. Wide Awake
3. Next of Kin
4. Endless
5. Crash
6. Hell Is Us
7. Far From Anything
8. Let It Die
9. Lord of The Flies
10. Burn
11. Into The Labyrinth
12. Cauchemar
13. Just A Halo Away
Album Length: 43:58
Label
Self Released
Release Date
18th November 2016
Check out Inire HERE where you can also purchase the album
How useful was this post?
Click on a thumb to rate it!
Average rating / 5. Vote count: