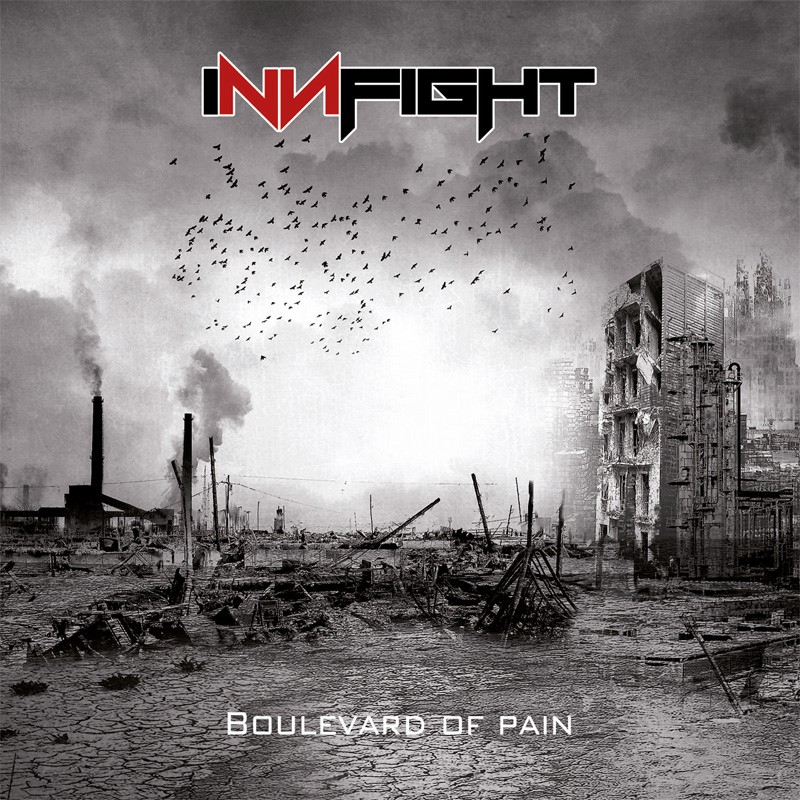 INNFIGHT 'Boulevard Of Pain' Album Details Revealed
28th August 2015

German alternative rock/metal band INNFIGHT, featuring fromer members of Virus, 7th Day Davidian and Liquid Horizon, will release their debut album, "Boulevard Of Pain", on September 18 via Innfight Music/Cargo Records. A video teaser with songs snippets out of the new album can be viewed below.
Impulsive rhythms, loaded with energetic guitar riffs, combined with spherical keyboard melodies and the distrinctive voice of Frank Widderson (ex-Virus) produce together a modern shaped Alternative Rock/Metal Sound with their own style of interpretation.
Track listing:
1. All In
2. Liars Place
3. Till I Fall
4. Memories
5. Heart Like A Stone
6. Breathe
7. Something New
8. Sytem Of Pain
9. Missed By The One
10. Lights & Shadows
The CD was produced by INNFIGHT & Rolf Munkes. Mixed & mastered by Rolf Munkes(Crematory, Tony Martin, Empire) at Empire Studios in Germany.
INNFIGHT is:
Frank Widderson – Vocals (ex-Virus)
Sascha Wagner – Guitar (ex-Virus, 7th Day Davidian)
Michael Heck – Keyboards (ex-Liquid Horizon)
Joachim Werry – Drums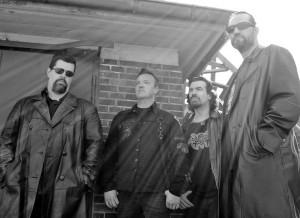 The story of INNFIGHT started at the end of the year 2013 in Mannheim, Germany. Sascha Wagner (guitar) and Michael Heck (keys), who have both been friends for a long time, decided to start writing songs together. The missing lyrical and vocal parts were added when the paths of Sascha and Frank Widderson(vocals) crossed again. After the first songs were created Joachim Werry (drums) came to INNFIGHT to give the music the special pressure by playing his drums. About a year later they started recording their debut-CD "Boulevard of pain" with Rolf Munkes (Crematory, Tony Martin, Empire) at Empire Studios in the city of Bensheim (a county of Hessen), Germany.