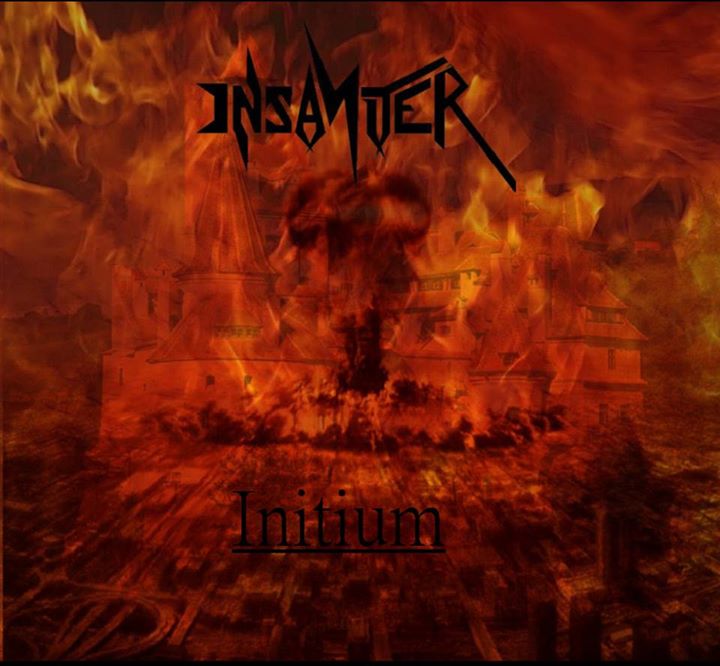 InsaniteR – Initium EP
31st March 2015
Now this is something a little different… a one man thrash band, from Greece!  InsaniteR was formed in October 2012 and since then has independently released several EPs, all of which have received very positive reviews.  The band was originally a 3 piece, but since 2013 has featured Petros on vocals and all instruments.
Opening track 'Ancient Believed' is fast and brutal, with some pulverising drums, shredding riffs, and screaming vocals.  It sets the tone perfectly and lets you know what to expect right from the start!
'Core Inside Chaos' and 'Face Back' continue in the same vein, but add some more technical playing to the mix.  In places this sounds like early to mid Voivod, and in others there are hints of Exodus or even Sepultura – but InsaniteR have created their own individual sound, and the willingness to experiment with the thrash formula means this is far from stale.
'Collapse the Orizon' and 'End of Insanity' are hard-hitting and haunting tracks, with some cool technical guitar work, and a vibe like something from a dark science fiction movie.  All of which means this actually sounds like the most original thrash release I've heard in quite a while – in no small part due to the unique vocal style that Petros has developed – have a listen to final track 'Alley of Fear' to see what I mean –
Initium is an impressive EP of thrash metal, which perfectly combines standard thrash elements with more progressive ones… and isn't afraid to add in some death metal influences too.
If you like your thrash metal and are looking for something a little different, then this is definitely worth checking out – awesome stuff !!
Score: 8 out of 10
EP INFO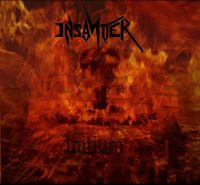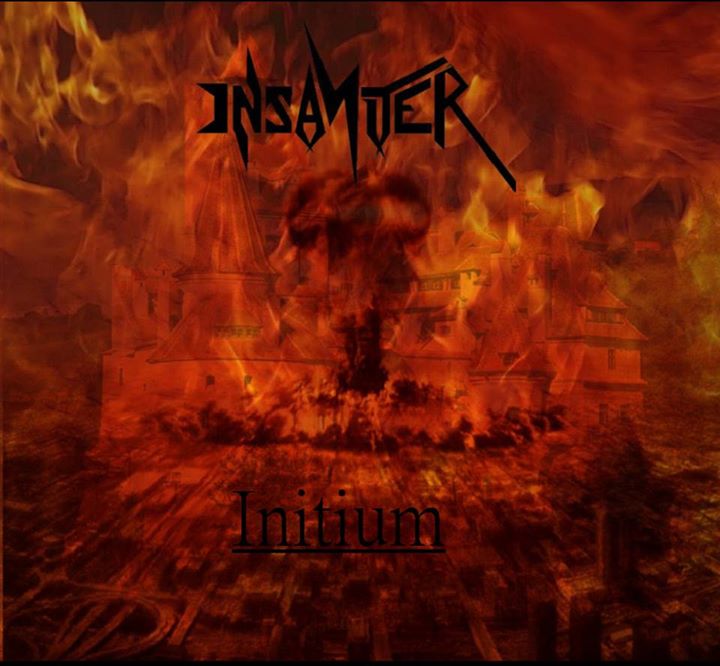 Tracklist
01. Ancient Believed
02. Core Inside Chaos
03. Face Back
04. Collapse the Orizon
05. End of Insanity
06. Alley of Fear
Record Label
Independently released
Links
https://www.facebook.com/pages/InsaniteR/261276520603209?fref=nf