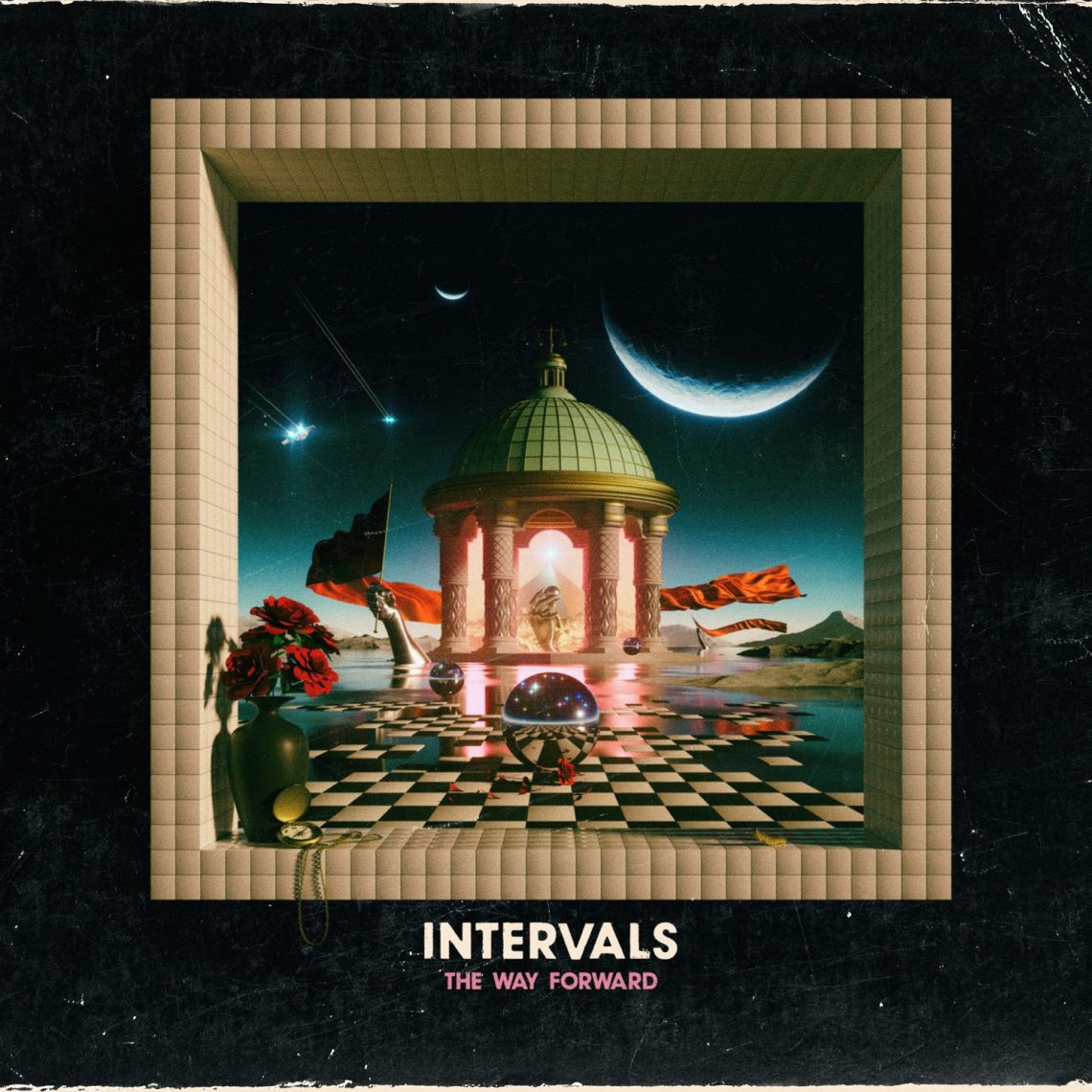 Intervals – The Way Forward
18th February 2018
 I don't know about other people, but I always worry that instrumental prog metal can fall into a trap of repetitiveness, a sort of aimless noodling that does nothing to distinguish one song from the other. This is not the case with Intervals and their latest offering, The Way Forward, released late last year. With only one remaining member, founder Aaron Marshall, The Way Forward paves a path to the future, and distinguishes itself among its many colleagues. Marshall can easily be called a musical genius.
My first impression was one of absolute relaxation. That is not to say that you could call any one song on this album a filler, or background music. Each song makes its own personality known. Each song is notable and remarkable in its own respect. The overall tone was light, airy, and pleasant. My first thought was that you could call this something of a delightful jaunt down feel-good lane. I finished the album off feeling extremely relaxed and at peace within the world. Marshall makes it sound so easy. We know it's not though, his skill and intelligence for patterns is enormous.
For me, this was an emotional album. My reaction to it was strong and rather consuming. Each song has its own special hook, but the album is best enjoyed as a whole. It's the whole birthday cake. Eat every last bite in one sitting. The Way Forward is decadent. The pattern layering is dense, but the overall tone is airy.
This breath of fresh air is not to be missed. There are no weak songs here. Each song is placed right where it should be on the album. Marshall displays a mental and manual sharpness that does not let up. The Way Forward is enjoyable whether you want to pick just one or two songs to listen to, or spin the whole thing beginning to end, but I feel it's best enjoyed as a singular compositional piece.
Score: 9/10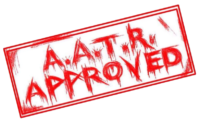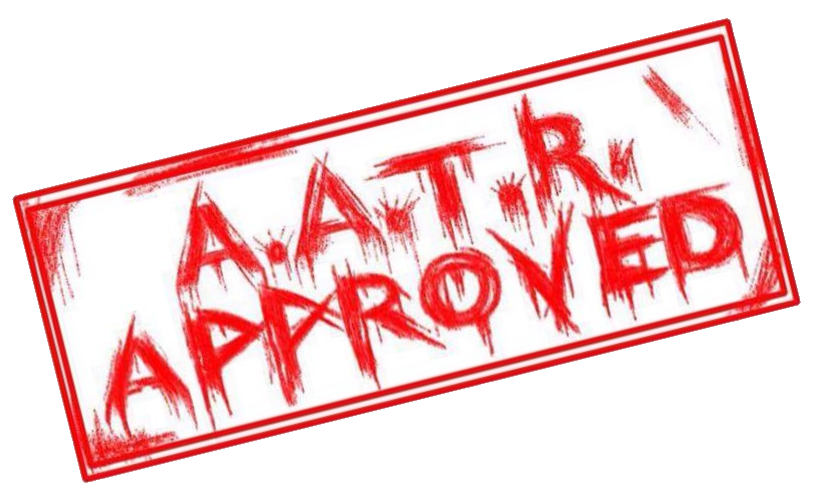 Track List
1.Touch and Go
2.Impulsively Responsible
3.A Different Light
4.By Far and Away
5.Belvedere
6.Rubicon Artist
7.The Waterfront
8.Leave No Stone


Release Date
1st December 2017
Label
Intervals Music
For all things Intervals click HERE and to purchase the album,click HERE