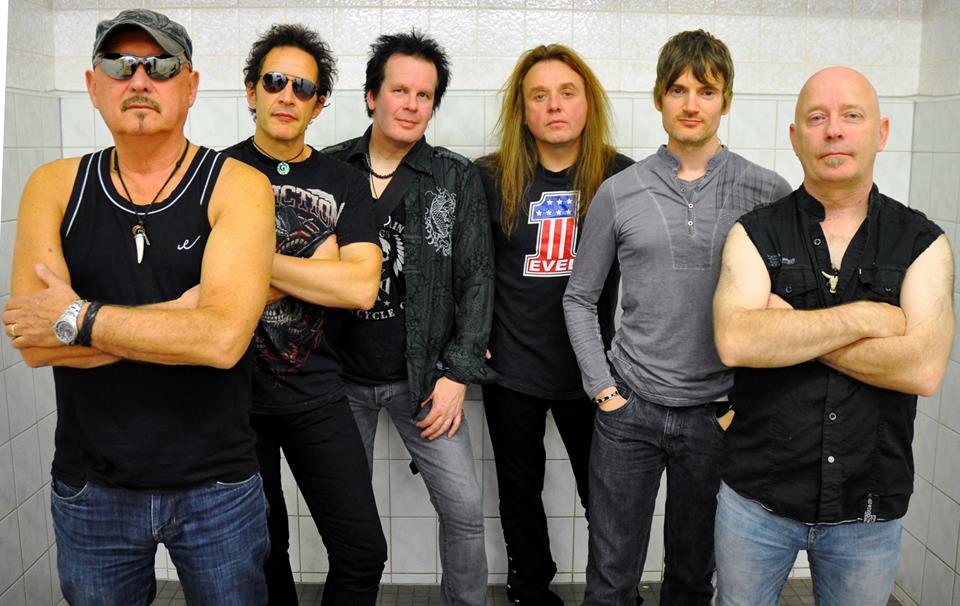 Interview with Dave Hill from Demon
16th January 2017
Hi guys, Hope you guys have had a good start to the New Year!
Hi Linzi, happy new year!
Demon released a new album 'Cemetary Junction' on October 28th, 2016 via Plastic Head. How did the writing process go for this?
Cemetery Junction, all the songs on the album were written first then the full band rehearsed them and when ready we recorded them.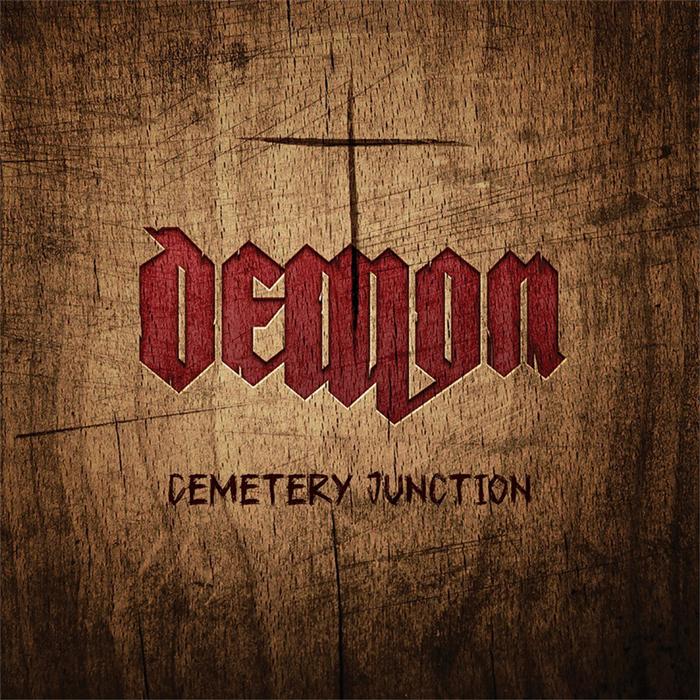 Where do you get your lyrical inspiration, and do you all have lyrical input into the album?
Lyrics, most of the lyrical ideas come from everyday life and subjects and I am always making notes as that part is all my contribution.
Did you enjoy your time in the studio?
Our time in the studio went well, I think we all liked to see the songs and ideas come to life which is the final part of the process.
How is your album being received by your fans?
The reaction from the fans and press has been as good as we have had in 35 years of making albums, unbelievable.
You guys got to support Antichrist in October, how did that go?
Antichrist, I'm sorry I did not get to see them as there were quite a few bands on the bill.
You also got to be part of the almighty Sweden Rocks Festival, did you get to see any other bands while you were there, and if so who stood out for you?
Sweden Rock had a great gig at S/R but did not get there till 6 o clock on the last day so only got to see a few numbers from Stevie Vai and Michael Schenker.
What have you guys got lined up for this year?
This year we play Brofest, Northumbria University, the Students Union in Newcastle 25th Feb and Germany Rockfabrik, Ludwigsburg on the 12th  March also more live dates and a video are been lined up to promote Cemetery Junction, incidentally if it happens the first DEMON promo Video ever
Are you working on anything at the moment?
We are always working on something for the future.
Is there anything you would like to say to your fans/followers?
Thank you for your support, it means a lot to us!
Thank you for your time
Thank you! Many thanks to yourself and All About The Rock have a great new year!
Demon can be found here