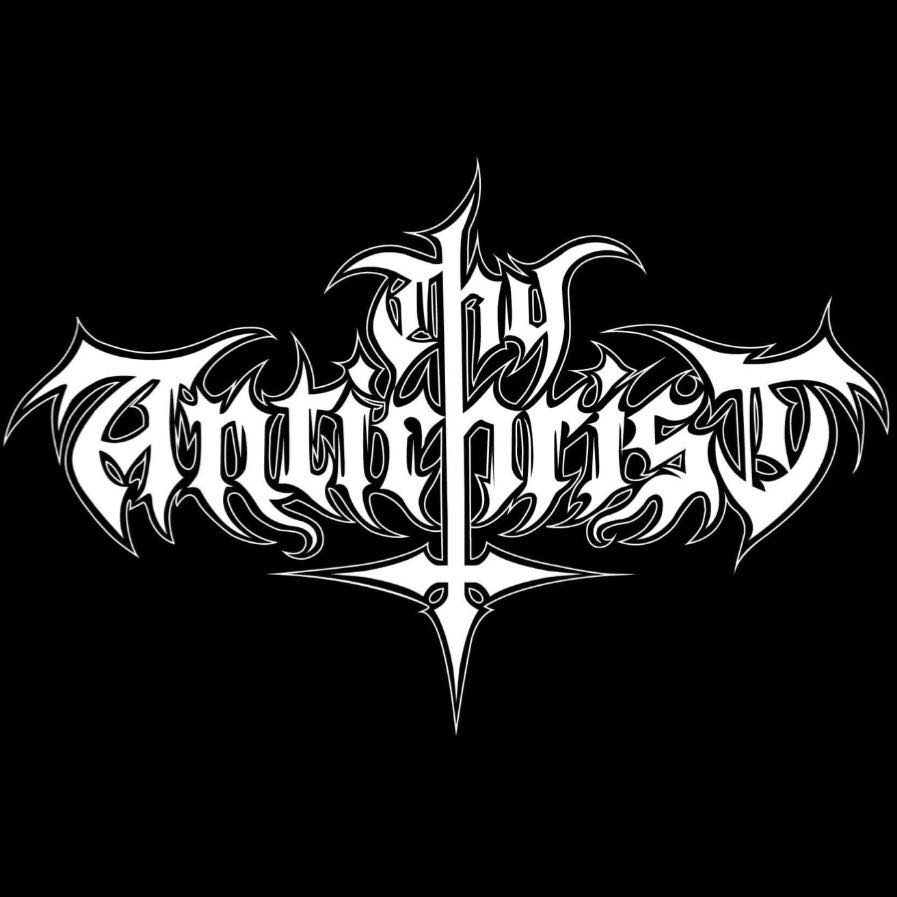 Interview with Andrés Vargas – Thy Antichrist songwriter and frontman.
22nd March 2018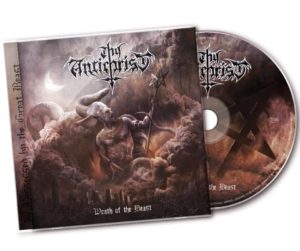 Hi Andres how are you doing today?
We have just finished a massive US tour across North America supporting our Metal brothers Septic Flesh and Dark Funeral, also this is the tour release of our newest album "Wrath Of the Best" produced by Napalm Records. 
Thanks for taking time out of your busy schedule to speak with us today!
It's my pleasure! Thanks for your interest in Thy Antichrist. 
20+ years as a band is quite an achievement is there any secrets to the bands longevity?
It's not an easy journey working in the underground with non-commercial music, not easy at all, no matter the part of the world you are.
It's a challenging task that demands time, patience and a lot of money. It's a lifetime career. Basically I've keeping the flame of the band burning non-stop throughout these 2 decades. 
Did you find that after the release of your 2004 album "Wicked Testimonies" after all the great reviews this album received that the bands profile in terms of status was raised to a new level?
This album Wicked Testimonies is very special for me because represents part of the beginning journey of my band and this album was very well received for the underground, and is very important part of Thy Antichrist's history.
The lyrics to your songs are quite dark and philosophical, what messages are you trying to convey to your and within your songs?
Lyrics are a reflection about the dark human behavior also a reflection about the current broken systems in decay as political, economical, ecological and religious systems. 
How was the tour with the almighty Septicflesh?
The tour was amazing. With 7 sold out dates. We're honored to have been on this tour package along Dark Funeral and Septicflesh, and we've received a great support from our fans,  the first long tour across North America. We threw our Metal spirit and essence on stage! 
Your latest masterpiece "Wrath of the Beast" was released on the 23rd Feb, do you want to tell us a little about the album, the recording process and things that went on behind the scenes while recording?
We spent 5 years in the making of this album since we started writing the music, through the lyrics and working all the recording process. We worked all this process with no rush and patience, making sure we were making an album that we can enjoy listening over and over and we love the final result. 
How does "Wrath of the Beast" compare to your last EP "Human Pandemonium"?
Obviously both releases were recorded at different times with different conditions. For me every record it's special and represents a unique time in the band's history and you can find the same Thy Antichrist's essence through them. 
Do you feel like the mood on "Wrath of the Beast" has changed/increased from the mood on your EP?
I'm working to be consistent with Thy Antichrist music and philosophy. Keeping the band's essence through the records and mostly enjoying our Metal journey, but at the same time I'm working to make each record a unique record, with unique ambience and atmosphere.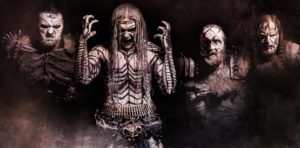 Obviously when you are on stage you are in full stage make up, do you find when in make up that you put on a different persona?
During my ritualistic process of self transfiguration, I'm focused invoking my alter ego. I leave apart my normal life and my alter ego comes and takes me to stage. 
Off stage does this help to keep your real identity a secret and give you some freedom from being hounded by fans?
Yes it is. Usually fans cannot recognize me easy
without my corpse paint. Sometimes joking around I'm walking around the lane outside the venues and I'm asking to the fans what band is playing tonight? And they cannot recognize me. It's funny! 
At the beginning of January you guys released "Metal to the Bone", which you made a tribute to all the metal heads around the world. Where did this idea come from?
It was a natural process that came in the making of the song. My bass player wrote the music and with the riffs I get inspired to write the lyrics. I loved the way this track was taking shape until making a good song as tribute to all Metalheads! 
Are any of you guys working on anything outside of the band?
At this time we are full-time employees for different businesses. As I said before, isn't easy working into the underground, especially when you have bills to pay and assuming the responsibility of personal and familiar finances. 
What have you got lined up for after the Septicflesh tour?
Finishing the tour we'll fly to Central America to be part of two Metal festivals in Guatemala and El Salvador in March 24th and 25th, also we're discussing other tours for Mexico and South America.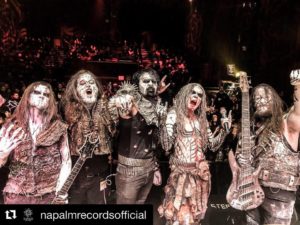 Finally is there anything you would like to say to your fans and followers?
Just my gratitude for your support. I hope to see you in the near future in the UK. 
Thank you for your time!
No problem!
Keep upto date with all things Thy Antichrist HERE
How useful was this post?
Click on a thumb to rate it!
Average rating / 5. Vote count: