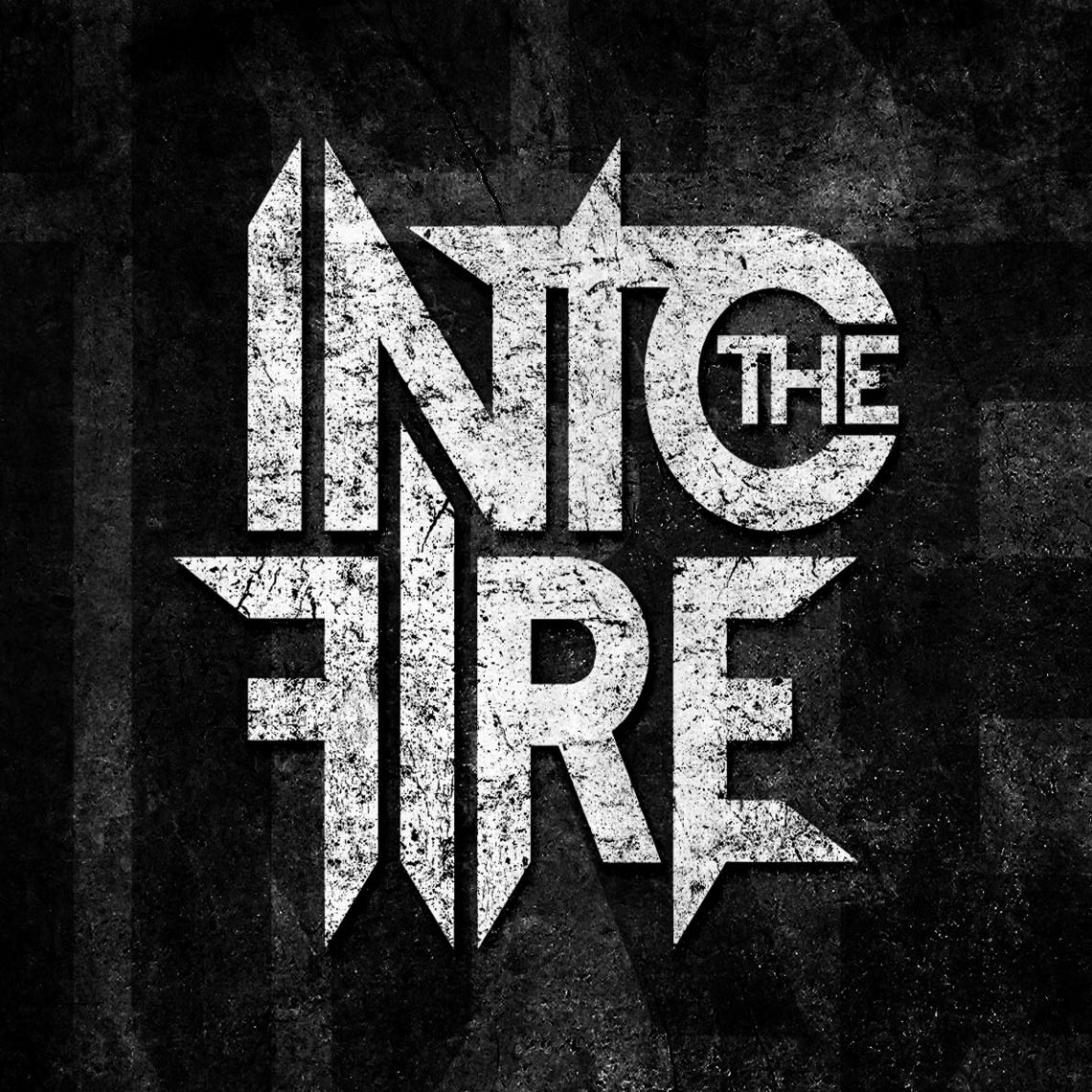 INTO THE FIRE SELF TITLED DEBUT EP
16th August 2016
Featuring members of Evanescence, Union Underground & SOiL, Into The Fire release their first E.P 30th September.

As you would expect with members from the 3 aforementioned bands, the quality of song writing & musicianship would be insane. I can assure you it truly is.
Opening with Spit You Out, it smacks you straight in the mouth & makes no apologies for it. Bryan Scott (The Union Undergorund): Vocals/Guitar sounds immense & Adam Zadel (SOiL) gets a guitar solo & it's great to hear him show off for once.  Of course Tim Kings (SOiL) bass rumbles like thunder & Evanescence drummer, Will Hunt pulls it all together.
Next up is From The Medicine kicks of with a lovely acoustic intro before a swift punch to the guts. It also has an explosive refrain & another fine solo from Zadel.
The alternative version of Spit It Out wouldn't sound out-of-place on the Union Underground album An Education in Rebellion & that is no bad thing.
You would be forgiven in thinking that Into The Fire is some sort of supergroup. Well, it is & it isn't. Yes there are members of 3 amazing bands, BUT this is a band in its own right.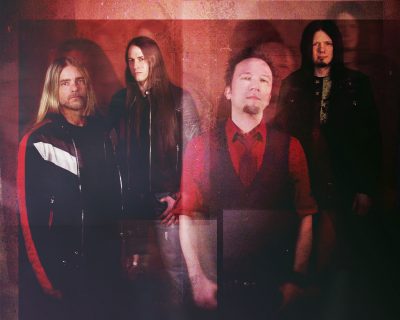 Despite their counterparts relying on massive amounts of tech & production tricks. Into The Fire are stripped back & as dirty as a $2 hooker but you won't need a dose of antibiotics after.
I'm already jonesing for a full length album after this taster.
Score 8.5/10
Into The Fire Information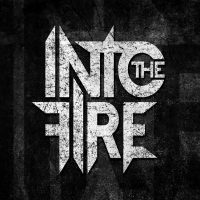 Track List
1; Spit It Out
2: From The Medicine
3: Spit It Out (alternative version)
Release date
30th Spetember 2016
Label
Pavement
For fans of SOiL, Alice in Chains, Kyuss,

Check out Into The Fire on Facebook & the E.P will be available to pre-order HERE soon