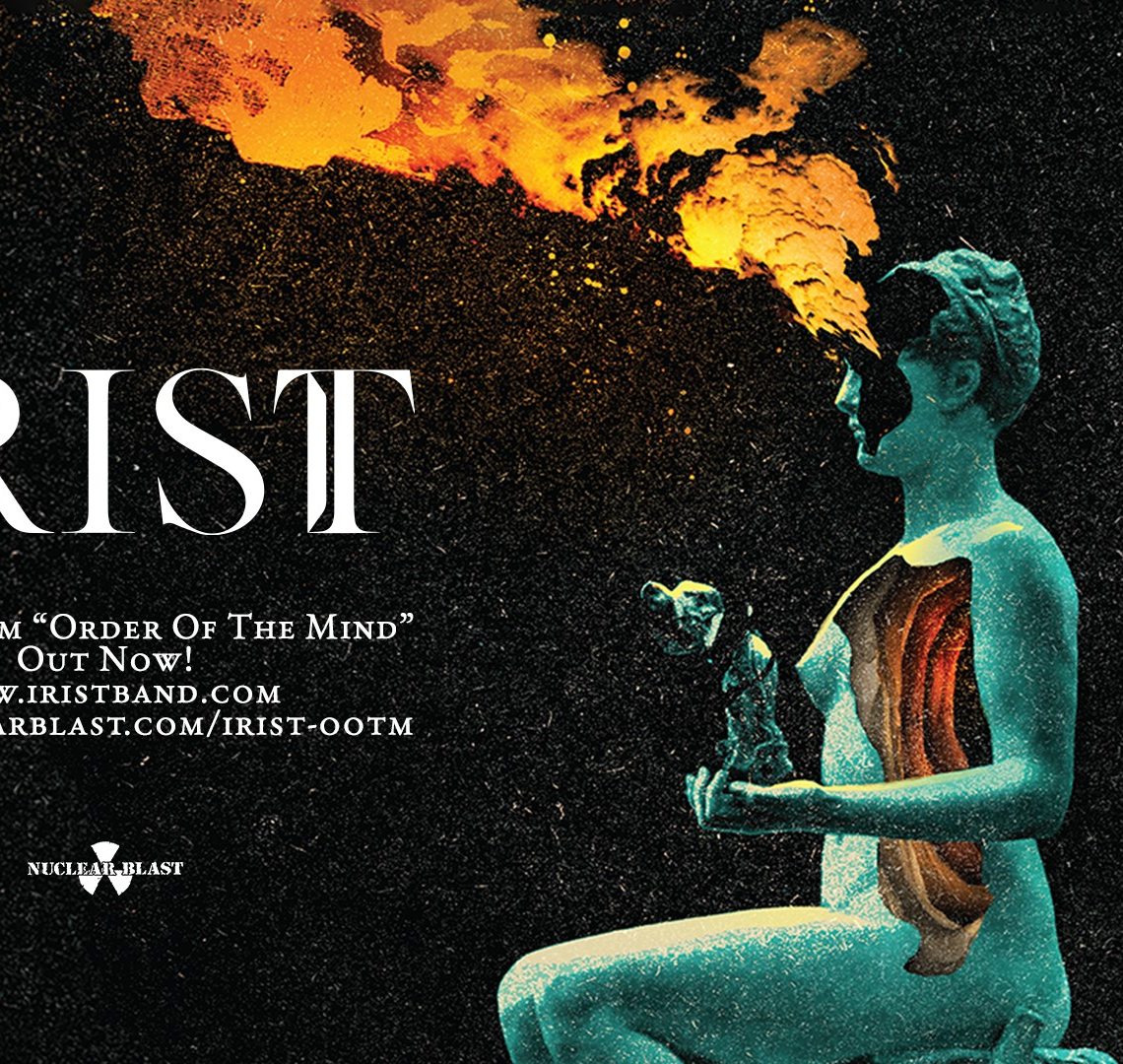 Irist – Order of the Mind:A Review
8th May 2020
This is going to be a quick. Blink and you'll miss it.
The debut album from Atlanta based Irist is pretty good. With a couple of members hailing from South America, Irist have an interesting mix of influences.
However the album itself is fairly average. I've listened to it many times over the last couple of weeks and I find myself tuning out. In fact, there are only two tracks that I fond myself paying attention too. The rest I just got on with whatever else I was doing, whether it was my day job, going for a walk or just sitting on my sofa.
These two tracks are Harvester and The Well, tracks eight and nine respectively.
Both of these songs may me sit up and take notice. They are not playlist quality, but they show the potential the band have to write and perform good songs.
Conclusion
Overall, the album is alright, not bad but not great. The two standout tracks show what they can do and I hope this is the route they will be taking going forward.
Score 6/10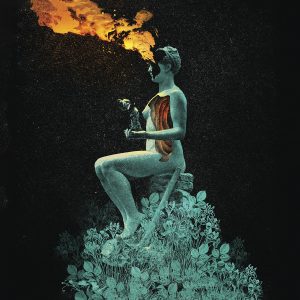 Track Listing
Eons
Burning Sage
Severed
Creation
Dead Prayers
Insurrection
Order of the Mind
Harvester
The Well
Nerve
Label
Nuclear Blast
Release Date
27th March

To purchase the album, click HERE