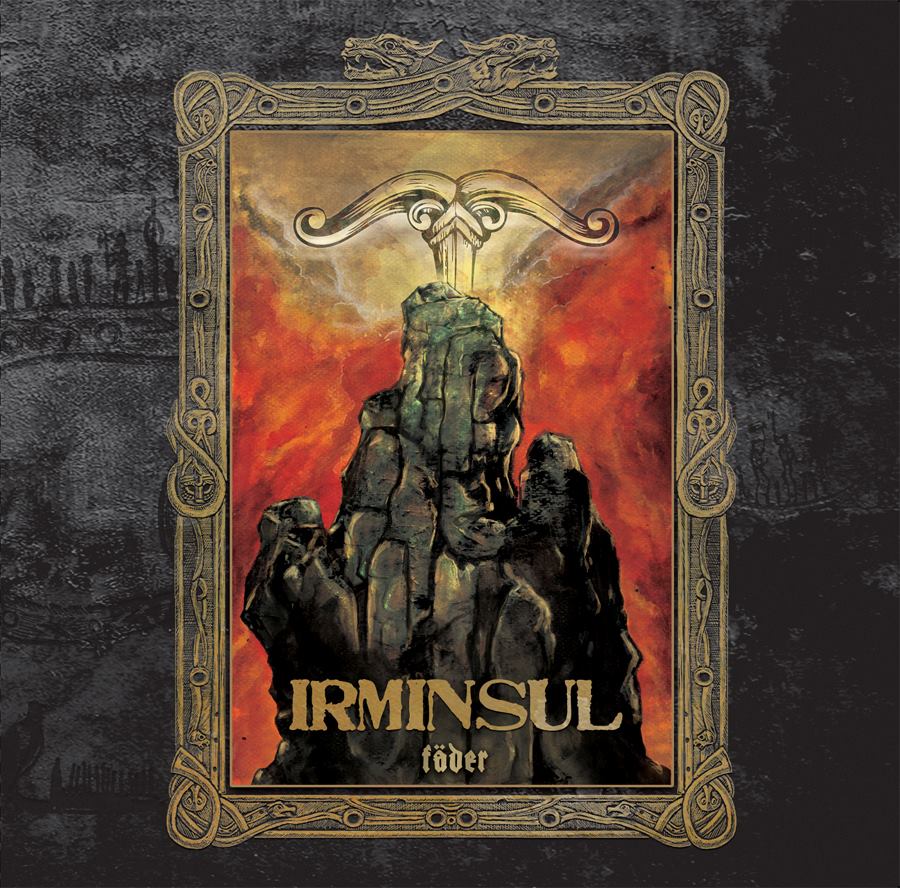 Irminsul – Fäder
29th December 2013
I have to hand it to Irminsul to create an album in the genre of Folk Metal in a time when people are starting to get real sick and tired of it takes courage. Was it destined for failure? Many will say so solely because they're expecting the clichés of beer, battle and sing-alongs.
However, Irminsul decided that if they were going to do something, they might as well be different. The more distracted listeners will call them a cheap version of Amon Amarth. Those who pay attention will see a progressive side in the incorporation of different structures in some of the tracks, being "Stupagreven" the more obvious attempt. There is also a clear influence of classic Heavy Metal that gives it an extra punch, as in "Letters From The Past". Although at times they may seem to struggle with all these different sides, their talent truly shines when they're able to combine them. "Clades Variana" is the perfect example of a good balance: it's the best track in Fäder and contains some excellent Classic Rock influenced guitars, while constructing a prog-like ambient and keeping the folk theme alive with a war story.
Not everything is perfect though. The female voice seems under-produced when compared to the rest of the elements, and the last two tracks are out of place in what could have been a very good conceptual album. Irminsul just need to focus their efforts and take care of some rough edges, and then they will be well on their way to grow as a band.
7/10
[box_dark]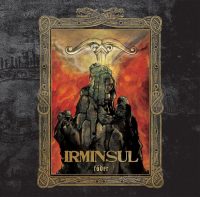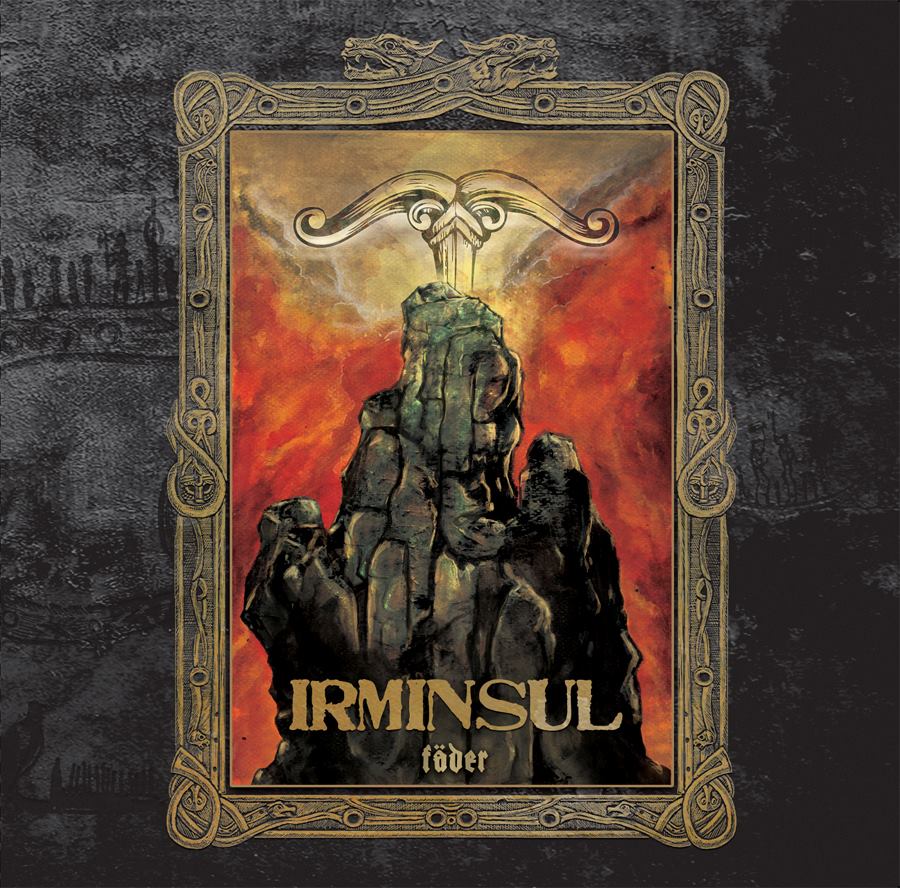 Tracklist
1 – Stupagreven
2 – Nattramn
3 – Galgaman
4 – Hagridden
5 – Letters from the past
6 – Bäckakarlens dans
7 – Clades Variana
8 – Ölbänk
9 – Neverending Story
Release Date:
12/2013
Record Label:
PURITY THROUGH FIRE
Band Website:
www.facebook.com/irminsulgbg
www.caveofirminsul.se
[/box_dark]